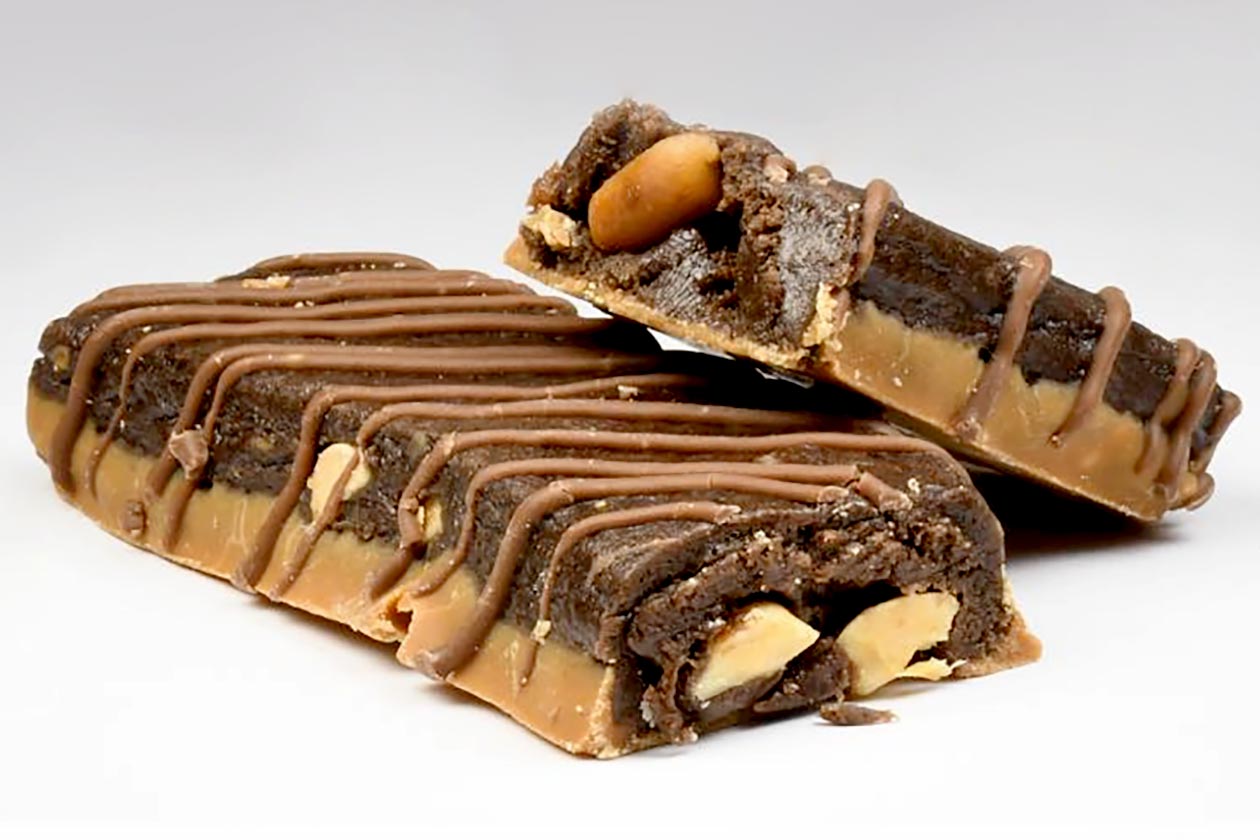 Legion Athletics, the company behind supplements such as the pre-workout Pulse and fat burner Phoenix, has announced it is launching a protein bar. The product is said to have been months in the making and is due to be released sometime during the upcoming winter season.
The Legion Protein Bar will provide a healthy 20g of protein from quality sources including whey isolate and hydrolysate as well as pea protein. It also has 38g of carbohydrates from prebiotic and nutritious food ingredients, 5g of sugar, 6g of fat, and no artificial colors, flavors, or sweeteners.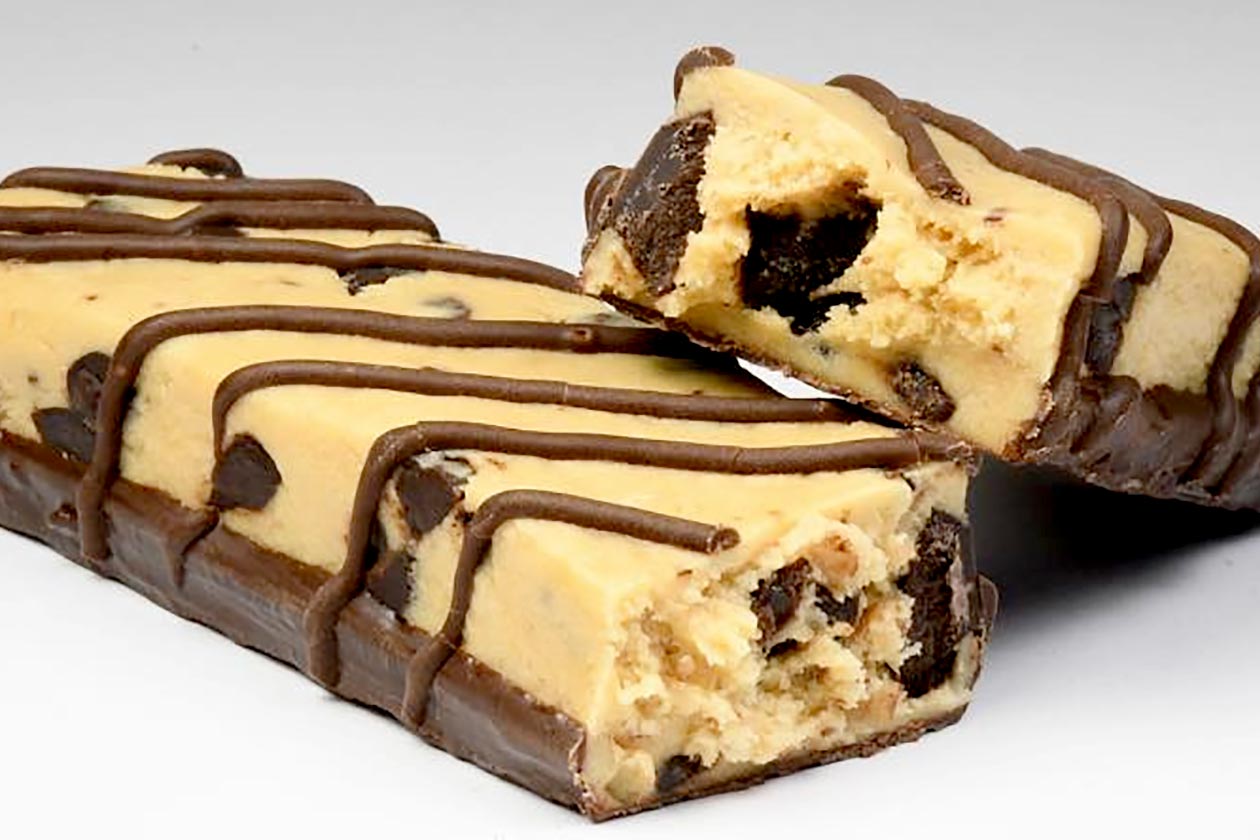 The pictures of the product Legion Athletics has shared make it look quite different from other protein bars on the market and quite delicious. It features a typical main body that's packed with actual peanuts and chocolate chunks, and is topped with a sweet chocolate drizzle.
Legion Athletics plans on launching its high protein snack in just two flavors to start with Chocolate Chip Cookie Dough and Chocolate Peanut Butter. The brand is also already working on more options for the protein bar to be released later in 2019 including S'Mores and Cookies 'N Cream.