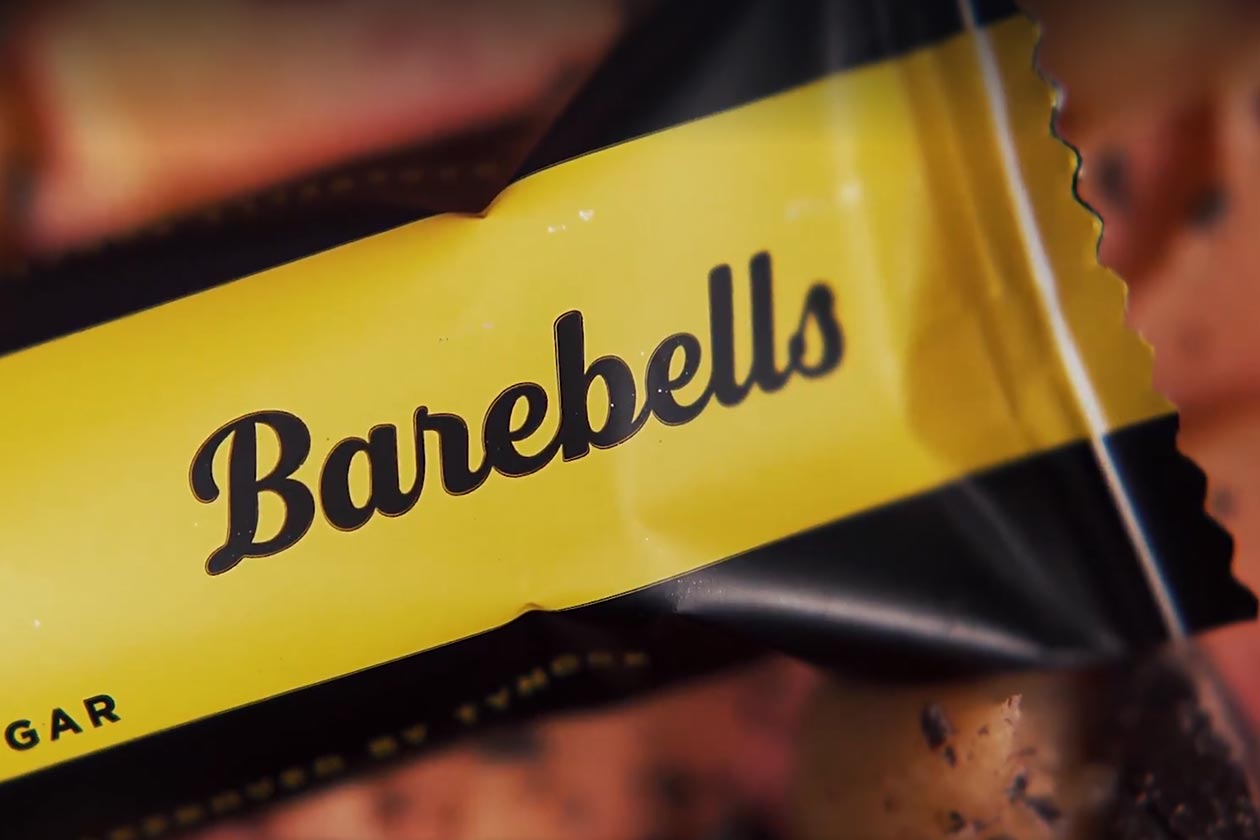 At the moment the Barebells Protein Bar is our number one ranked protein bar in the world with the Pandy Candy Bar extremely close behind it. The product's incredibly realistic chocolate and sweet gooey layers make it a tough competitor, and now it sounds like it's about to get even better.
The Sweden based brand Barebells has released a teaser hinting at three all-new protein bar flavors coming sometime soon. The brand doesn't confirm that number or any of the names of the products it previews, but it does look like we're in for about three new Barebells protein bars.
Looking at the shots of the products we see in the teaser, there appears to be a dark chocolate flavor, an apple crumble themed bar, and something possibly in the realm of peanut butter. Another thing we noticed is that the bars previewed do have a gooey center, as opposed to a gooey top layer like Barebells' other protein bars.
Fortunately, Barebells doesn't spend too much time between teasers and reveals so there is a good chance we'll find out what the brand is up to very soon. We will do our best to get our hands on the products as soon as possible, and really hope they're as good as the brand's unforgettable originals.