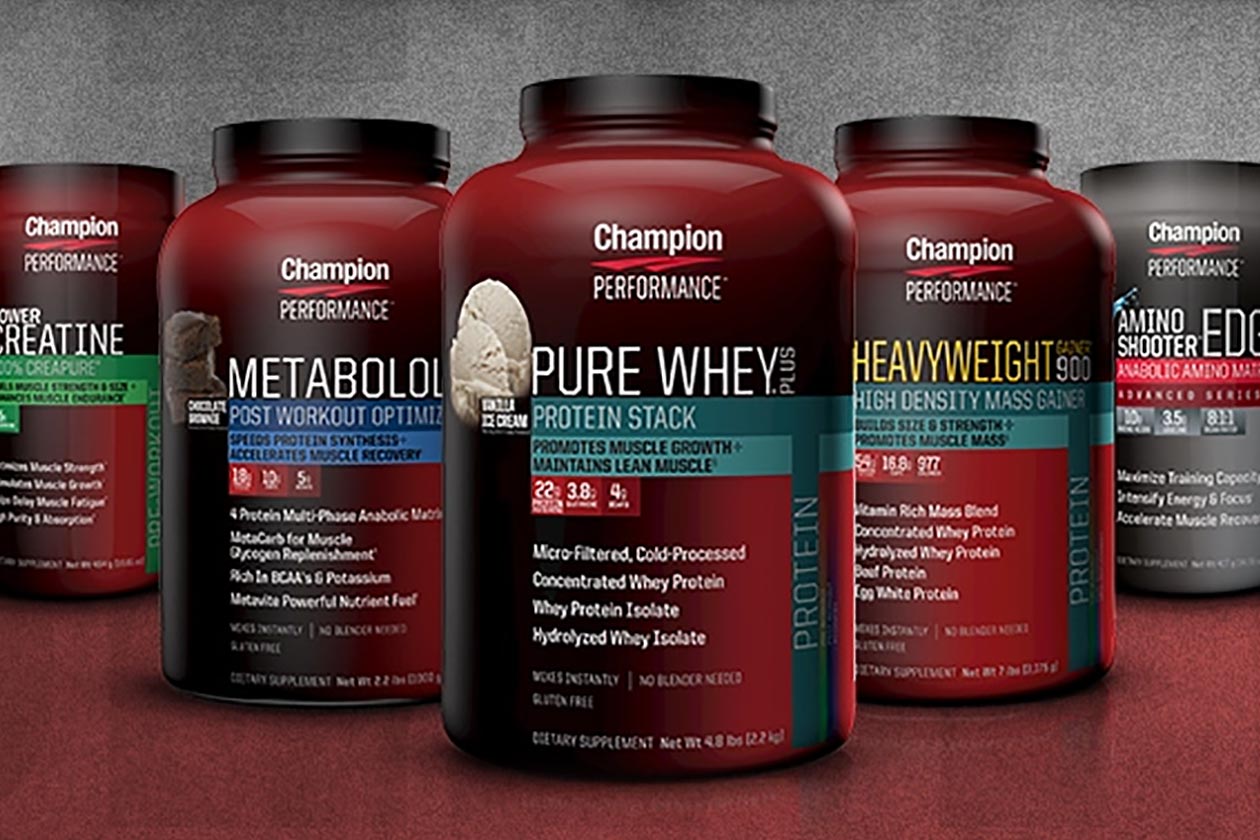 Champion Performance is one of the oldest supplement companies we know of and was around well before Stack3d came about. The brand was actually founded by Michael Zumpano over three decades ago, all the way back in 1986, and originally went by the name Champion Nutrition.
The last time we saw something new and exciting from Champion Performance was in 2014 when it introduced its two Innovation Series products, Syn Matrix and Turbulence. The reason we're bringing up all of this today is that the long-running brand is ending its supplements.
We reached out to the company and received confirmation that the Champion Performance line of products is being discontinued, and at this time it has no replacement. Fans of the brand that have any questions can reach out to Champion by emailing info@championperformance.com.