EXO recently released three new flavors for its cricket powered protein bar which feature a higher amount of protein and lower amount of fat. We decided to jump on that release and purchase the brand's latest three protein snacks and find out first hand what a bar made with crickets actually tastes like.
For those that want a quick rundown on EXO's three recent protein bars, the flavors are Chocolate Chip Cookie Dough, Chocolate Fudge Brownie, and Peanut Butter Chocolate Chip. They provide 16g of protein per bar, 25 to 26g of carbohydrates, 8g or less of sugar, 9 to 10g of fat, and a total of 210 to 230 calories.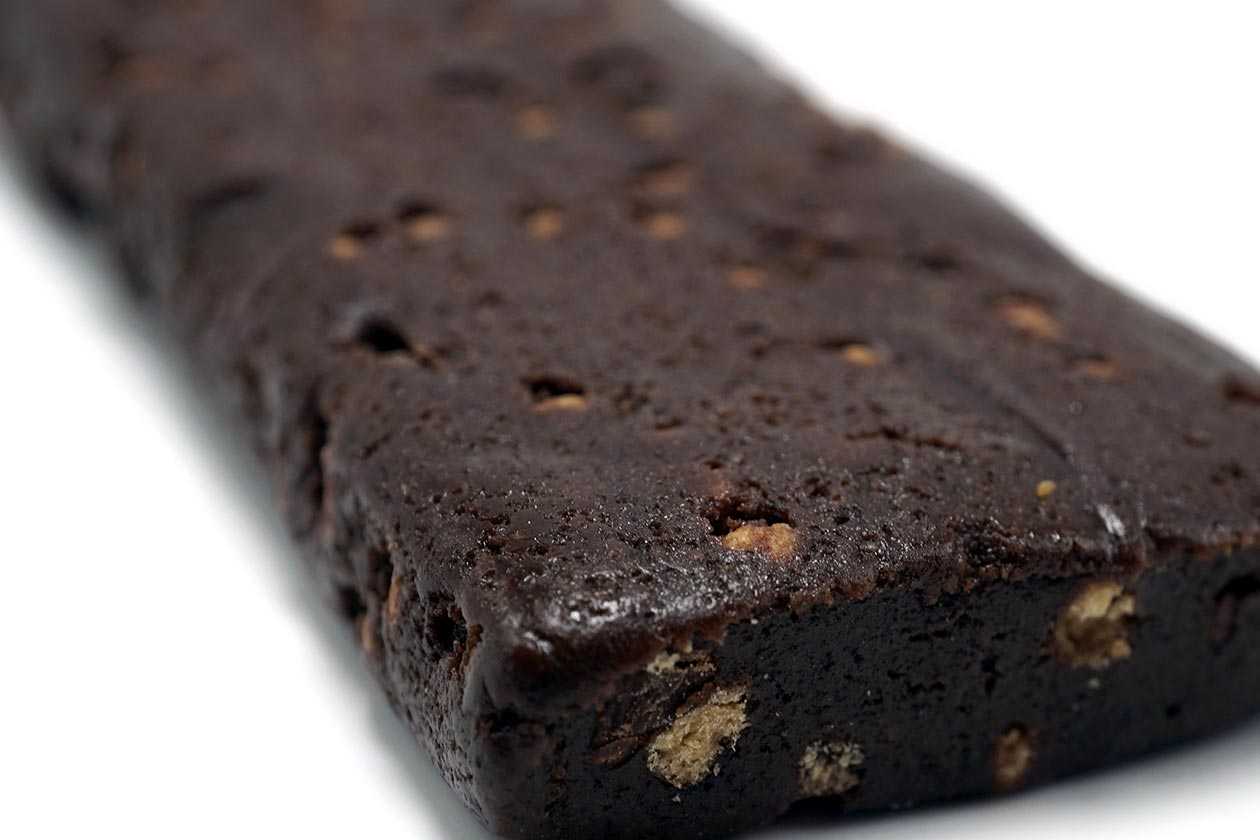 Review
While it may be hard to believe, the EXO Cricket Protein Bar is surprisingly enjoyable, especially for a bar made with only real food ingredients and uses cricket and pea powder as protein sources. There is no earthy, rough, or bad taste at all to the protein snack; it just feels like a traditional uncoated protein bar.
The consistency of the EXO Cricket Protein Bar is about the same as most uncoated protein bars. The product's main body is a bit dense and tough, but it is not at all difficult to chew through. Your teeth sink right in and break up the protein bar very smoothly, all without making your mouth feeling like it's doing a workout.
On top of the somewhat easy consistency, there are sweet chocolate chips and crispy bits throughout the protein bars. Each of the three flavors also has its own individual taste, although that side of the protein bar's experience is a bit thin as the tastes don't stand out as much as we had hoped.
Out of the flavors, the Chocolate Peanut Butter is our favorite with an enjoyable blend of chocolate and peanut butter, while the other two are a lot more subtle. The Chocolate Fudge Brownie is more of a regular chocolate than a thick brownie experience, while the Chocolate Chip Cookie Dough is a little more cookie dough than chocolate.
Summary
As mentioned earlier, the EXO Cricket Protein Bar is quite a pleasant surprise. The product delivers an above average experience that's actually better than a number of non-cricket protein snacks out there. It's most impressive due to its ingredients, as the last cricket product we tried we couldn't even handle a mouthful.
If you are looking for a high protein snack that doesn't use any of your more common protein sources and want to give bugs a try, don't be afraid to pick up the EXO Cricket Protein Bar. We haven't tried the product's older flavors, but if you want to grab something from its chocolate menu, we suggest the Chocolate Peanut Butter.