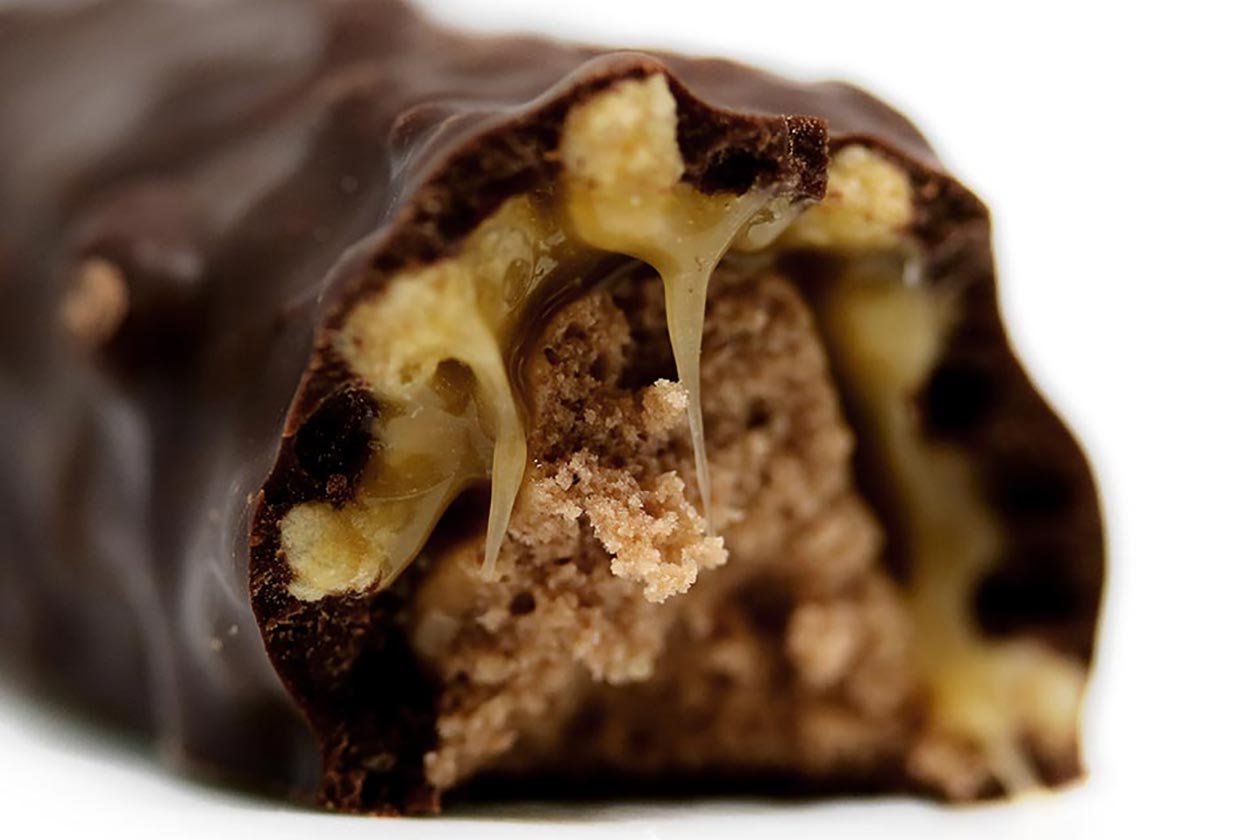 The delicious Warrior Crunch protein bar from the UK-based supplement company Warrior, is going to be available for purchase in the US very soon. The brand has confirmed that the product is in fact on the way to America right now, and is expected to arrive sometime around the end of this week.
Warrior will be distributing its candy bar-like Warrior Crunch through Better Body Sports out of Ventura, California. It'll certainly be interesting to see how this one goes as the product is easily one of the better protein bars in the world and there aren't very many we could say that beat it in the US.
We got the chance to review Warrior Crunch back in 2017 and still rely on it when visiting that part of the world. We're not sure what flavors Warrior is bringing to America, but its Dark Chocolate Peanut Butter and White Chocolate Crisp are our two favorites from its menu.