The Barbarian Protein Bar is a recently released high protein snack from Stacker2 Europe, and it is a genuinely delicious product. Going into our review we didn't really know what to expect, but as we've seen many times before, Europe continues to deliver the best of the best when it comes to protein bars and snacks.
Nutrition wise, Stacker2 Europe's Barbarian Protein Bar packs a very reasonable mix of macros that are on par with most of its competitors. Each bar has a strong 20g of protein, with less than a gram of sugar, then depending on the flavor, 5 to 10g of fat, 15 to 19g of total carbohydrates, and 204 to 216 calories.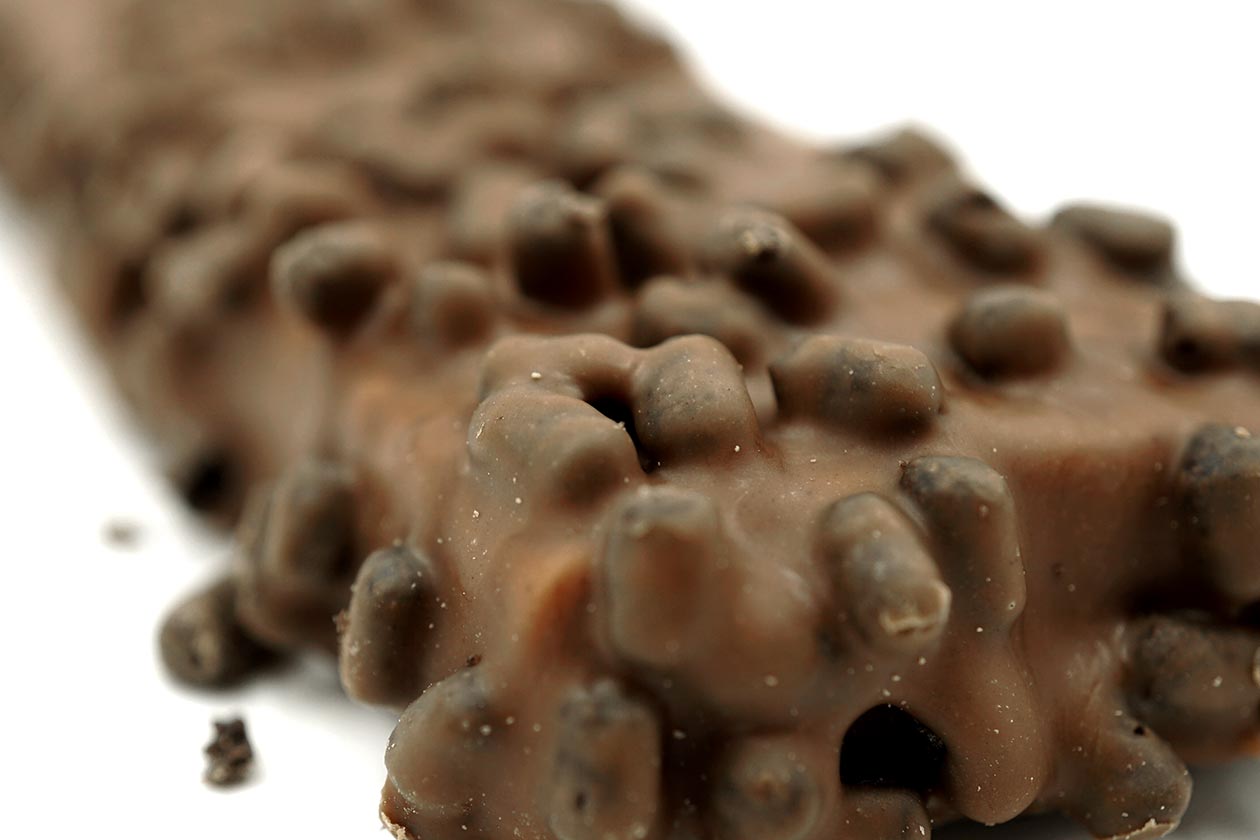 Review
The consistency of the Barbarian Protein Bar is truly up there with the best. Its body is incredibly smooth to bite into and takes little effort to chew your way through. Its thick center is not at all dense like with a lot of other protein bars; instead, it is very candy bar-like and is topped with crunchy pieces that compliment the whole experience.
As great as the consistency of the Barbarian Protein Bar is, the flavor department is where it delivers most. Stacker2 Europe's product has incredibly realistic flavors that make it difficult to believe you're eating a protein bar. The chocolate outer of each of the three flavors is unforgettably sweet, and their inner creamy layers are just as good.
While the Chocolate Coconut Barbarian Protein Bar does come through on its title taste, the other two, White Chocolate Peanut and Chocolate Caramel, go above and beyond. The Chocolate Caramel is a chocolate lover's dream featuring a sweet chocolate outer and a salty caramel layer, with both highlights being comparable to the real thing.
As for the White Chocolate Peanut, this one is a masterpiece. Like the Chocolate Caramel, it packs unbelievably realistic title tastes with white chocolate and peanut, that combine for an experience that we didn't think could be this good. The sweetness from both flavors is just so spot on that it raises the bar for white chocolate protein snacks.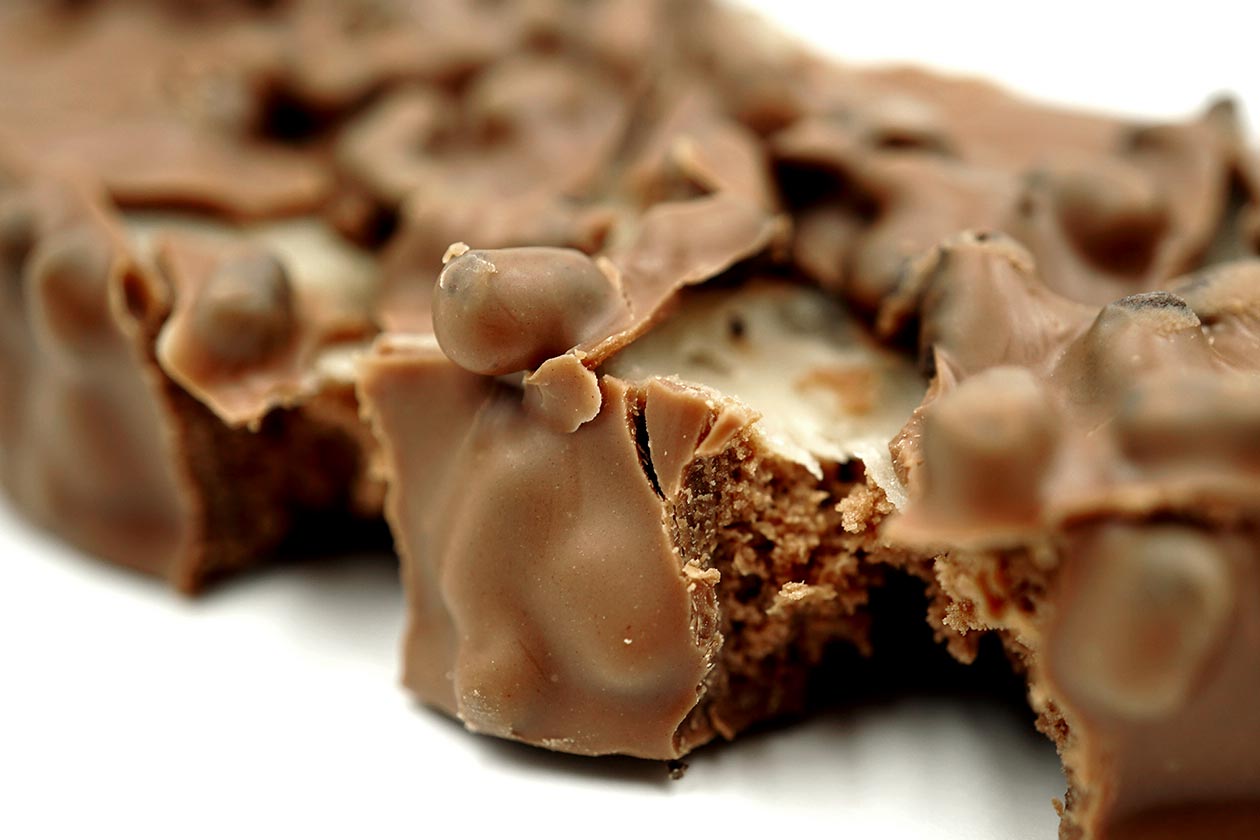 Summary
As mentioned at the beginning of our Barbarian Protein Bar review, Stacker2 Europe has surprised us on this one. The protein bar is easily one of the best in the world mostly thanks to how realistic and candy bar-like the White Chocolate Peanut and Chocolate Caramel flavors, and also how smooth and fun the consistency is.