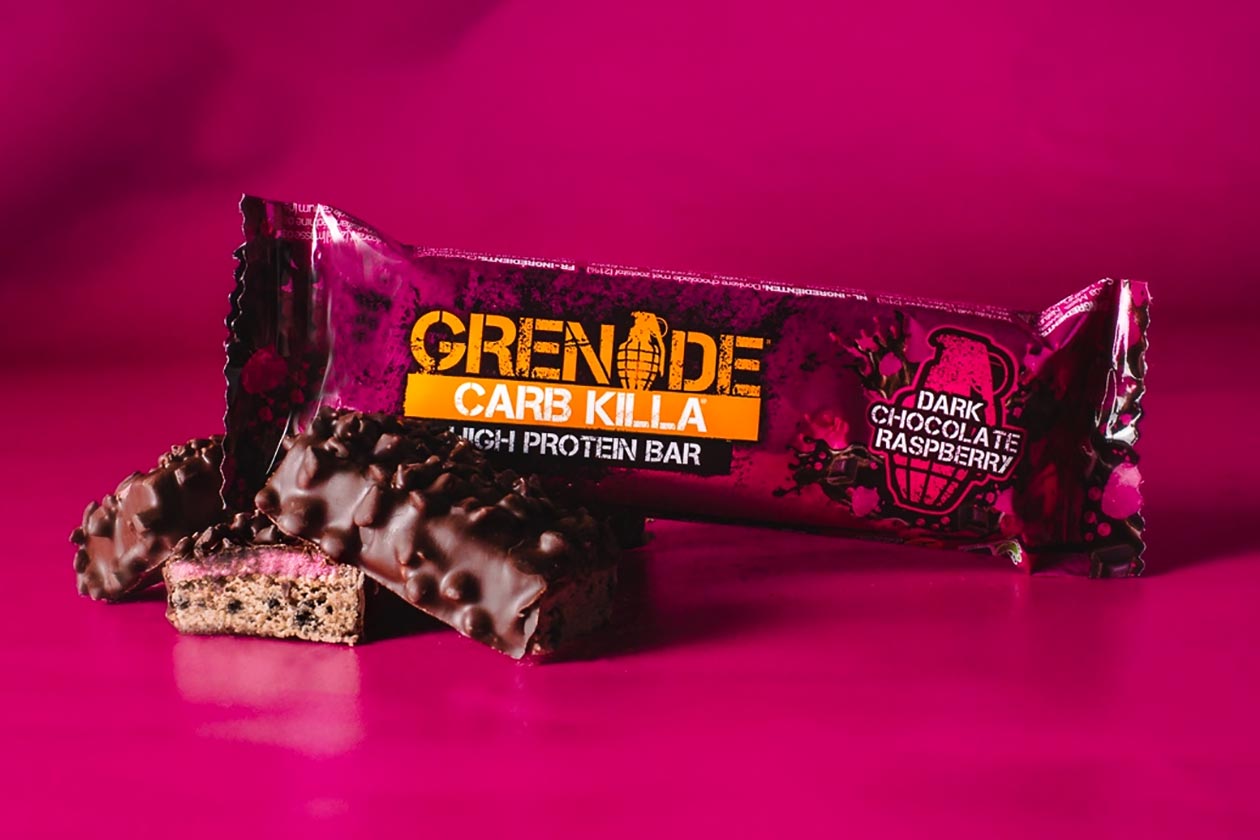 Following the introduction of the two new Carb Killa protein bar flavors over in the UK and Europe, Grenade quickly released one of those two here in the US. The product launched stateside was the White Chocolate Salted Peanut Carb Killa, with no sign of the Dark Chocolate Raspberry.
For those that were wondering if the dark chocolate and raspberry themed Carb Killa was also going to be making its way to the US, we did reach out to Grenade for confirmation. The brand has said that it has no plans at the moment to bring the Dark Chocolate Raspberry Carb Killa here.
The Dark Chocolate Raspberry is actually the new Carb Killa flavor we're looking forward to the most. Despite it not getting an American release, we will be getting our hands on it for review, so be sure to stay tuned to find out what it's like.