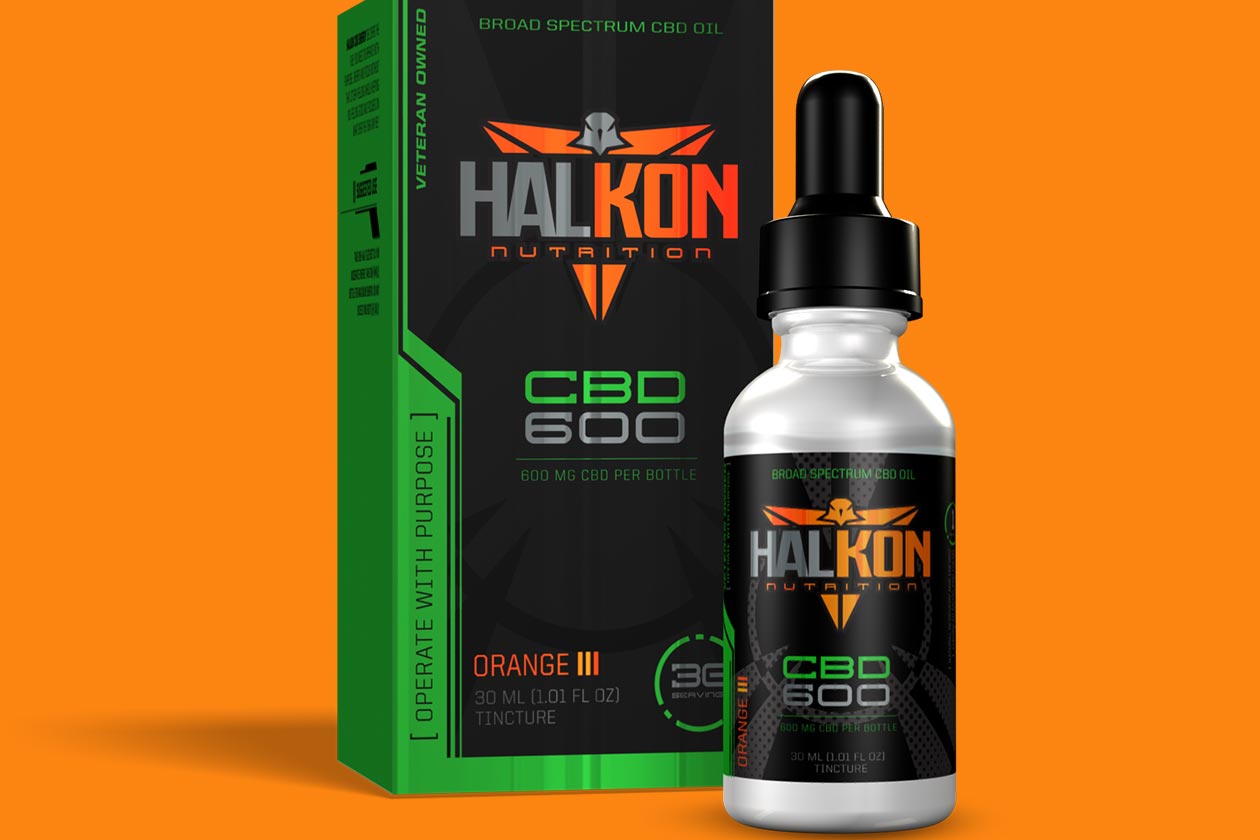 The still relatively new, but up and coming brand Halkon Nutrition, has announced it's about to get even further into the CBD market. The brand has revealed it has a new product coming named CBD 600, featuring a broad-spectrum THC-free, CBD formula.
As its title suggests, Halkon Nutrition's CBD 600 will have a total of 600mg of CBD in each 30ml tincture bottle. When the supplement arrives in the very near future, it will have two tastes to choose from with a fruity Orange flavor as well as a slightly more creative Mint.
While CBD 600 has yet to launch officially, Halkon Nutrition has already confirmed plans for expansion after the product arrives. Those plans include more concentration options on top of the original 600mg version, as well as more flavors.