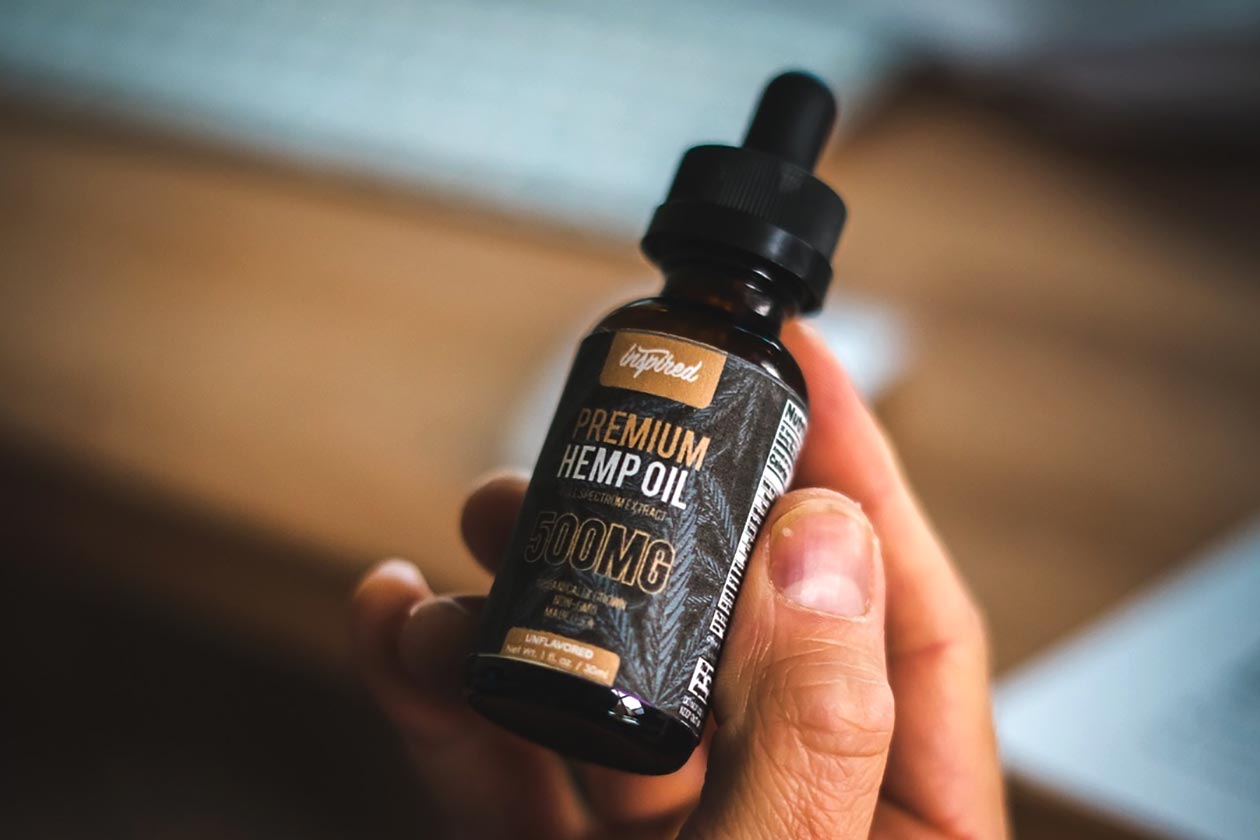 Inspired has already confirmed a number of new supplements it has planned for the very near future including an even more intense DVST8 pre-workout. The top-rated brand also has a collagen-infused protein powder on the way as well as a stimulant free pre-workout for later down the road.
Being the brand that it is, it is no surprise that Inspired has confirmed yet another supplement coming soon. This one jumps on the trend of hemp oil with a product simply named Inspired Premium Hemp Oil. Based on early images it will have 500mg of unflavored, full spectrum hemp oil per bottle.
As mentioned, Inspired has a lot of new products on the way, so we're not sure where exactly Premium Hemp Oil is going to fit in. We know that its whey and collagen protein is coming at the start of next month, and the intense DVST8 BBD is planned for early in the second quarter.