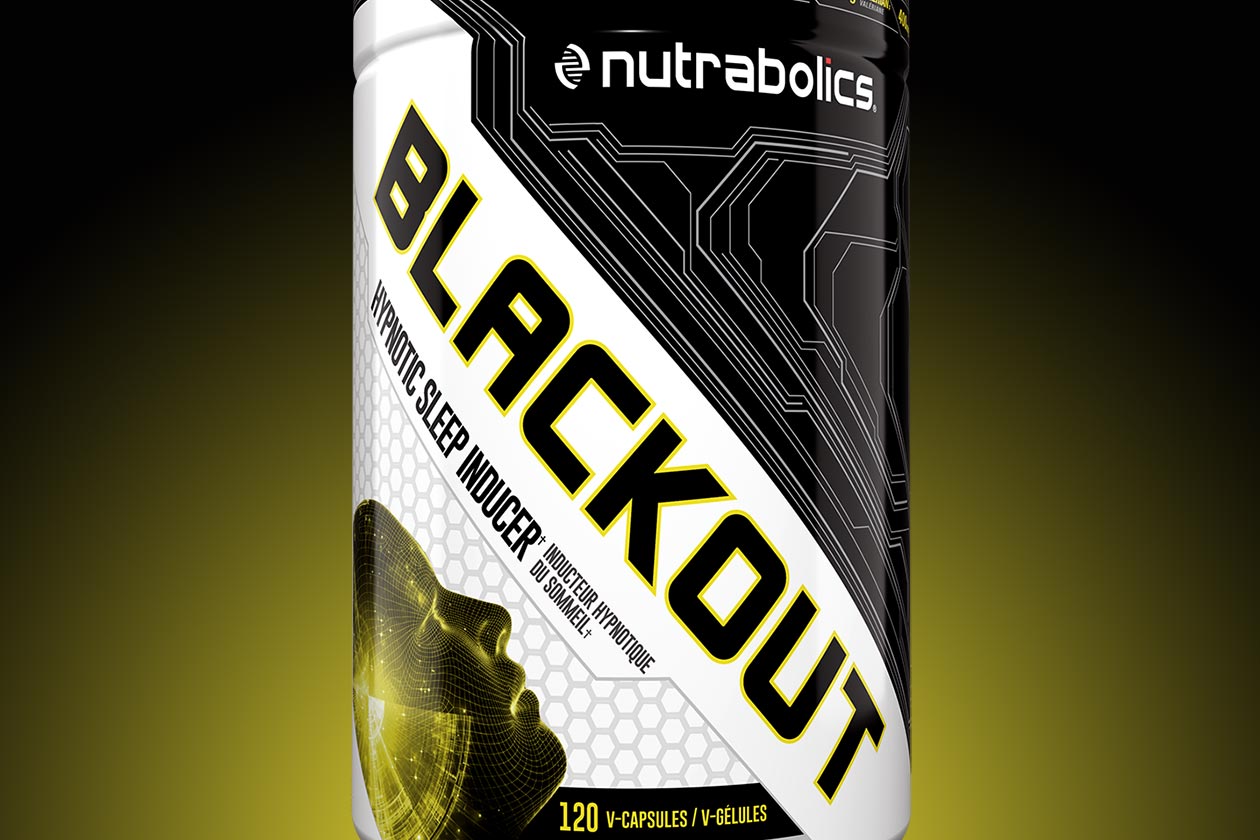 Nutrabolics' nighttime supplement Blackout is finally going to be available next week, so in preparation for its release, its formula has been revealed. Just as the brand hyped, Blackout is more than a typical sleep product, as it contains a few extra ingredients for benefits you won't find in most nighttime supplements.
Nutrabolics Blackout has been designed to help you get deeper sleep, wake-up recharged and ready to go, and suppress blue light. It is that last effect that we haven't seen from any other nighttime product before, although we did see it by itself almost a year ago with Ambrosia's specialized blue light shield, Night Owl.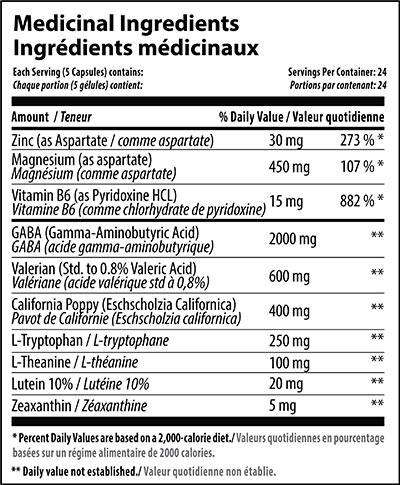 The list of ingredients Nutrabolics has packed into Blackout includes the classic ZMA, 600mg of valerian root, 400mg of California poppy, 2g of GABA, 100mg of theanine, and 250mg of tryptophan. Also in the mix are two ingredients you'll also find in the above mentioned Night Owl with 20mg of lutein and 5mg of zeaxanthin.
As touched on earlier, Nutrabolics Blackout is due to be out and available sometime next week in its local Canadian market. The supplement is a capsule formula and contains a little less than the usual 30 servings per bottle with just 24, so a full product will last just under four weeks when taken every day.