iWon Organics teases three flavors for its upcoming sweet protein snack
Mar 22nd, 2019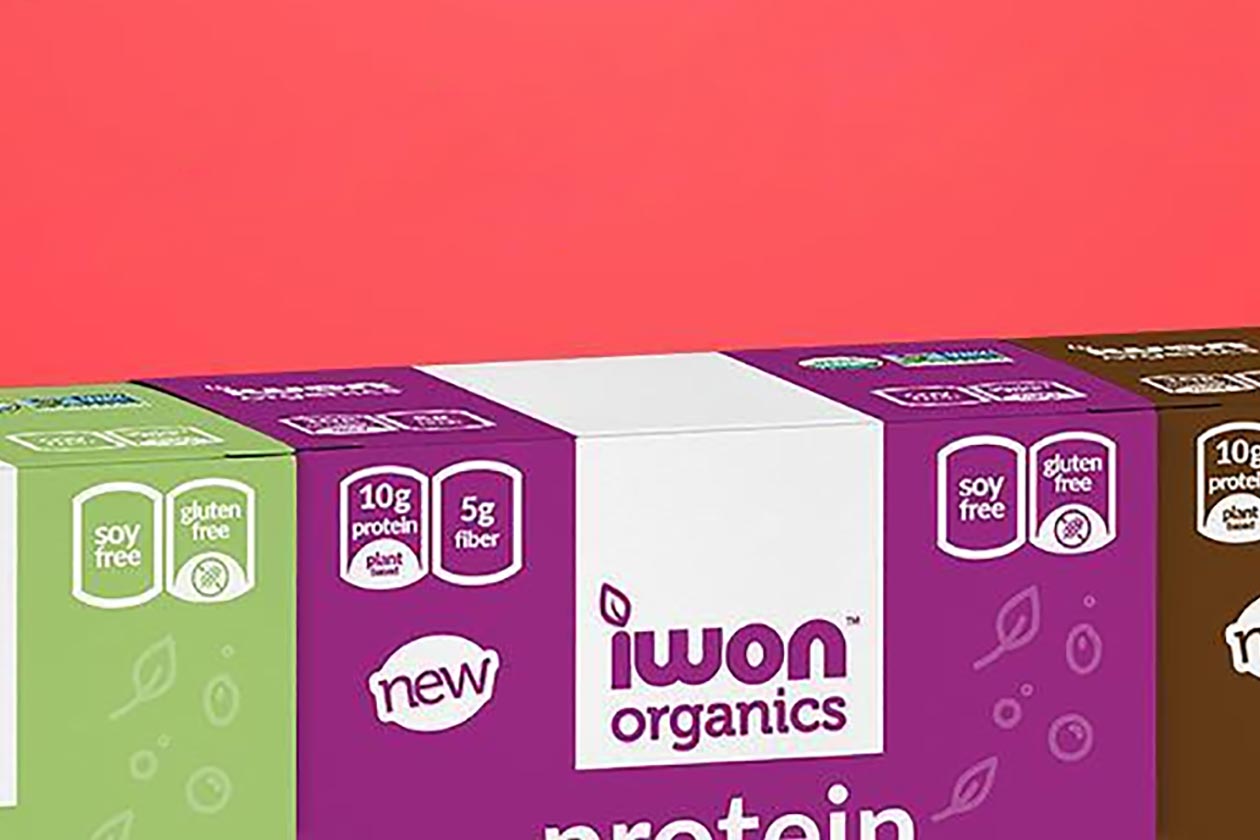 While we still don't have any idea on what kind of product iWon Organics' next protein snack is going to be outside of it being something sweet. The brand has now shared yet another teaser image of the upcoming release that gives us a few more details about the intriguing product.
The latest from iWon Organics confirms that its next new snack is gluten and soy free and will be launching in three different flavor options. Based on the brand's graphics in its teaser, the flavors look to be apple and cinnamon, chocolate, and something along the lines of berry ice cream.
iWon Organics still plans on completely introducing its all-new sweet style protein snack in just five days on Wednesday of next week.