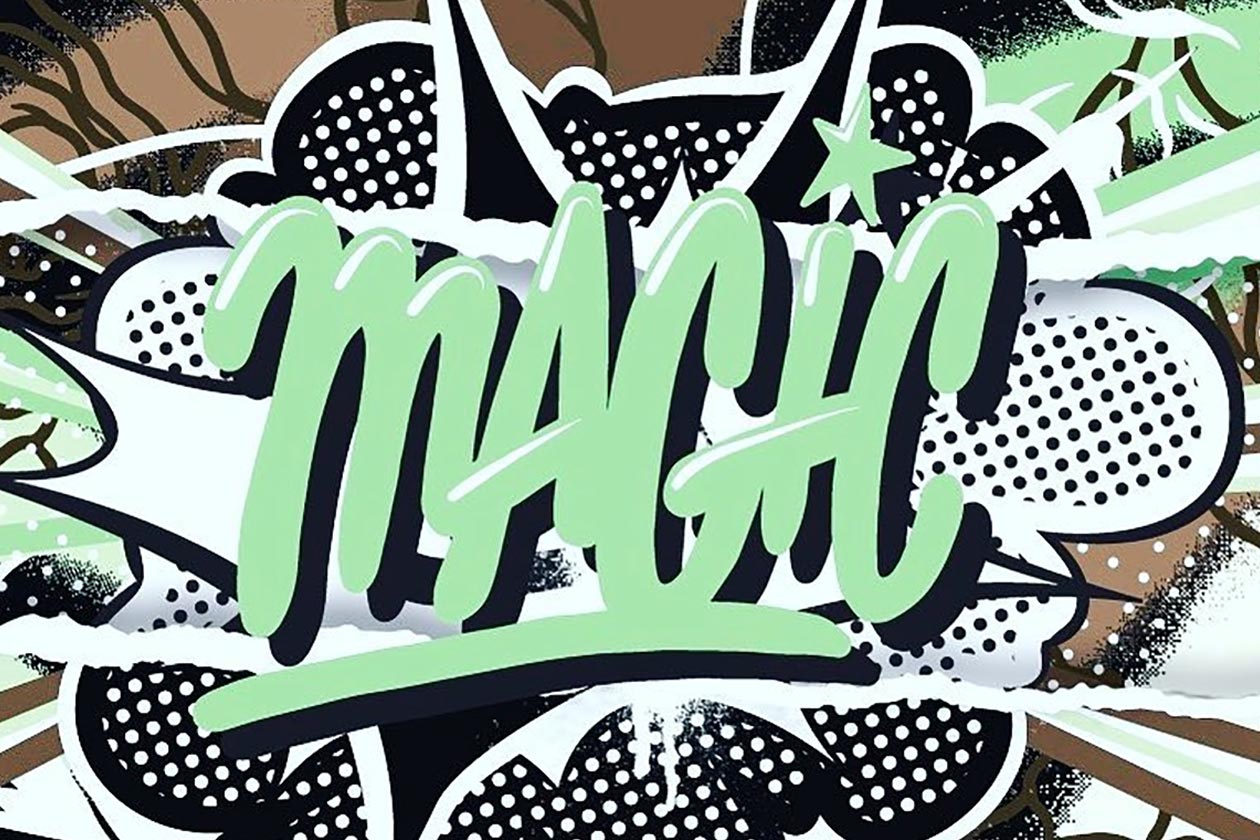 Since initially sharing the Australian brand Magic Nutrition, it has had just the one supplement available with the flavored fat burner Magic Burn. The company has now finally revealed that a second product is coming down the pipeline, although it's not for a category we expected.
Magic Nutrition's second ever supplement is, in fact, going to be a protein powder powered by the common whey protein. While protein is a popular category, it's not something you see too many new or up and coming brands get into early, so it is great to see Magic taking that rare path.
The upcoming protein powder appears to be named Magic Whey, and it will be launching in a couple of flavor options. Magic Nutrition hasn't provided any kind of release date for Magic Whey, only saying that it'll be dropping sometime very soon.