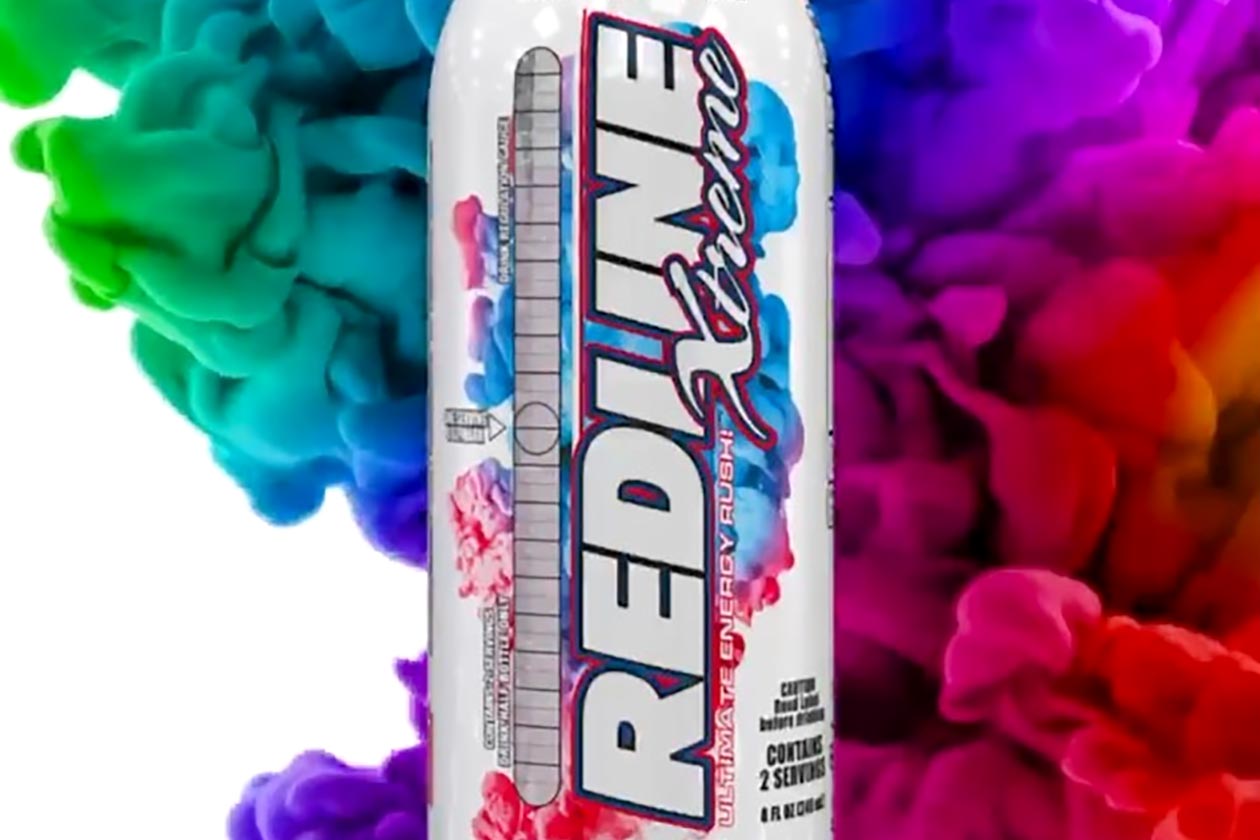 An all-new look for VPX Sports original, high-intensity drink Redline Xtreme, has been unveiled. The brand did bring its long-running energy RTD to this past weekend's Arnold Classic Expo in Columbus, where it was on show alongside our People's Choice award winner, Frosé Rosé Bang Energy.
You can get a good look at the updated design of Redline Xtreme in the image above, which is quite a bit different from the current version. Instead of being primarily red, the new Redline Xtreme features a mostly white design with what appears to be flavor themed smoke in the background.
From what we know, the supplement will still have zero sugar and calories with the same energy enhancing formula, although it won't have any artificial flavors.