Myprotein launches a zero sugar jam alternative with less than 1 calorie
Apr 7th, 2019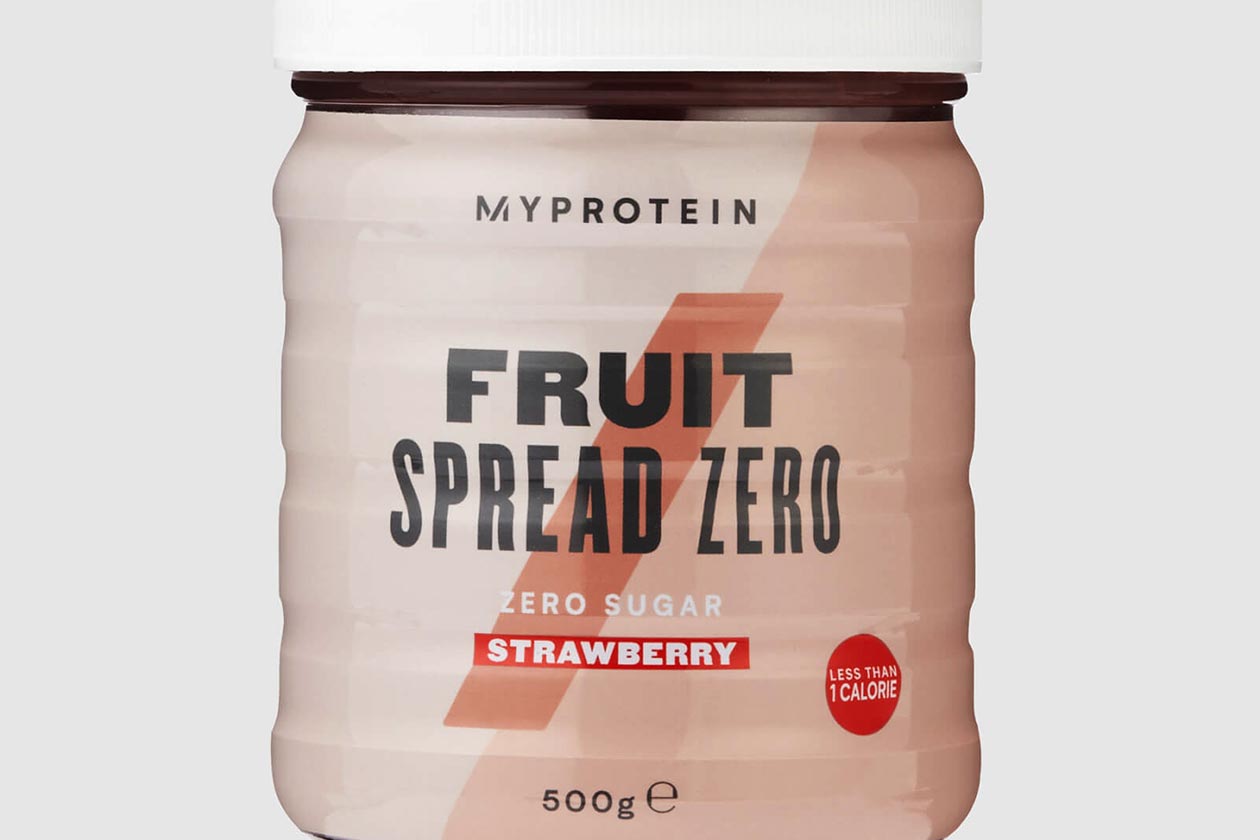 Myprotein is back in the headlines today with another new product following yesterday's post about its plant-based protein bar, Vegan Carb Crusher. The latest from the UK brand is another functional food type product with Fruit Spread Zero which is a healthy alternative to traditional sugar loaded jam.
The new Fruit Spread Zero from Myprotein is said to have a sweet, fruity taste with just the one flavor to choose from at the moment in Strawberry. The product is made with the artificial sweetener sucralose, and in a 15g serving, you get zero protein, zero fat, and just 10mg of sugar which is less than one calorie.
Myprotein's Fruit Spread Zero is now available from its primary UK website at myprotein.com, and not its American one, us.myprotein.com. The price on the jam alternative is a reasonable £4.99 (6.51 USD) for an entire half a kilogram jar which you can currently save 33% on as well with the coupon "BEST".