Myprotein puts together a vegan-friendly version of Carb Crusher
Apr 6th, 2019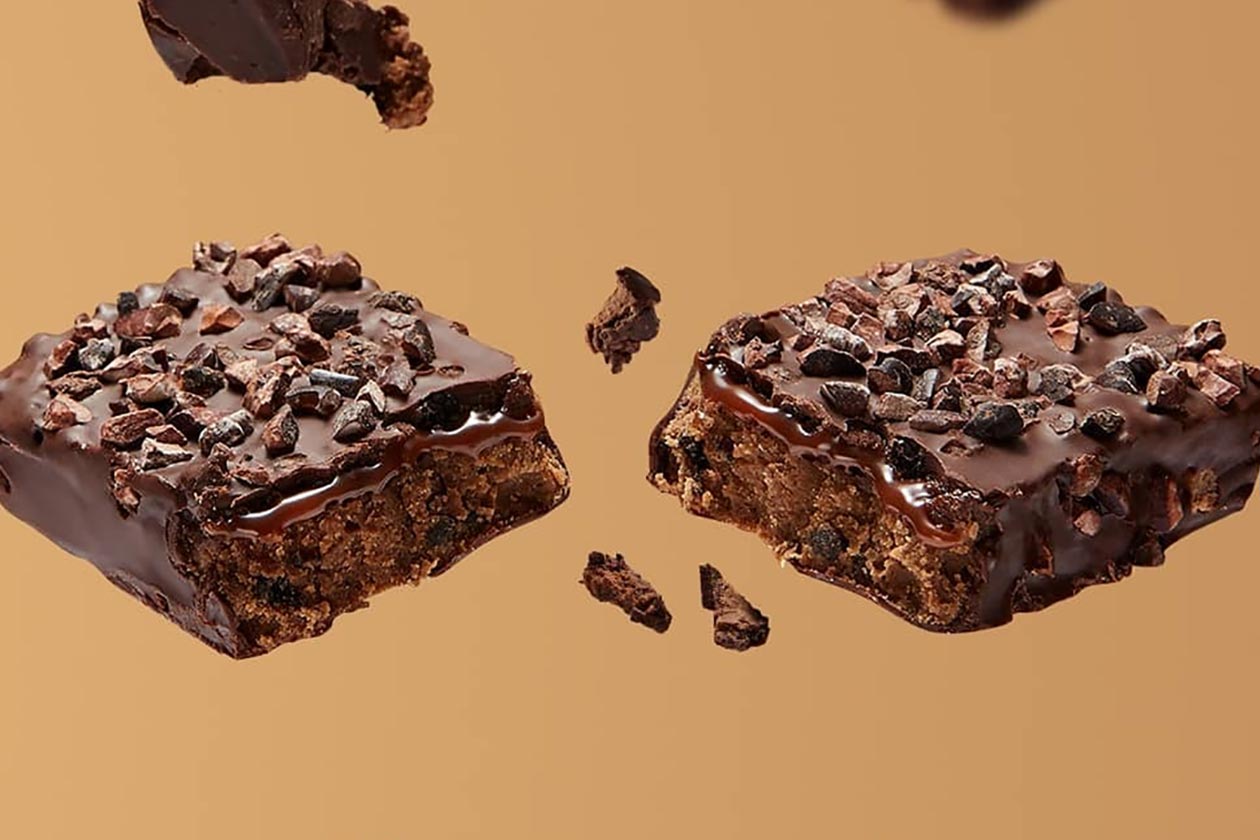 Myprotein has dropped an all-new MyVegan Series spin-off of Carb Crusher simply named Vegan Carb Crusher. Just like the original, the new product is a triple layer bar with high protein and low sugar, however, what's different is that it is of course vegan-friendly, and made with plant-based protein sources.
A single Myprotein Vegan Carb Crusher packs a little less protein than the regular Carb Crusher with 15g per bar from a blend of pea and brown rice protein as well as soy protein nuggets. The rest of the nutrition profile is 8.4g of fat, 17g of carbohydrates with 1.8g of that sugar, and a total of 212 calories.
Overall, the Vegan Carb Crusher gives you roughly the same amount of calories as the original Carb Crusher, but with 6g less protein and more carbohydrates. The flavors for the MyVegan snack are also a bit different with three to choose from in Chocolate Orange, Peanut Butter, and Chocolate Sea Salt.
The regular Carb Crusher does pack a good amount of flavor with a slightly tough consistency, so we imagine the MyVegan spin-off would be quite interesting. Fans of Myprotein interested in trying the new Vegan Carb Crusher can now grab the product from myprotein.com for £21.99 (28.67 USD) per box.