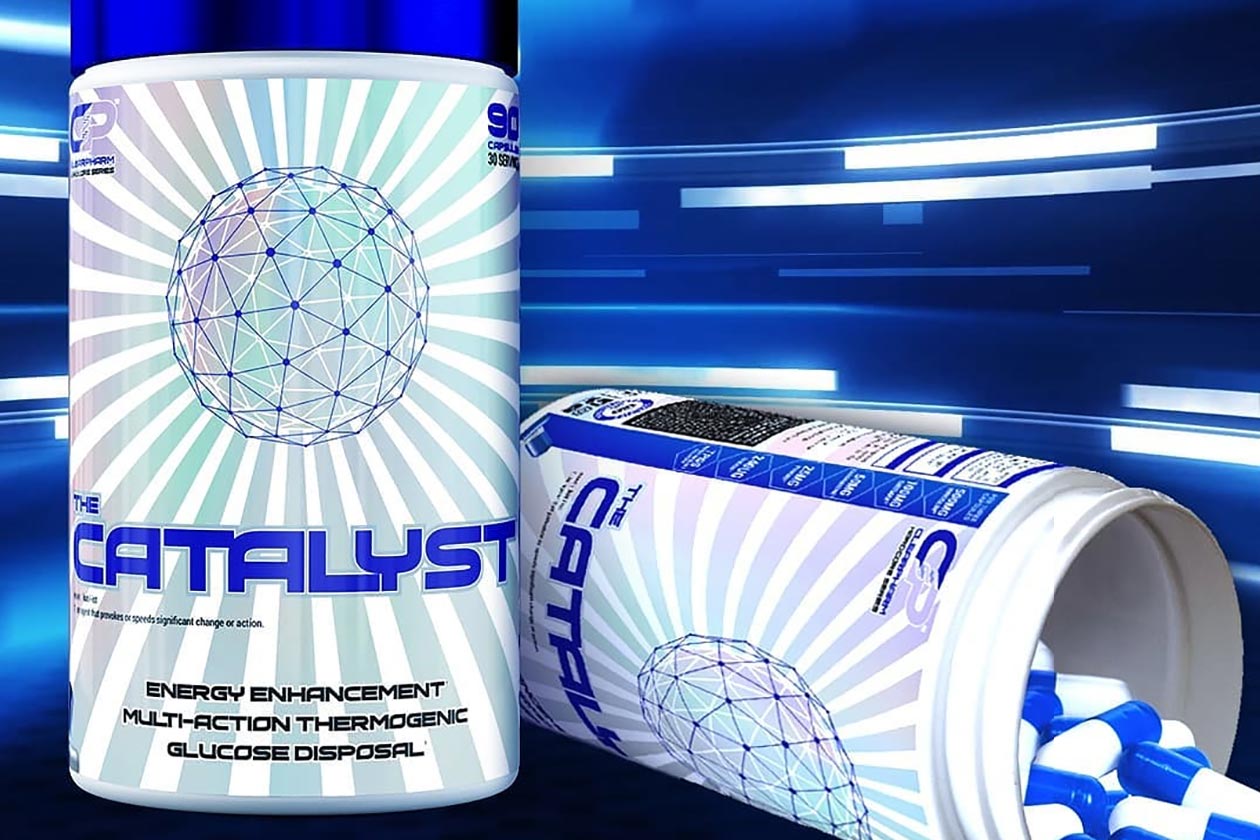 The Catalyst is the first-ever weight loss type supplement from the up and coming UK brand, ClearPharm. At the moment it has just the one product on the market with its original pre-workout the Anomaly, although later this month it will be joined by three more supplements, one of which is The Catalyst.
In true ClearPharm style, The Catalyst is a relatively advanced product that isn't like most of the other competitors in the busy fat burner category. The brand's upcoming weight loss formula brings together a variety of ingredients for a multi-angled weight loss approach including a lot more than just the usual increase in energy.
The formula behind The Catalyst comes with groups of ingredients for thermogenesis, adipogenic inhibition, increased energy, mood, and better carbohydrate utilization. Like with all of ClearPharm's other supplements, its new fat burner has a lengthy list of features all of which you can see in its fully transparent label below.
Each three-capsule serving of The Catalyst from ClearPharm includes highlights such as 200mg of indole-3-carbinol, 150mg of olea europaea, and a strong 200mg of caffeine. It also has a handful of branded ingredients with Cardamoxine, the widely used InnoSlim, ProGBB, SirtMax, and Rheign rheum officinale.
ClearPharm plans to unleash its loaded weight loss competitor The Catalyst sometime within the next few weeks in a 30 serving bottle. It will be hitting the market in the UK alongside the brand's other two new muscle building supplements with Preponderant and the creatine based powder formula, Magnitude.