OxyShred Non-Stim promises the power of the original without caffeine
May 21st, 2019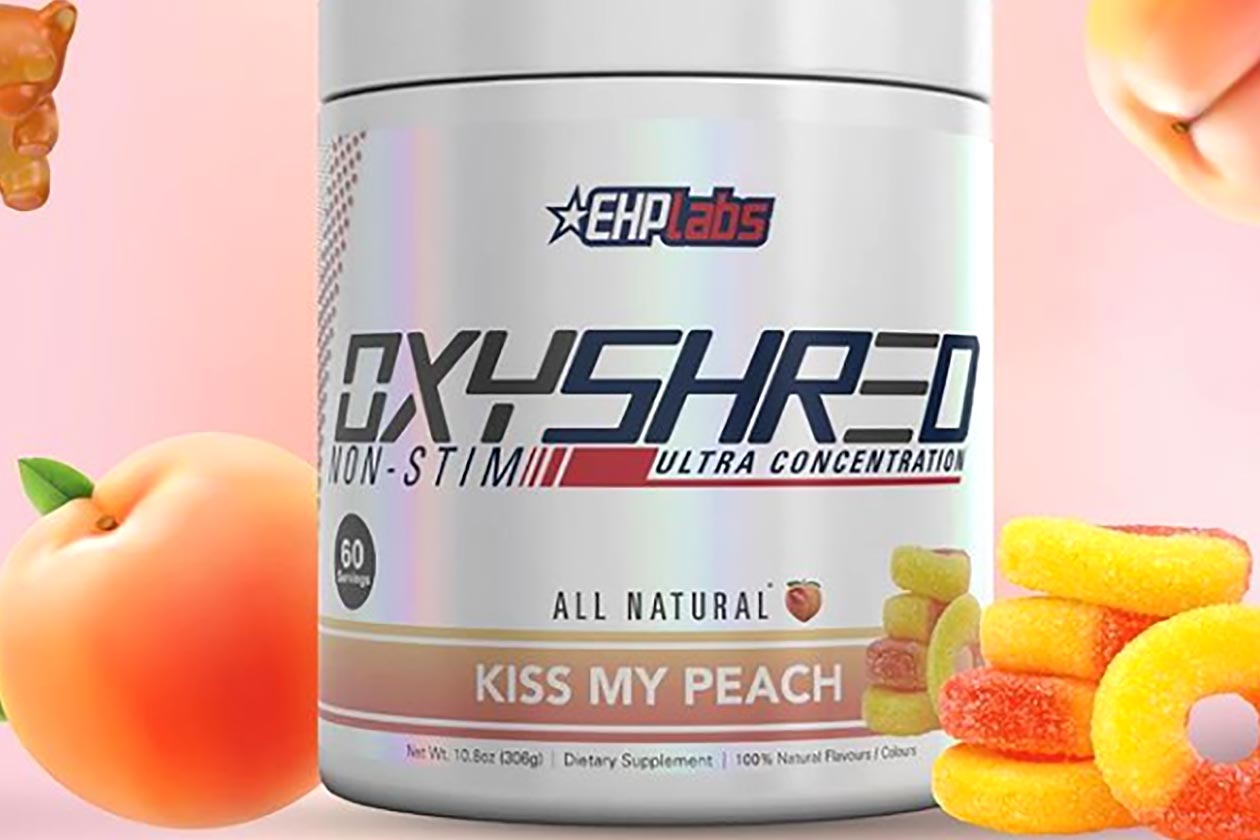 The popular supplement company EHP Labs available down under in Australia, has introduced a spin-off of its original fat burning formula OxyShred. That product is one of, if not the brand's most well-known supplement which is coming soon in a stimulant free version simply named OxyShred Non-Stim.
According to EHP Labs, the all-new, non-stimulant weight loss product has the same mix of ingredients as the original OxyShred without the stimulants. That does, of course, mean it has no caffeine to increase energy, although the brand has added a new ingredient to the supplement to make up for the loss of stimulants.
In place of caffeine, EHP Labs has added TeaCrine to its upcoming OxyShred Non-Stim for its ability to provide natural energy by increasing oxygen uptake. While the brand has announced OxyShred Non-Stim this week, there is still quite some time before it hits the market and becomes available for purchase.
EHP Labs has confirmed an Australian launch date of Monday the 29th of July for OxyShred Non-Stim. It'll be hitting stores and stockists in one flavor when it arrives, although it is quite a unique flavor with an all-natural, peach candy ring inspired creation named Kiss My Peach.