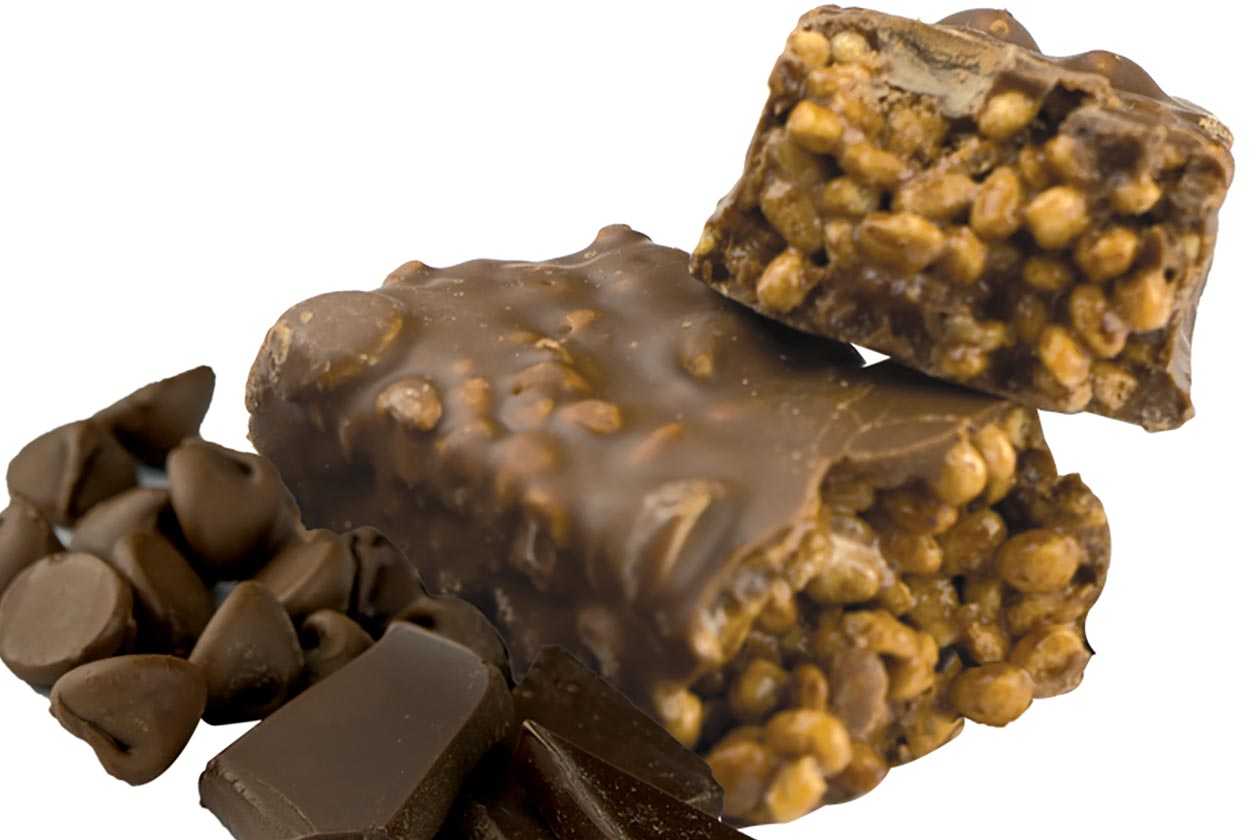 The Ooh Snap Bar from Snap Nutrition was the first-ever Rise Krispies style protein bar we ever tried, and still to this day, it has very little competition. The reasonably high protein snack comes with an unforgettable flavor and sweetness mixed with a soft body that only BSN's enjoyable Protein Crisp compares to.
The reason Snap Nutrition and its great tasting Ooh Snap Bar are back in the headlines today is because the product is now available in an all-new flavor option. Joining the protein bar's lineup of Caramel Pretzel, Chocolate Peanut Butter, and the original Vanilla Marshmallow, is a chocolate lovers flavor in Double Chocolate Chunk.
Snap Nutrition's first new Ooh Snap Bar flavor in quite some time, packs 15g of protein per bar, 19g of carbohydrates with 5g of that sugar, 6g of fat, and 160 calories. The brand describes its latest creation as the "ultimate chocolate dessert bar" and features chocolate chunks as well as chocolate chips throughout the bar.
You can grab Snap Nutrition's Double Chocolate Chunk Ooh Snap Bar now directly from its own online store at $16.99 for a box of seven. Through until Wednesday of next week however, you can use the coupon code "DBLCHOC20" and save 20% on the new flavor, and get free shipping with two or more boxes.