Reputable Got7 Nutrition gets into the flapjack game with "Call Me Jack"
Jul 9th, 2019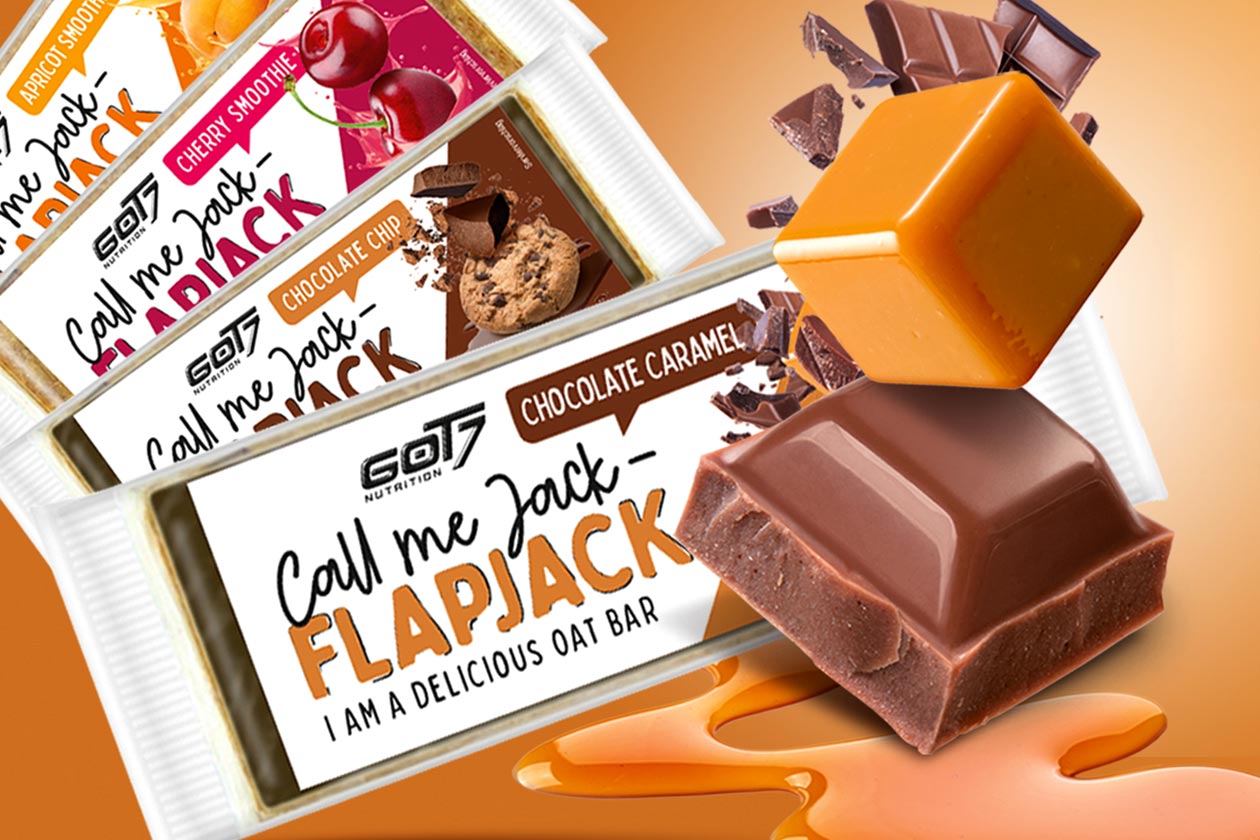 One of our favorite functional food brands on the market right now in Got7 Nutrition, has added another delicious looking product to its growing lineup. The German brand's latest creation puts it into the flapjack market, although unlike other flapjacks we've seen in the supplement industry, this one is packed full of extra protein.
Got7 Nutrition has given its new product a rather unique name with "Call Me Jack", and like traditional flapjacks, it is primarily made with oats. The build of the product consists of a thick, main oat body topped with a flavored-filled layer that varies in color across each of the flapjack's four flavors.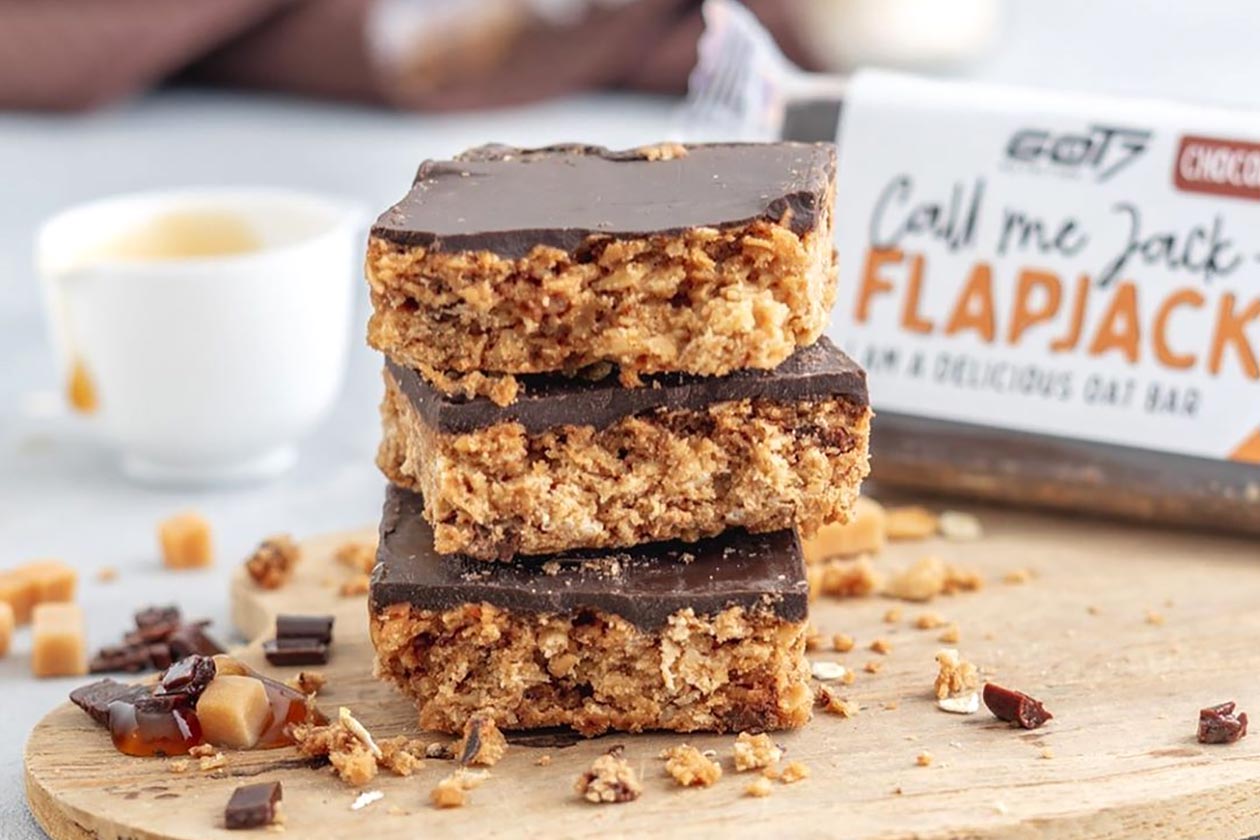 The options making up Got7 Nutrition's Call Me Jack menu are the fruity recipes Cherry Smoothie and Apricot Smoothie, Chocolate Caramel, and Chocolate Chip. The nutrition profile on the Chocolate Chip flavor are 6g of protein, 25g of fat, and of course a huge amount of carbohydrates at 59g with 31g of that sugar, and 490 calories.
Knowing how good all of its other products taste and considering this one isn't jammed full of protein; we suspect this is going to be another great tasting product from Got7 Nutrition. If you'd like to give it a go, you can grab it now from the brand's European online store where all four flavors are in stock at just €1.10 (1.23 USD) per bar.