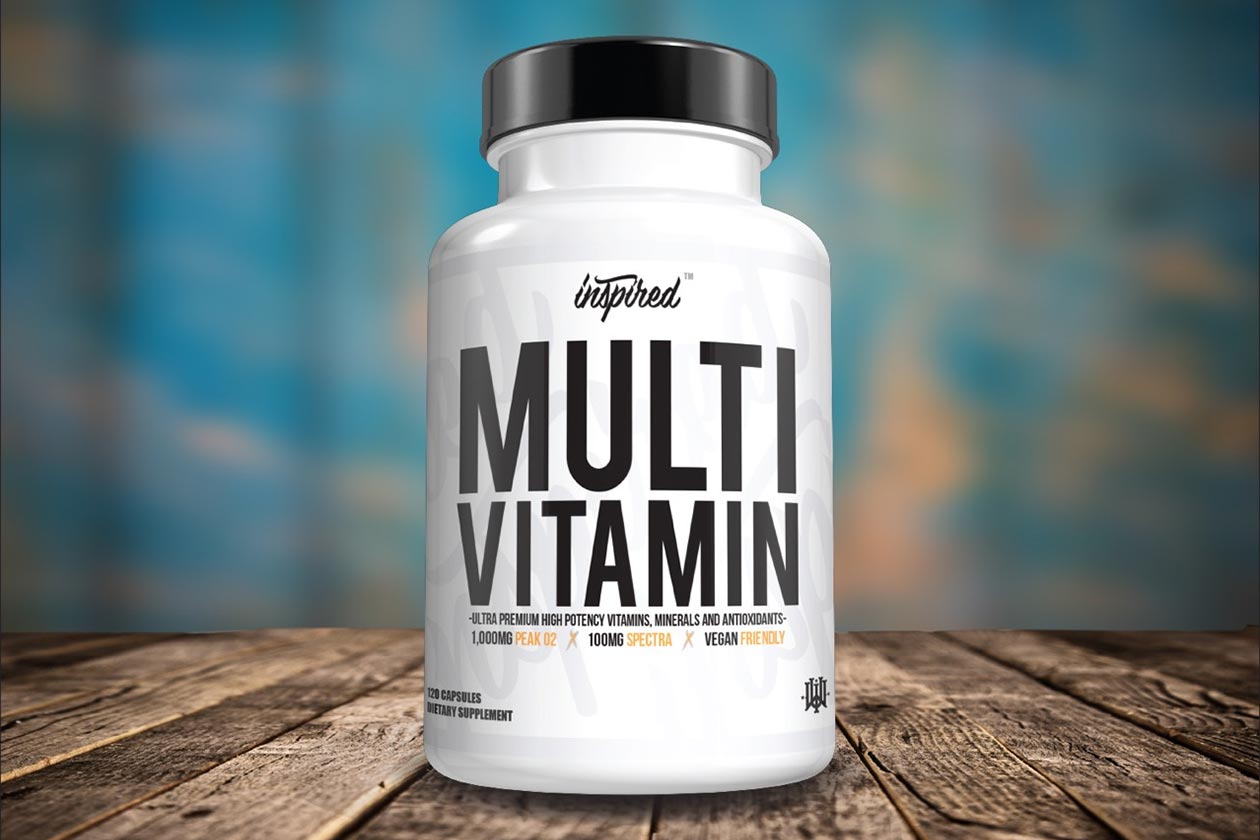 Inspired is one of the few companies out there that consistently launches well formulated, advanced supplements, and not just for one or two categories. The brand was initially known for its reputable line of DVST8 pre-workouts, but has since introduced a bunch of other high-quality products including a protein, greens, and a fat burner.
The next big Inspired launch has now been announced, and it is going to be something the brand has never done before with a premium, pharmaceutical grade vitamin and mineral supplement. The brand has simply named the upcoming product Inspired Multi-Vitamin, and promises it will be yet another unique and high-end supplement.
Inspired has gone as far as saying there is nothing else like its new Multi-Vitamin on the market. The product has been carefully designed to give your body everything it needs, and that means more than what you get in your average multi-vitamin competitor.
Inspired Multi-Vitamin will include high potency, and very high-quality vitamins and minerals as well as antioxidants, and all packed into a four-capsule serving size. A couple of the features we can confirm from the upcoming formula include a solid 100mg of the Spectra fruits and greens blend, and a gram of the Peak O2 performance blend.
The brand has said we are not far out from the launch of Inspired Multi-Vitamin, with just a few weeks until fans are going to have the product in their hands. While the supplement isn't for a category as exciting as pre-workout or protein, Inspired is hyping this one quite heavily, so it does look like we're in for another quality Inspired product.