Razer Respawn Review: Mostly great flavors with energy drink like effects
Jul 1st, 2019
Respawn is the first-ever supplement from the massive gaming company Razer intended for gamers to increase energy and focus. It doesn't feature all that many active ingredients compared to some of our preferred products for energy and focus, although being such a big release we did get our hands on it for review.
Just as a quick rundown on Razer Respawn, it comes with a reasonably light amount of caffeine ay 95mg, which is a bit more than a can of Red Bull. It does have a few other ingredients in the mix to deliver its promoted benefits including theanine, green tea, choline also lightly dosed at 48mg plus taurine and B vitamins.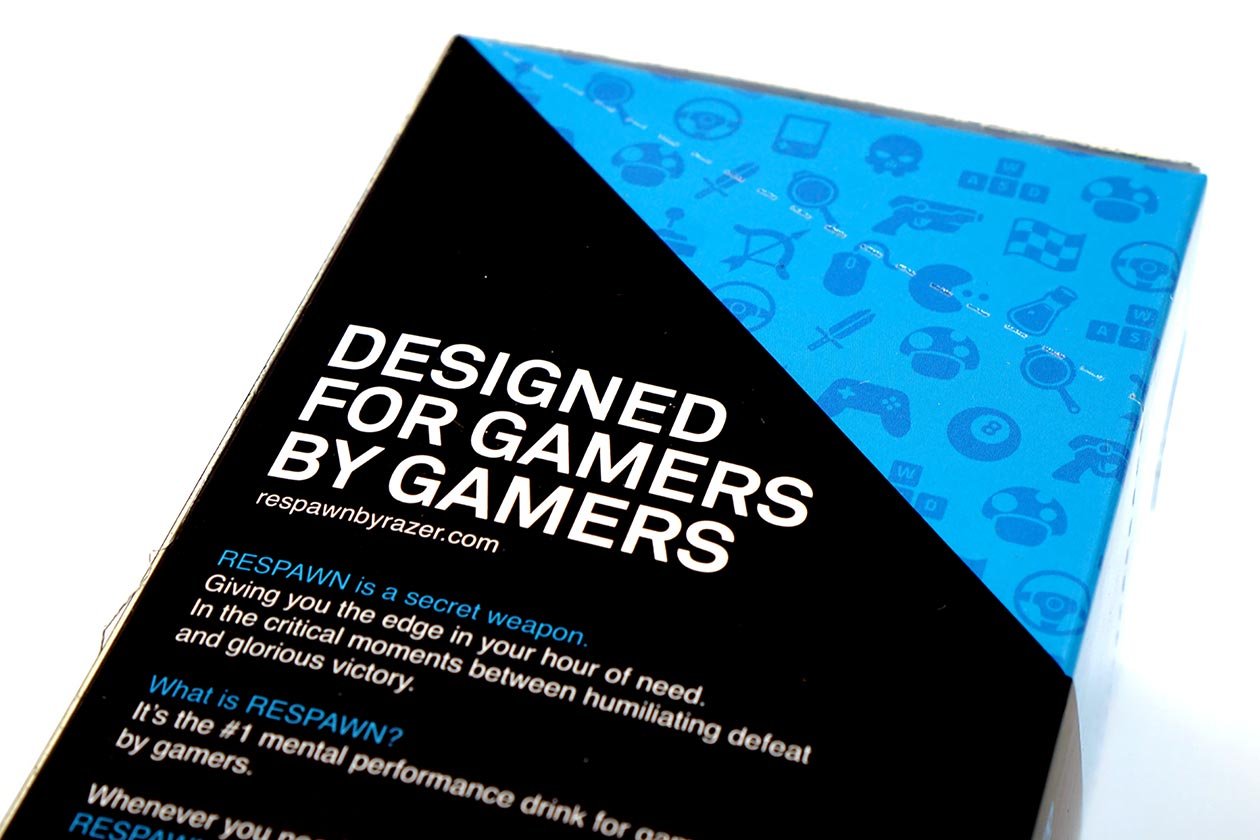 Review
Based on what Razer put into Respawn, we were expecting something along the lines of a traditional energy drink, and that is exactly what it's like. A single sachet of the gaming supplement works as a nice pick-me-up with not a lot of energy, but enough to notice and feel a little more energized.
As far as any focus effects go in Razer Respawn, we didn't really notice any aside from the uplifting and more awake feeling you get from the energy increasing caffeine. The energy is really the only benefit we noticed while taking the supplement for gaming, work, and everyday activities, which puts it quite a bit behind the competition.
Flavors
While the performance of Razer Respawn isn't overly complete, we did expect a nice taste considering its few active ingredients and 20 calories. Half of the flavors are not too bad with the refreshing Watermelon Pomegranate and Blue Raspberry both being on point and deliver, distinctive and enjoyable watermelon and blue raspberry tastes.
Razer's other two flavors of Respawn, Tropical Pineapple and Green Apple, aren't quite as good as the two highlighted above. They are solid representations of their titles but unfortunately come with a sour tang on the backend. Basically, if you do want to give the gaming giant's supplement a try, go with Watermelon Pomegranate or Blue Raspberry.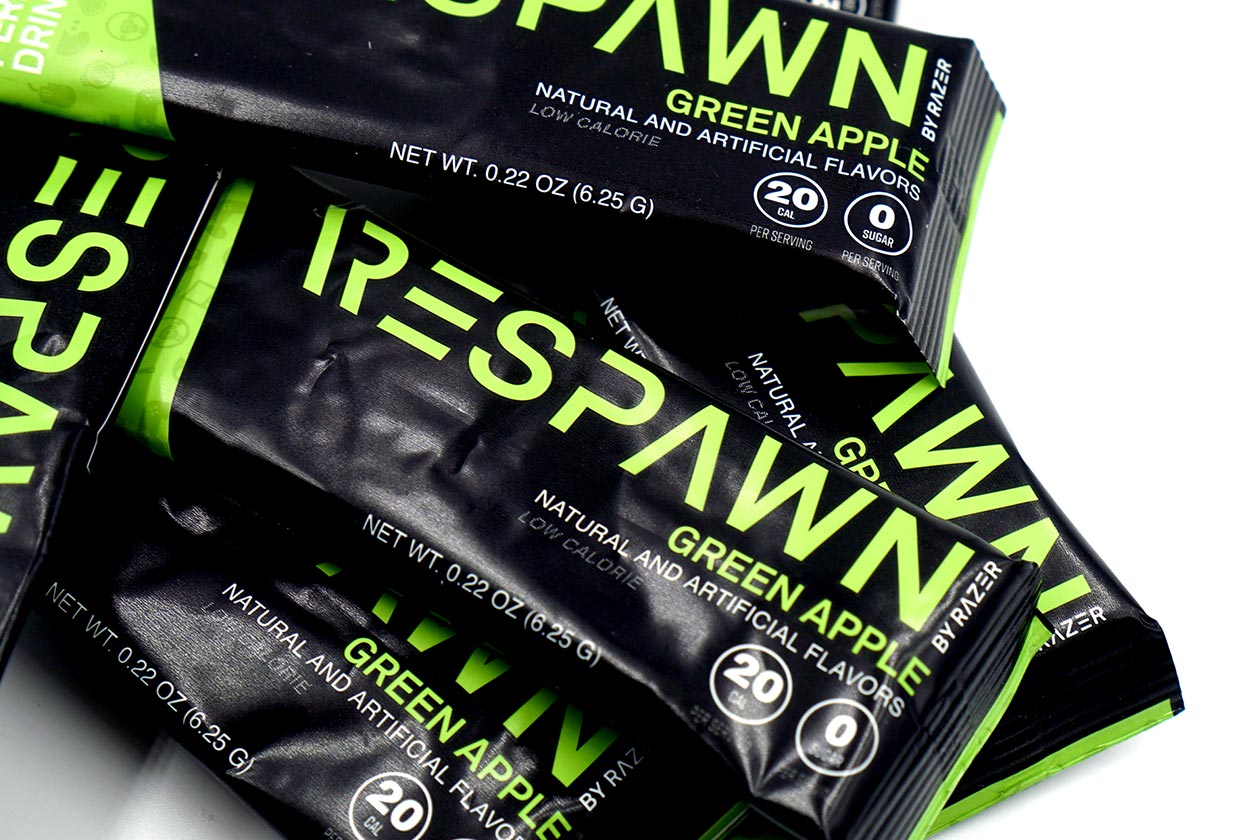 Summary
Respawn is not a bad effort for Razer's first supplement with some reasonably good flavors and an energy drink like boost. It doesn't compare too well to some of its competitors in the category such as Outbreak's awesome FPS or some of the powerful nootropics on the market, but again, it's great to see a brand as big as Razer get into the supplement game.