Arms Race confirms an Apple Fritter flavor for its upcoming protein powder
Aug 8th, 2019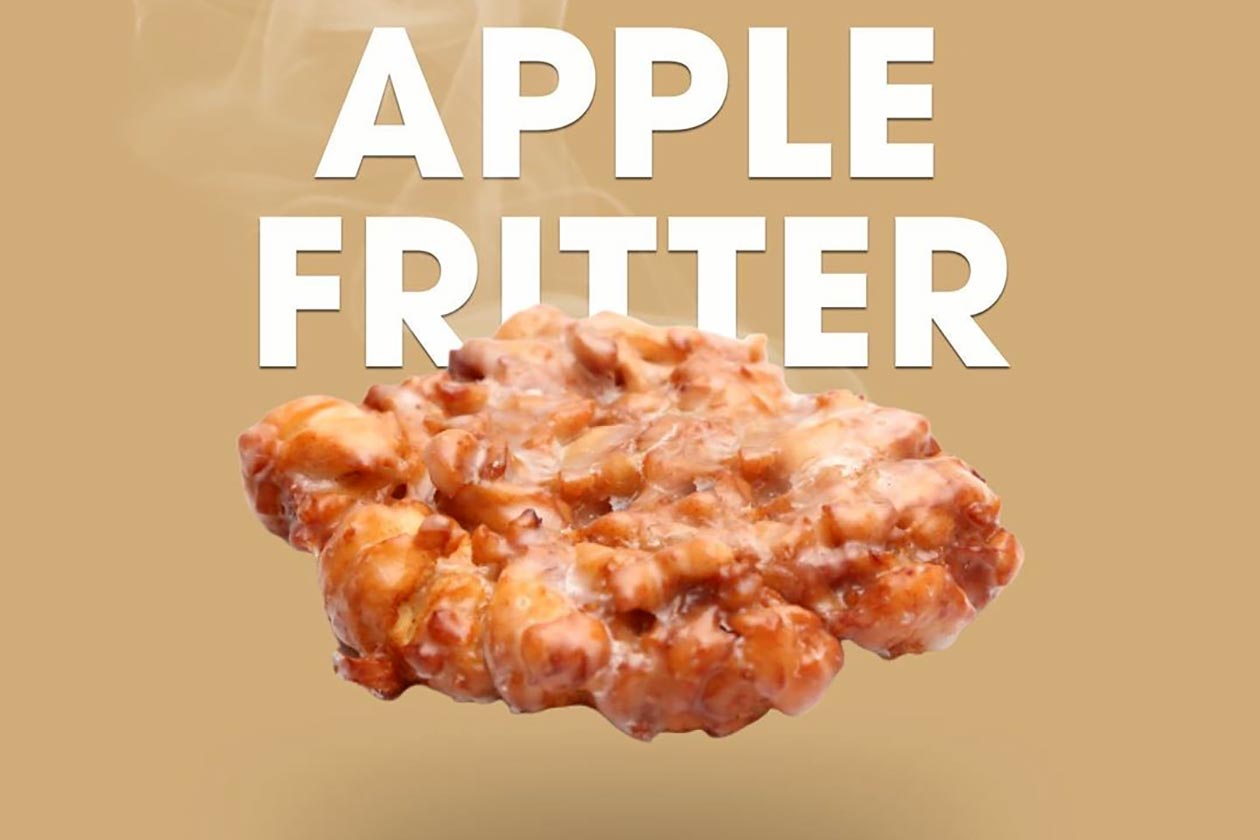 A couple of days ago, Arms Race Nutrition unveiled its first new supplement since hitting the market with the protein powder Foundation. The brand revealed that it will feature a blend style formula bringing together the power of milk protein isolate and quality undenatured whey concentrate.
One thing Arms Race Nutrition did not previously confirm about its upcoming protein powder is what kind of flavor it will have. Today the brand has named one of the options Foundation is set to launch in, and not too surprising, it is unique. The flavor is the classic fried food-inspired, Apple Fritter.
Arms Race Nutrition has also revealed that its upcoming Apple Fritter Foundation is going to release through its recently announced retail partner GNC. The product will actually be exclusive to GNC to start, so by the sounds of things it will eventually be available elsewhere.