Gaspari takes on the joint category with its well-rounded Proven Joint
Aug 3rd, 2019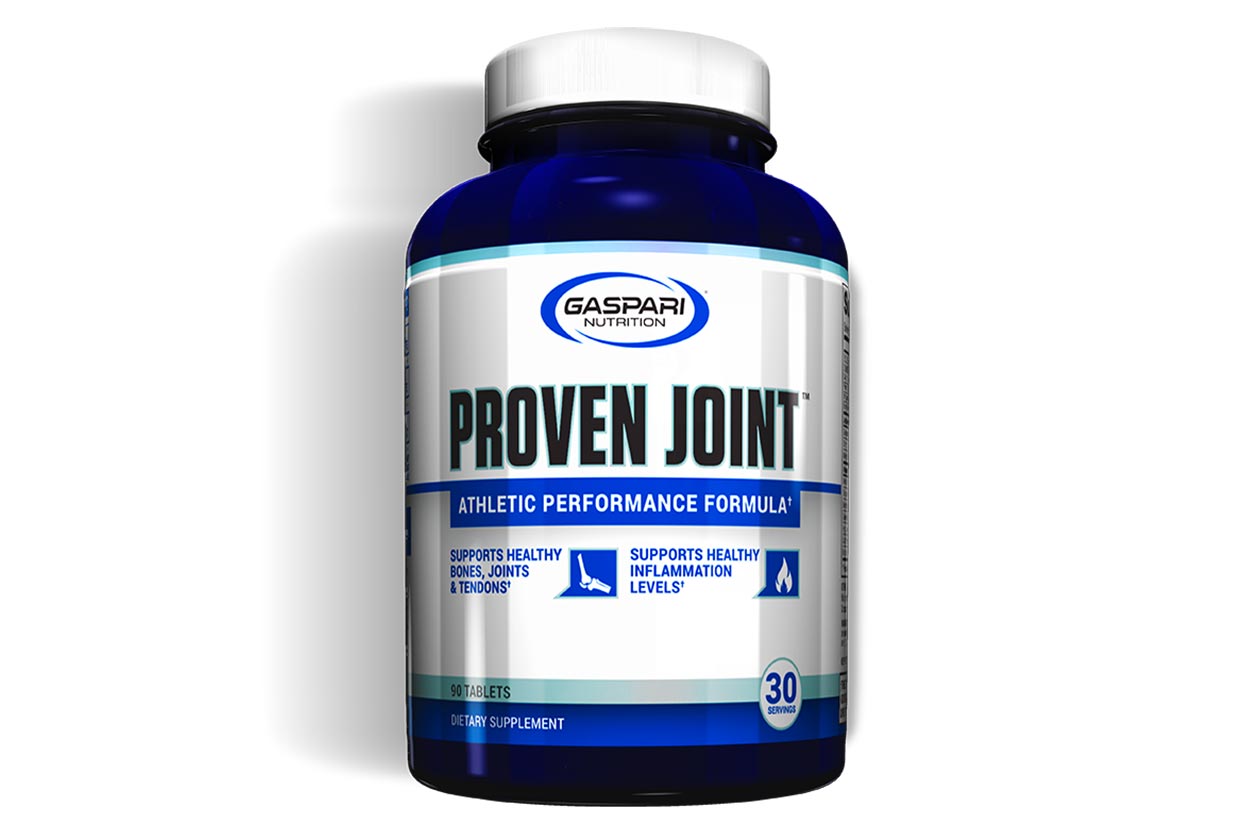 The legacy brand Gaspari Nutrition now has a joint support supplement available that features a fully transparent and fairly comprehensive formula. The product is named very similar to the brand's last few releases Proven Egg and Proven EAA, with its official title being Proven Joint.
Gaspari Nutrition has packed Proven Joint with a blend of commonly used joint health ingredients. There is 1.2g of glucosamine, boron, calcium, and half a gram each of chondroitin and MSM. The other side of the product is what makes it more comprehensive with a seven ingredient blend to support inflammation.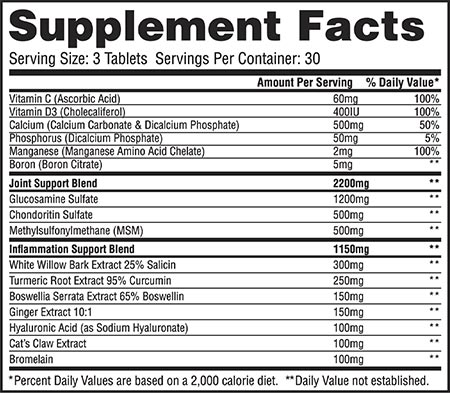 To help reduce joint inflammation, Gaspari Nutrition has included turmeric, boswellia, ginger extract, hyaluronic acid, cat's claw, bromelain, and white willow. You can purchase the brand's all-new Proven Joint now through its online store at $29.99 for a full-size 30 serving bottle.