S'mores Outright Bar sold out in less than 24 hours but is back this week
Aug 13th, 2019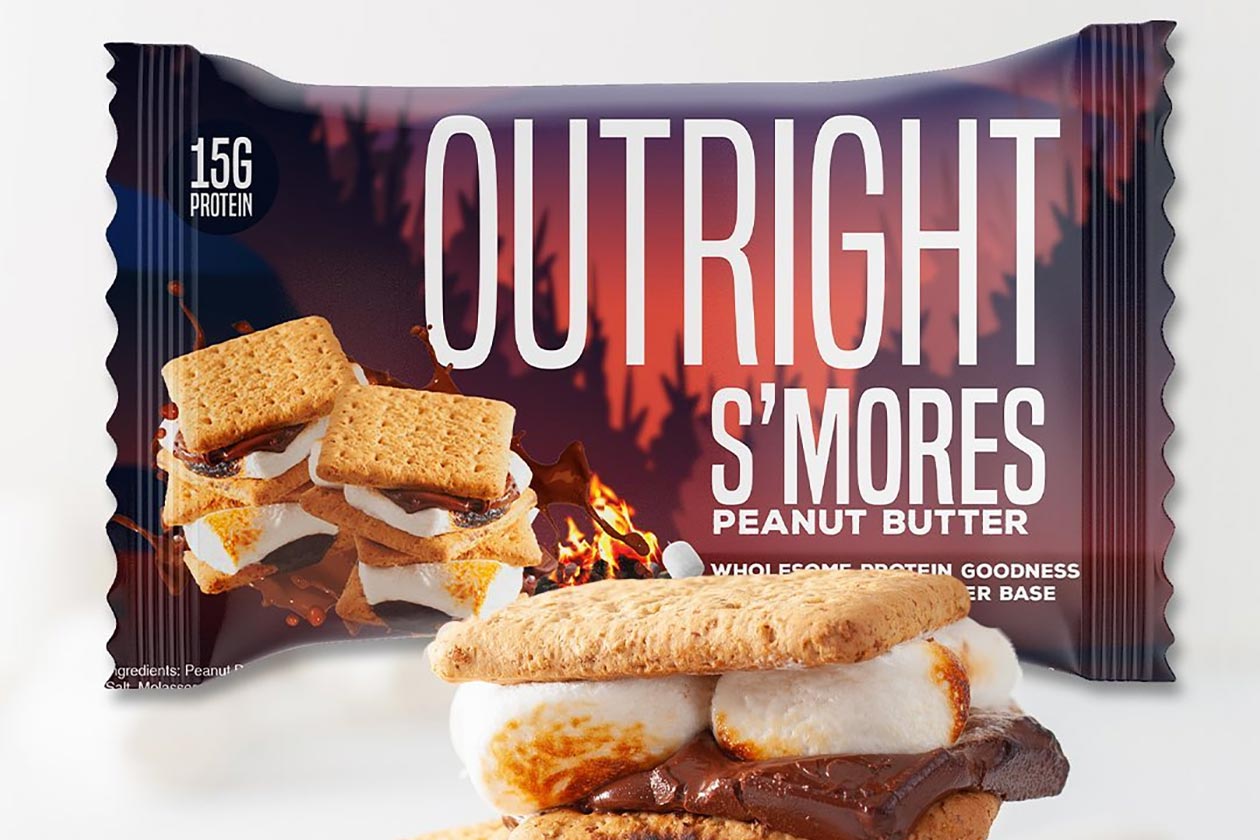 Last week Marc Lobliner launched the new S'mores Peanut Butter flavor for his delicious real food snack, the Outright Protein Bar. The product was introduced as an exclusive through the supplement retailer Tiger Fitness, and as Lobliner promised, it sold out very quickly, in less than 24 hours.
For those that missed out, the good news is the S'mores Peanut Butter Outright Protein Bar isn't going to be out of stock for much longer. Tiger Fitness will, in fact, have the delicious high protein snack flavor available for purchase again in just a couple of days from now on Thursday of this week.
If the S'mores Peanut Butter Outright Protein Bar is something you want to get your hands on, be sure to jump on this week's launch as soon as it goes live. We don't have an exact time the product will be restocked, but you can keep an eye on its dedicated page at Tiger Fitness here.