True Protein Bar Review: Elite Labs combines soft texture and strong taste
Sep 26th, 2019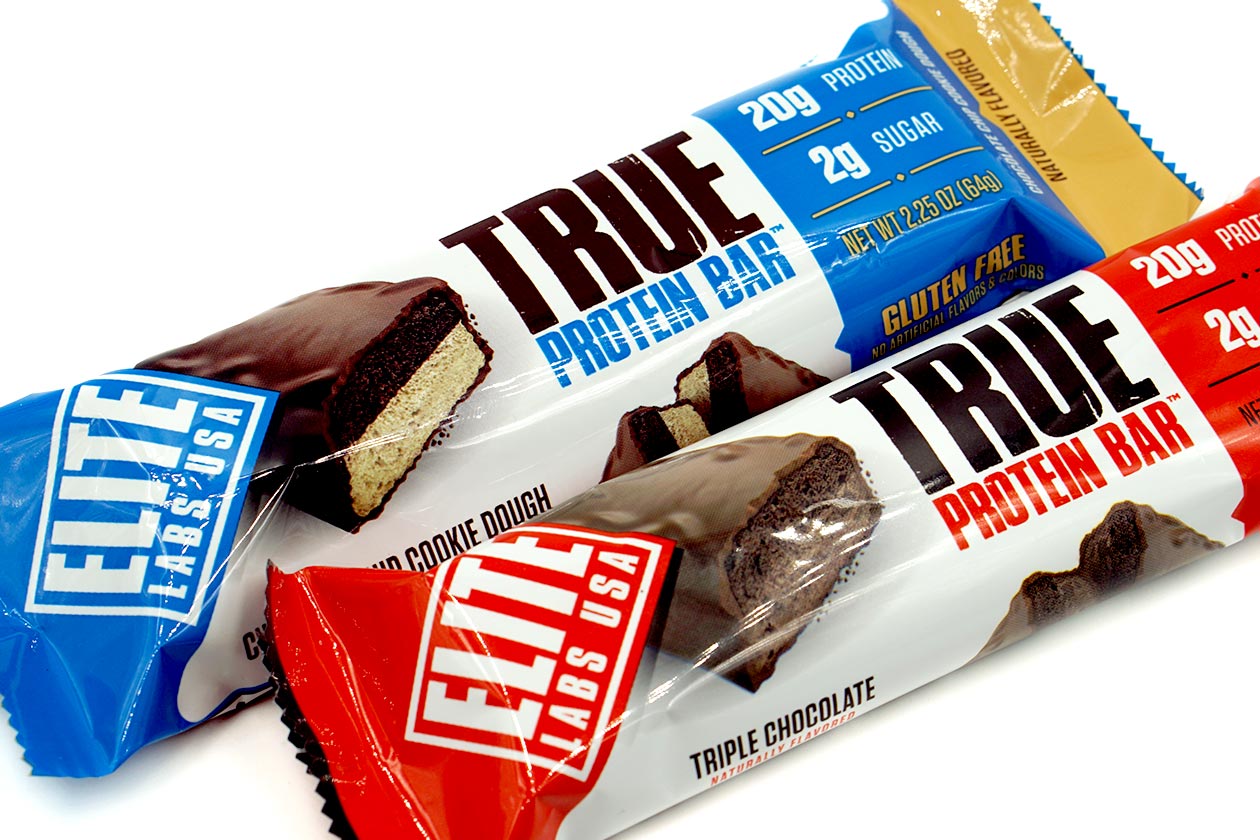 The True Protein Bar is the first-ever edible product from Elite Labs, which debuted at this year's Mr. Olympia Expo in Las Vegas. Visitors at the event got the chance to sample and purchase all four flavors of the protein bar in Chocolate Chip Cookie Dough, Salted Caramel, White Chocolate Cookie, and Triple Chocolate.
It is a triple layer snack with the doughy center broken down into two layers, then a sweet layer of chocolate around the outside. As far as the macros go, Elite Labs' True Protein Bar is not too bad. It provides the usual 20g of protein per bar with 24g of carbohydrates, 12g of fat, just 2g of sugar, and 250 calories.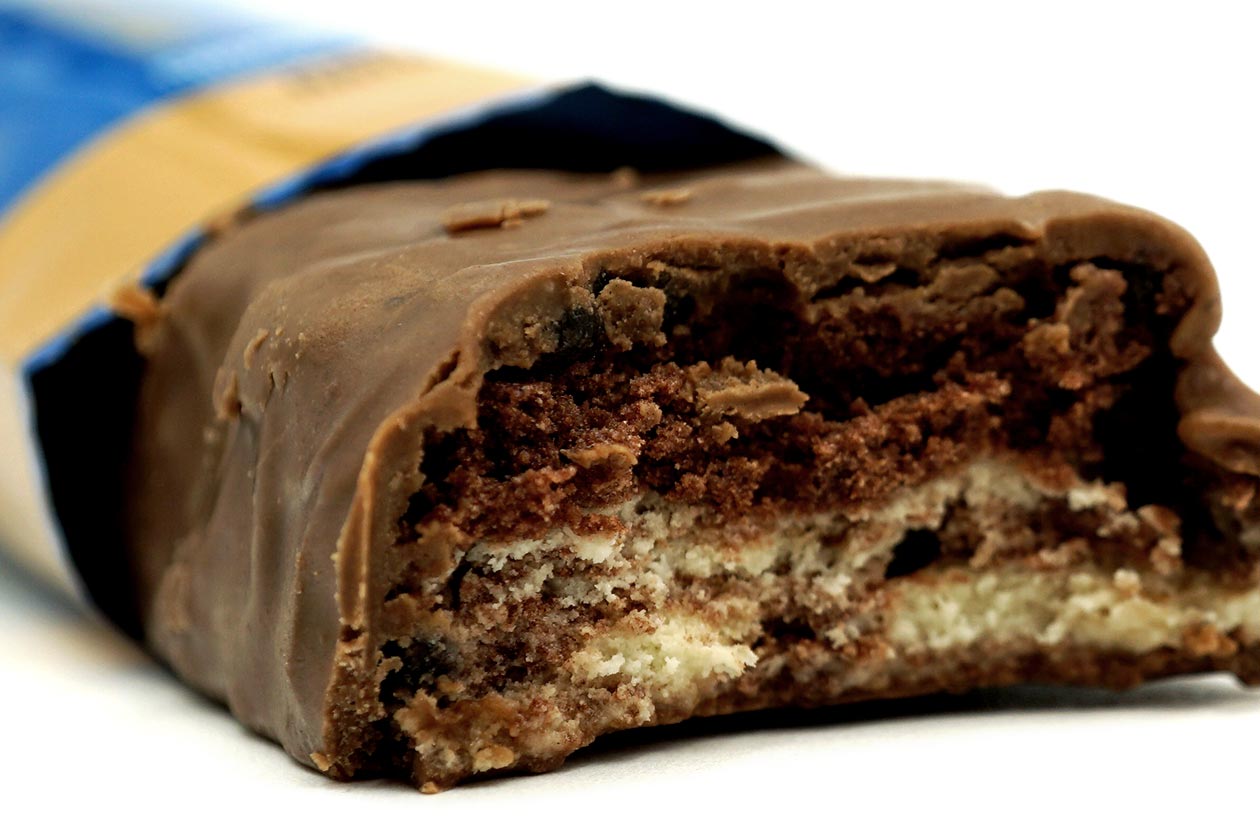 Review
While the True Protein Bar does have a doughy center, the consistency of it impressively soft and smooth, unlike a number of other bars on the market. It also won't have you chewing for any unexpected amount of time. Once you sink your teeth into it, you just eat away as per usual, and it goes does as quickly as any other food, despite having 20g of protein.
Alongside the relatively soft center, Elite Labs True Protein Bar packs a good amount of flavor. Of the snack's four options, the Triple Chocolate and Salted Caramel are our favorites of the bunch. The Triple Chocolate's outer layer has a realistic milk chocolate sweetness that pairs perfectly with the brownie taste jammed into the center.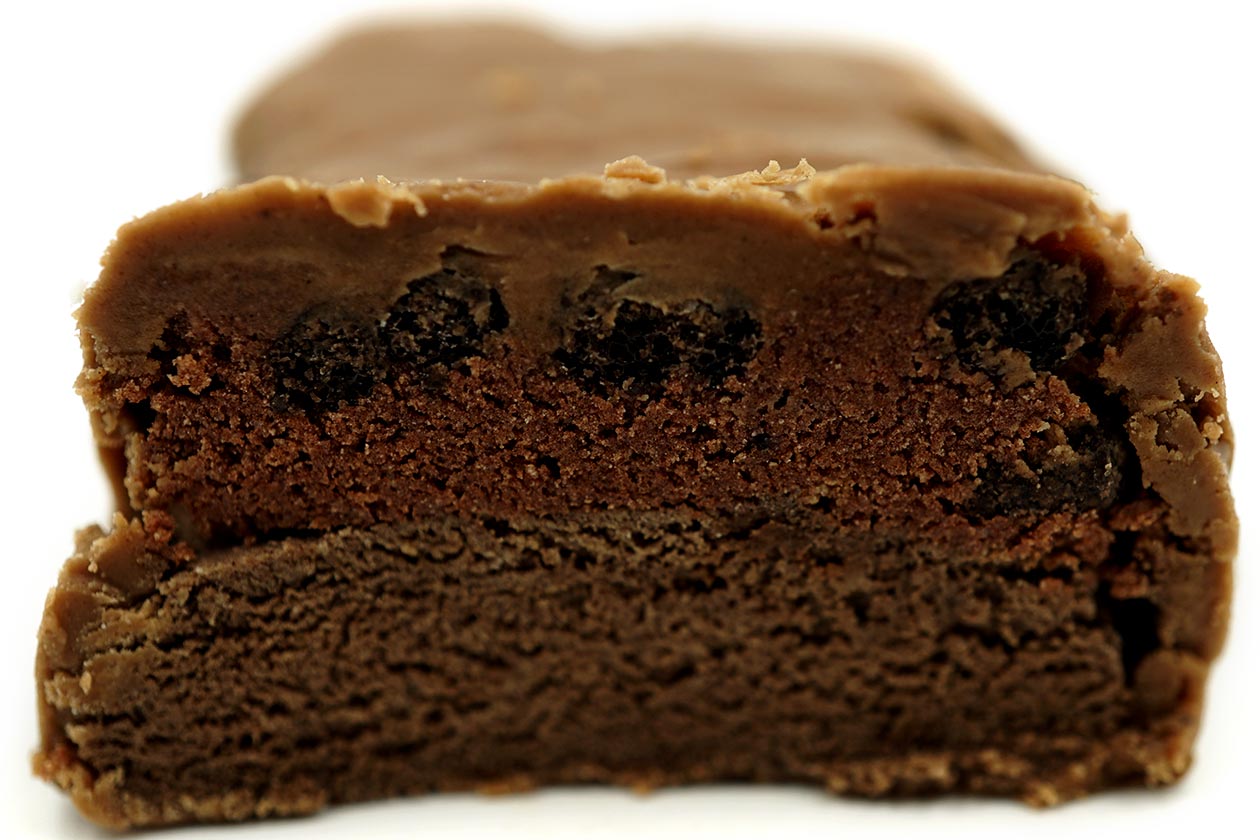 When the various tastes all roll together in the Triple Chocolate True Protein Bar, it creates a very full-on chocolate experience that delivers on the name. As for the Salted Caramel, it also does not disappoint with a delicious white chocolate outer underlined by a sweet and salty layer of caramel that plays right into the bar's soft consistency.
Summary
The True Protein Bar is an excellent addition to the Elite Labs family of protein products. It is a smooth bar that doesn't take too much chewing, but best of all, it packs an awesome amount of flavor. You'll definitely want to give either of our favorites a try, but since they all have the same great texture and level of taste, they're easy to enjoy.