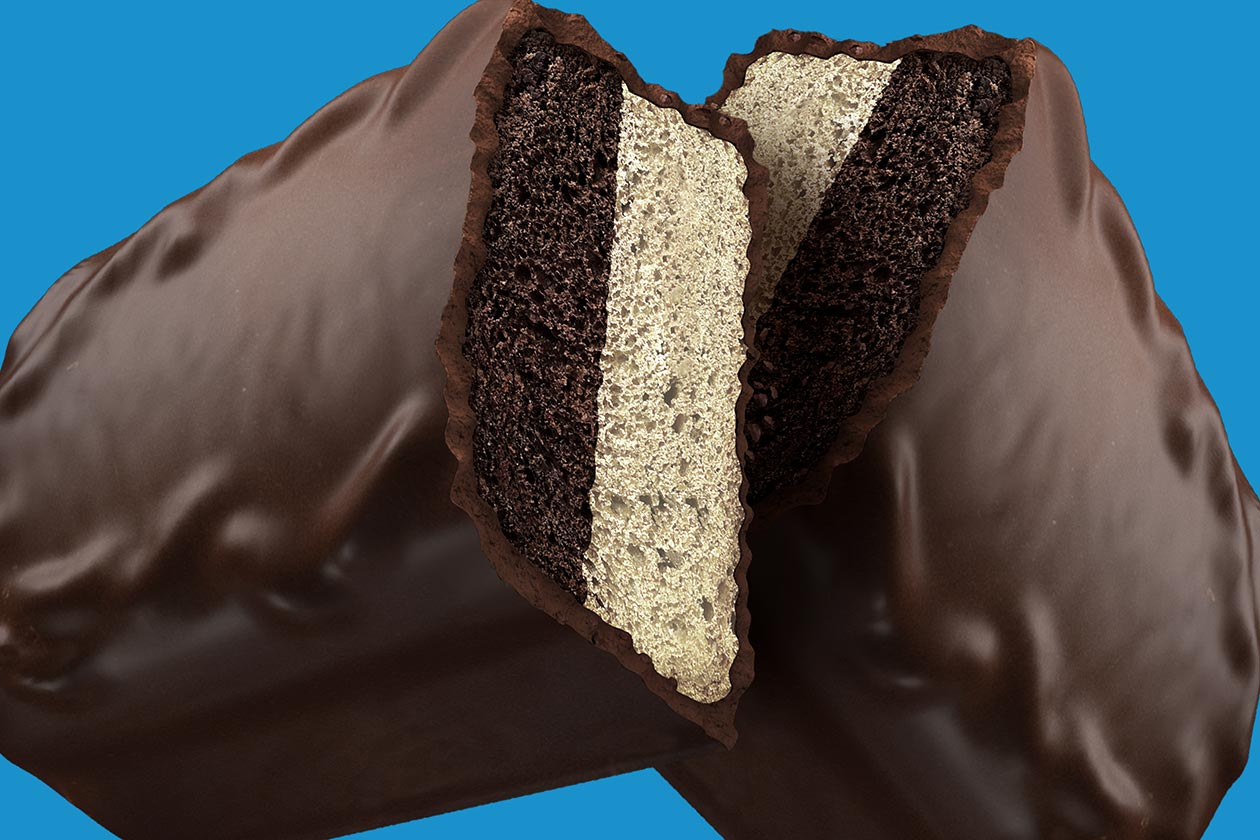 Elite Labs, the brand mostly known for its giant Mass Muscle Gainer, has put together its first edible product. The brand has announced True Protein Bar, which is a high-protein, low-sugar snack. It has a triple-layer build that's divided up into two layers on the inside, one packing flavor and the other a soft cake consistency.
The True Protein Bar from Elite Labs comes in four truly delicious looking flavors, all providing 20g of protein per bar. The options making up the snack's menu are Chocolate Chip Cookie Dough, Salted Caramel, White Chocolate Cookie, and then lastly one for chocolate lovers in Triple Chocolate.
The other macros in the Elite Labs True Protein Bar do give it a higher calorie count than some of its 20g protein competitors, although only slightly. Alongside that typical amount of protein, the product has 24g of carbohydrates with just 2g of that sugar and 4g fiber, 12g of fat (6g saturated fat), and a total of 250 calories.
The True Protein Bar is expected to be available in stores in the coming months, although if you're attending the Mr. Olympia Expo this weekend, you are in luck. Elite Labs is going to be exhibiting at this year's Olympia, and it is going to have its first-ever protein bar to sample and purchase.