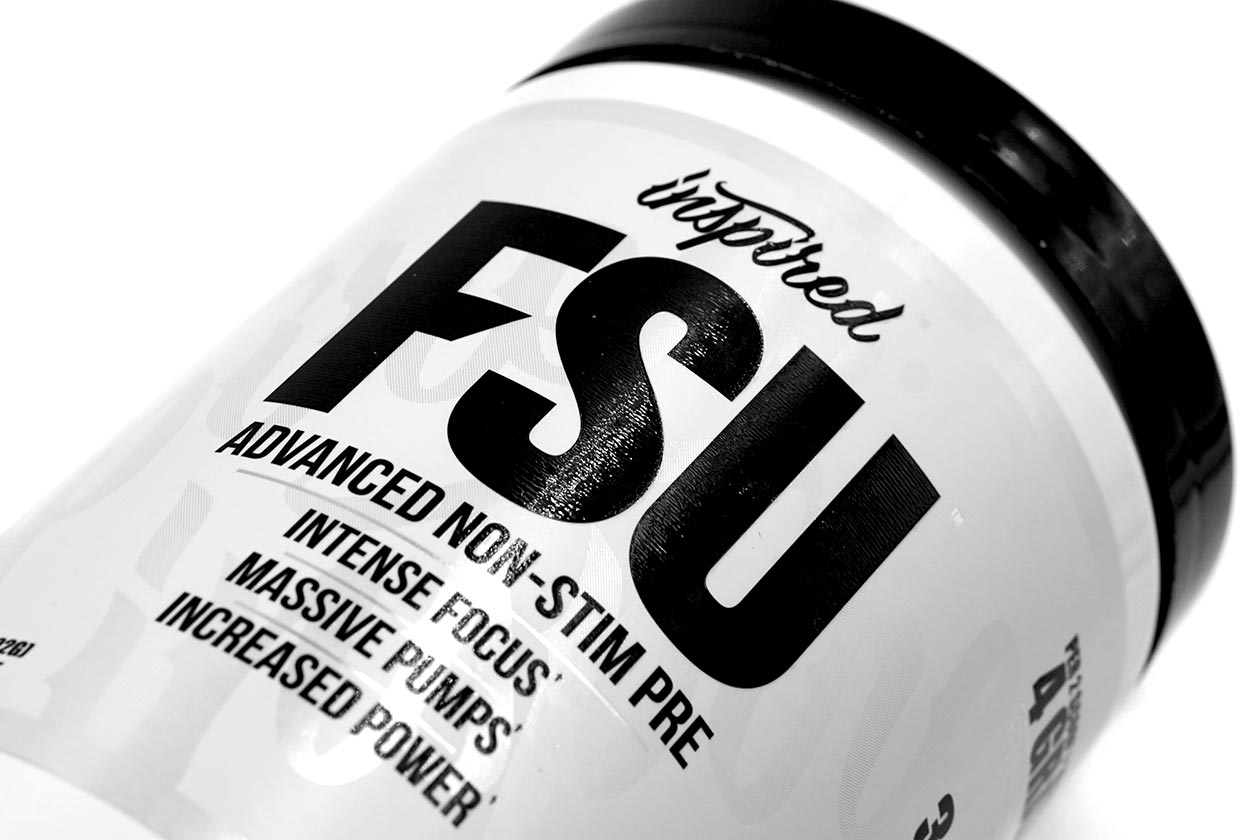 FSU is the newest pre-workout from the reputable Inspired, but unlike every other pre-workout we've seen from the brand, this one is stimulant-free. Also, unlike a lot of the other competitors taking on the stimulant-free market, Inspired FSU is more about providing a complete experience rather than just a single effect.
Inspired has packed out FSU with 16.7g of active ingredients to boost muscle pumps, and enhance mental focus, as well as improve performance and endurance. We've been running the supplement for the past few weeks and not too surprisingly, Inspired's newest product delivers on all of its promises, and then some.
Review
FSU actually stands for "Fck Sht Up", which is more than appropriate based on how well Inspired's stimulant-free pre-workout performs in the gym. The pumps from FSU are pretty full-on, with a dense and intense type effect that is on par with the level of pumps you get in regular stimulant pre-workouts that aim for a well-rounded experience.
On the mental focus side of Inspired FSU, you will notice a very laser-like feeling that gradually sneaks in and grows the deeper you get into your workout. The centralized focus forces you to think about the workout in front of you and nothing else, which in turns creates an enjoyable, determined and driven mindset.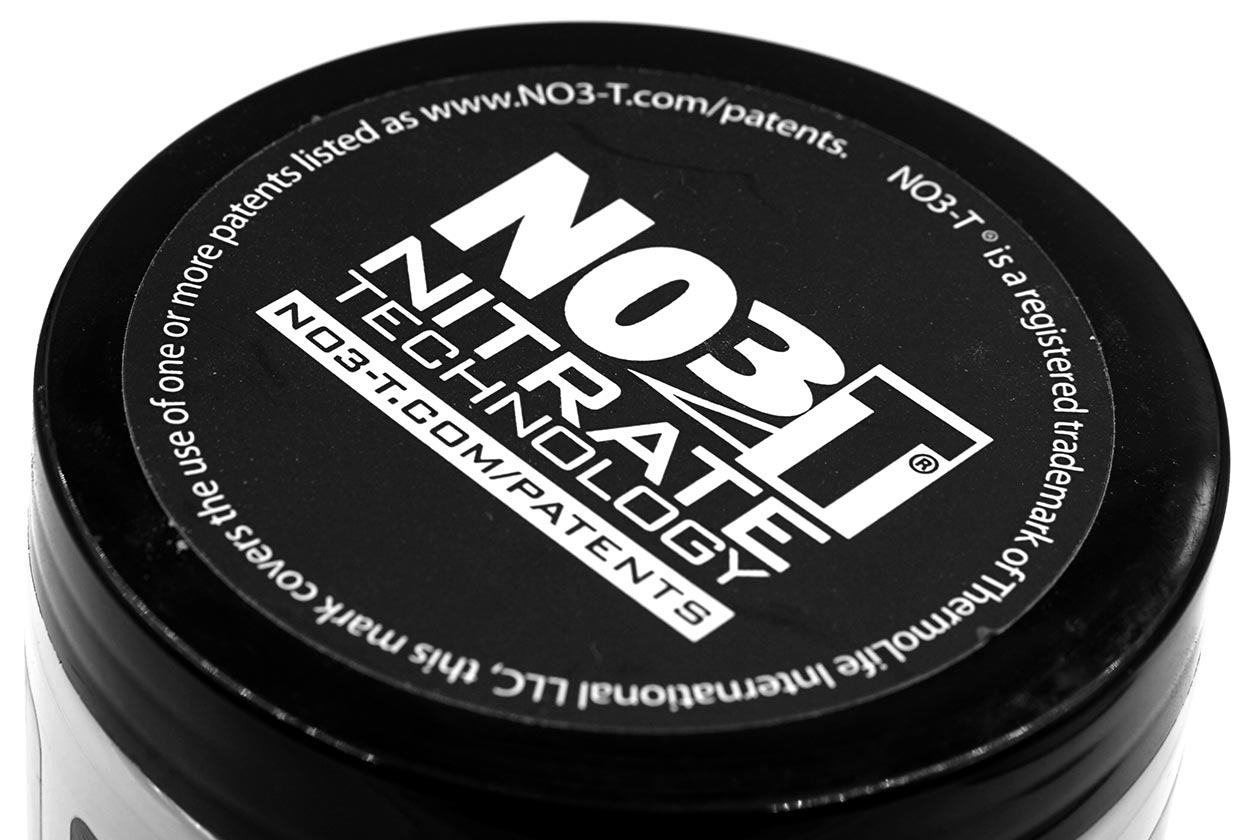 The third and final area of Inspired's Fck Sht Up, is performance and endurance, and for us, this is the star of the show. When we initially used the pre-workout, we noticed extra reps came a whole lot easier, as well as more consistent strength from start to finish. At first, it felt like just a good day; then we quickly realized FSU was to blame.
The supplement makes for an incredibly intense workout which is surprising considering we typically only get that type of experience when stimulants are involved. The benefits seamlessly combine together in Inspired FSU to create a feeling and performance, as well as give you the focus and strength to deliver on the product's name.
Summary
Inspired has never really come out with a supplement that didn't deliver, although FSU definitely goes a bit beyond coming through on its promises. The muscle pumps and mental focus are very noticeable and enjoyable, but it is that performance and endurance on this one that takes it the extra mile.
For those that prefer not to go without stimulants, you can still very much enjoy Inspired's FSU. When used in combination with a regular stimulant pre-workout, we noticed the product does still push the limits. While the focus side won't be as obvious, the pumps and powerful performance boost remain strong.