iWon releases a peanut-free Nutless Butter & Jelly Protein Puffs flavor
Sep 25th, 2019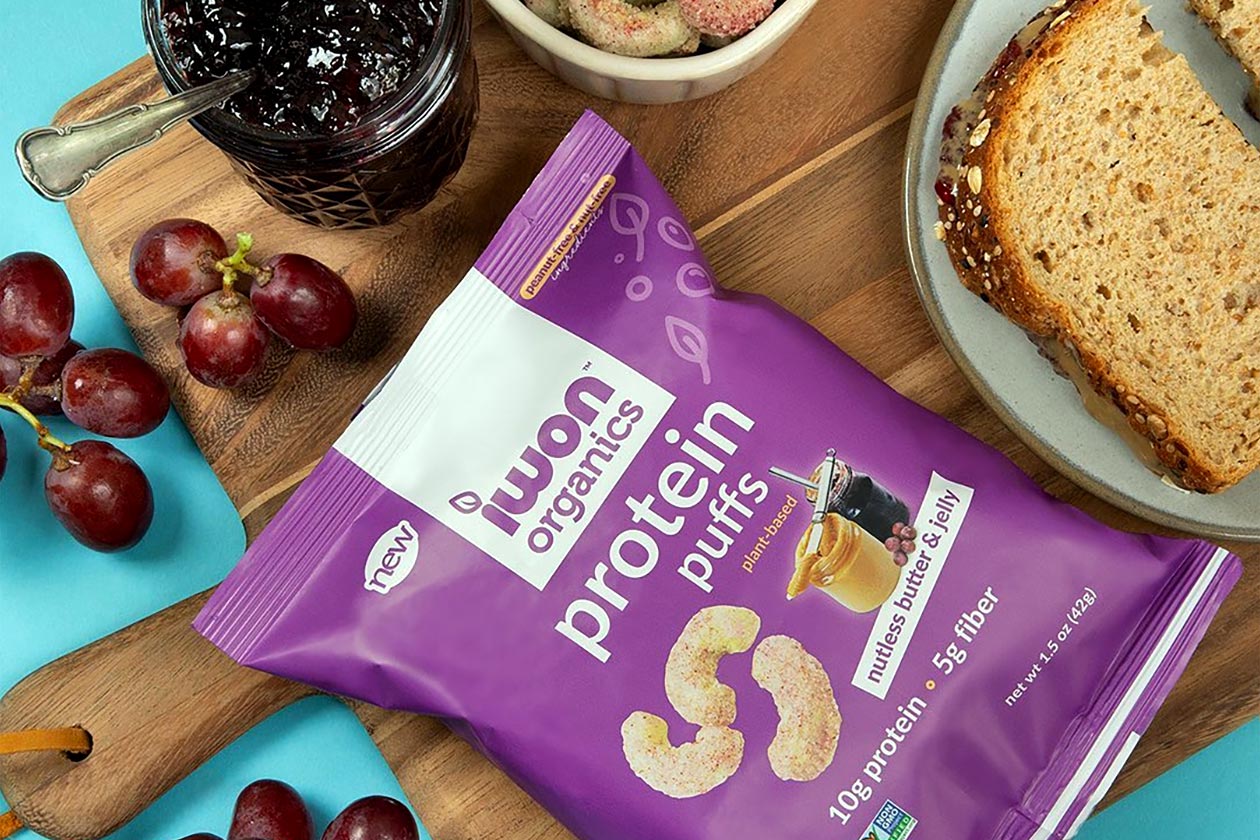 iWon Organics has released one of the two all-new flavors for its growing line of healthy snacks to round out the month of September. In true iWon fashion, the brand's latest product release is quite a creative one, in fact, it's probably its most intriguing to date, at least as far as its name goes.
The new flavor is for iWon Organics' soft and great-tasting Protein Puffs made with plant-based ingredients. Joining the product's other four options is Nutless Butter and Jelly. As per its title, the flavor is peanut-free and packs 10g of protein per bag, 7g of fat, 21g of carbohydrates, and 180 calories.
iWon Organics' Nutless Butter and Jelly Protein Puffs is now available from the brand's website as well as Amazon. At the moment, the latter is the better place to purchase iWon's new Protein Puffs flavor, with the online giant Amazon listing it at $19.92 for a box of eight bags.