Nutrabolics Feed Bar Review: Crumbly, tasty and made with only real food
Sep 17th, 2019
The Feed Bar is the first-ever edible product from Nutrabolics that like a number of other newcomers to the bar market, is made with only real food ingredients. The Feed Bar is actually one of the most protein-packed real food bars out there, providing a solid 22g of protein, 30g of carbohydrates, 14g of sugar, and 10g of fat.
Nutrabolics' Feed Bar has no fillers, fake fiber, or sugar alcohols, and it's sweetened with honey. Its list of ingredients isn't exactly short, but it's made up of things you'll likely be familiar with. Some of its main ingredients include granola oats, almond butter, honey, and whey isolate and concentrate to give it that 22g of protein.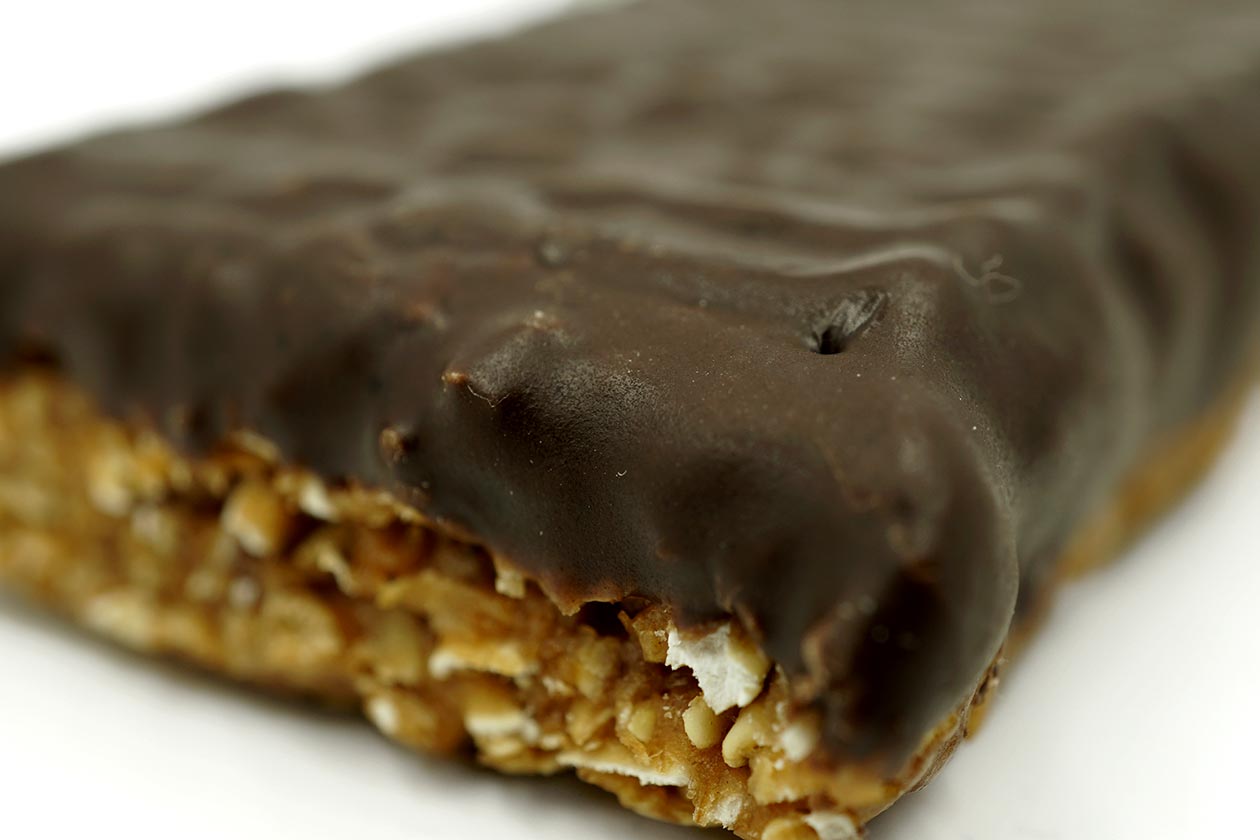 Review
The build of the Feed Bar from Nutrabolics comes with an oaty, fibrous main body topped with relatively thick and sweet chocolate. Throughout 2019 we've tried a number of new protein snacks in the traditional bar format, but this has to be one of the most unique and tasty newcomers to the market.
As mentioned, the top layer of the Nutrabolics protein snack is covered in sweet chocolate that holds its realistic taste from the start to finish of each bite. We got our hands on the Salted Caramel Pecan Feed Bar, which packs a strong caramel flavor that's just as strong as the chocolate and is also consistent from start to finish.
Not only does Nutrabolics deliver on taste with its Feed Bar, but it has a truly great texture to match. The product's granola build gives it a very earthy, health bar feel and seamlessly crumbles with each bite.
You won't find yourself chewing the bar any more than you would regular food, which makes the Nutrabolics edible feel more like a snack bar than a protein bar. It's a unique experience where you can taste a lot of the rich nutritious ingredients called out on the label, on top of the sweet chocolate and caramel flavors.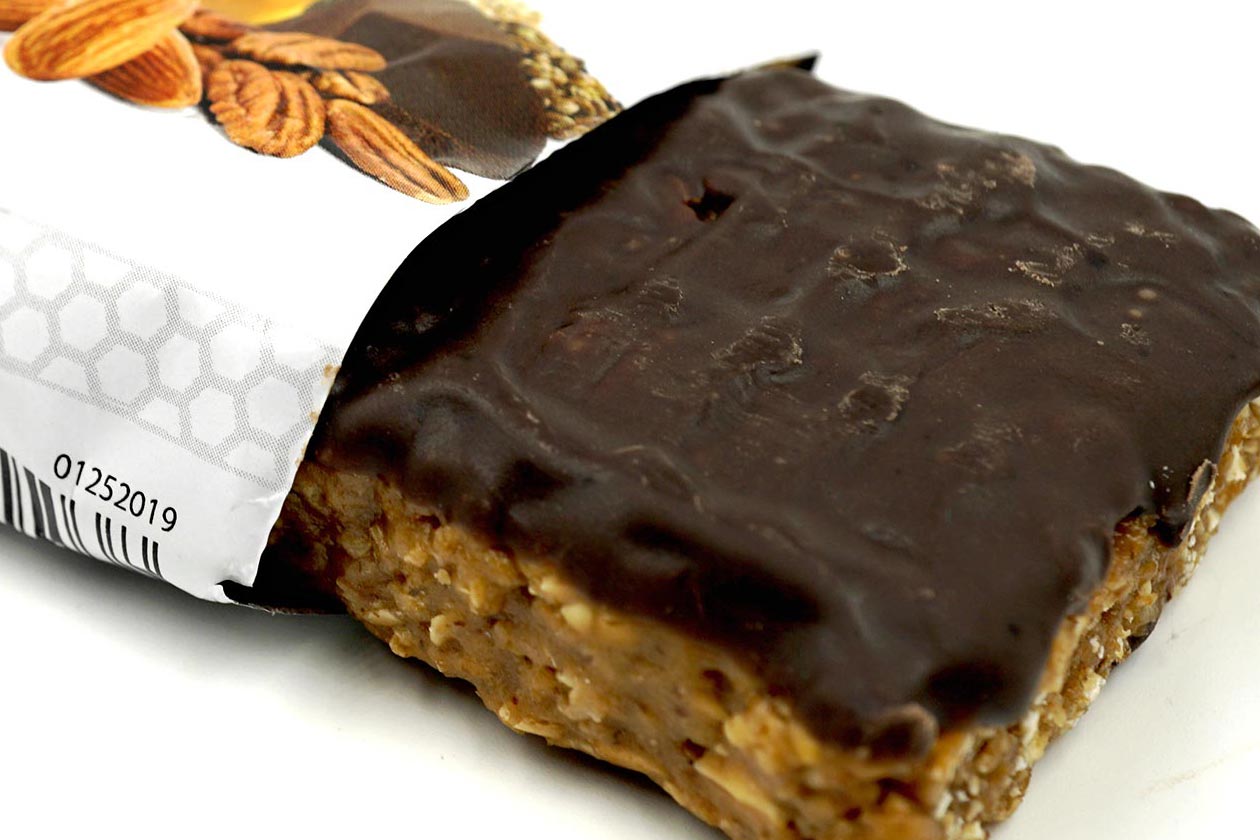 Summary
We are actually pleasantly surprised by Nutrabolics Feed Bar. While we had a feeling it would be different, we didn't expect it to deliver such an enjoyable mix of tastes and smooth texture. We hope the brand branches out into more flavors as it would be extremely exciting to see other combinations thrown into the unique Feed Bar build.