Inspired's all-new amino is available for pre-order at a discounted $27.50
Sep 30th, 2019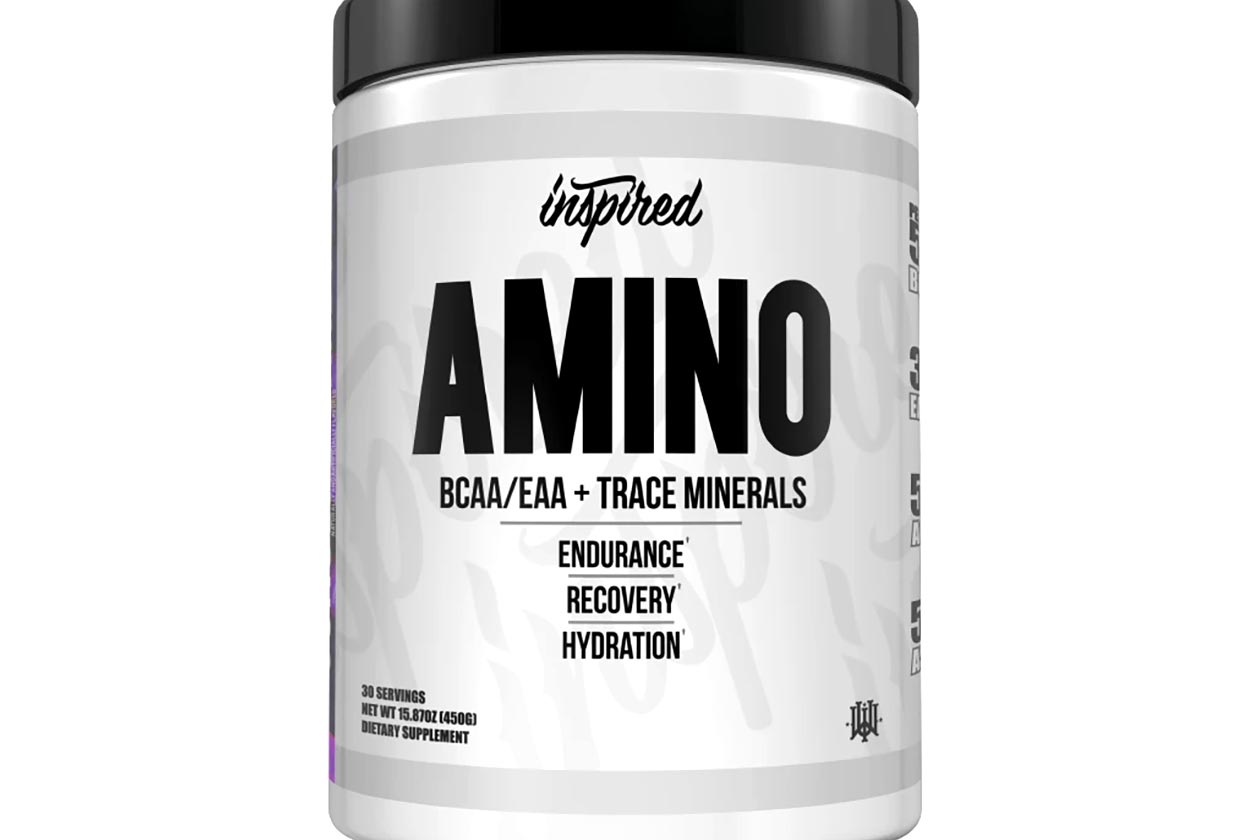 Inspired's new amino supplement featuring a full-spectrum of essential amino acids, is now available for pre-order from its website. The product is replacing the brand's previous amino competitor Inspired BCAA, and comes with a combined 8g of EAAs per serving, plus betaine, taurine, and electrolytes.
The regular price of the straightforwardly named Inspired Amino is $39.99, however as the brand always does for releases, it is available for pre-order with a hefty discount. Through until midnight this Thursday, you can pre-order Inspired's EAA supplement and save 30%, which drops it to just $27.50.
All pre-orders are due to ship around the middle of October, so you'll only be waiting for your order of Inspired Amino for about two weeks. As previously confirmed, the product comes with a huge variety of flavors with six to choose from including the likes of Malibu Breeze and Sour Yummies.