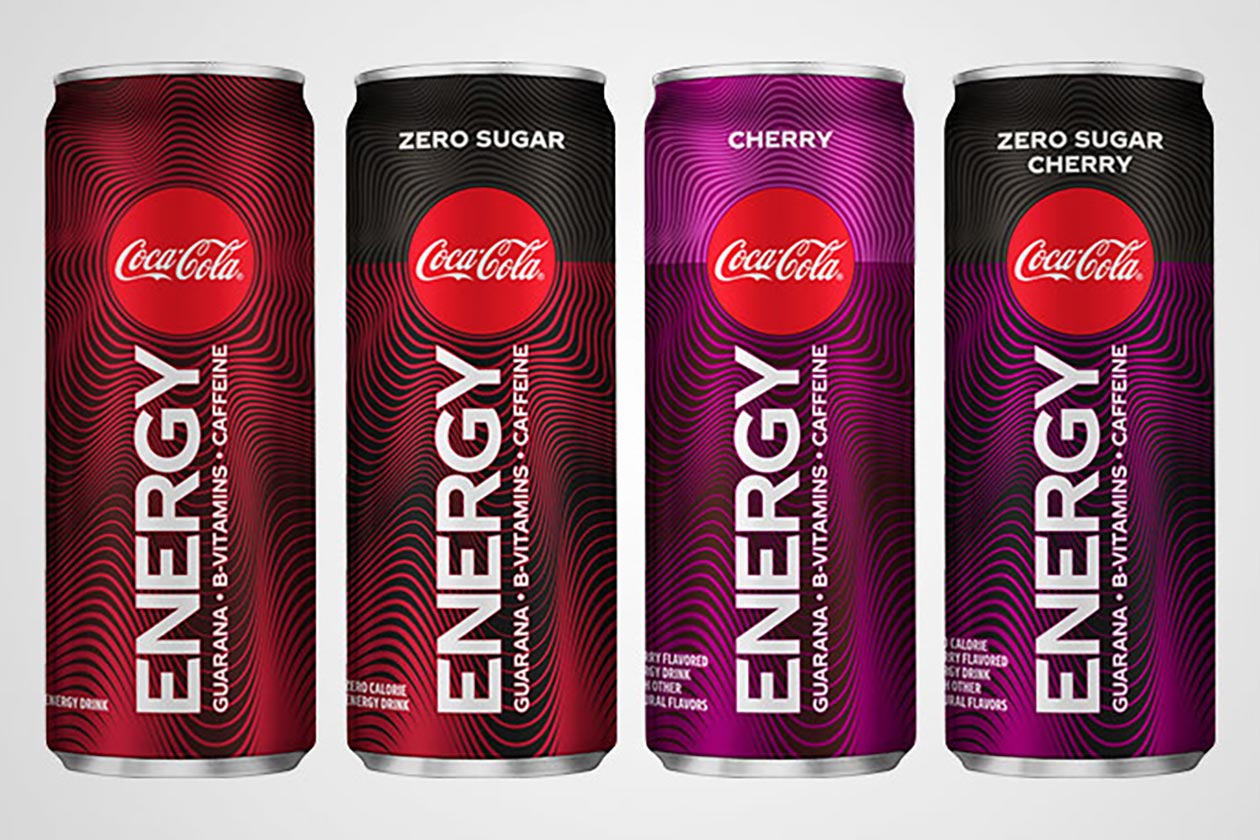 After debuting the first-ever Coca-Cola energy drink in the UK earlier this year, today, the beverage company has announced Coca-Cola Energy is releasing in the US. The drink will feature the same kind of design as the one in the UK with small differences in its layout, colors, and information.
Coca-Cola plans on launching Coca-Cola Energy nationwide in the first month of the new year. The product will be available in four varieties with a regular Coke and Cherry Coke, as well as Zero-Sugar Coke and Chery Coke.
The Coca-Cola Energy coming to the US is going to be slightly bigger than the UK version with a sleek 355ml (12 oz) can instead of 250ml. The product will still, however, rely on the same main ingredients to provide its energy drink experience with guarana, B vitamins, and caffeine dosed at 114mg.
While the US release of Coca-Cola Energy is exciting, we do hope its flavor is different from the one we tried in the UK. We didn't find it very pleasant at all, and that went for both its regular and zero-sugar options. It was short on classic Coke flavor, and it left you with a tangy aftertaste.