Oct 5th, 2019
Furious Pete's supplement company Furious Formulations has introduced a second emoji branded product following on from its digestion formula Essential Poop. Furious Formulations' newest addition to the family is Essential Hard, which is fittingly represented by the classic eggplant emoji.
Essential Hard is Furious Pete's libido and sexual health solution made with a variety of familiar testosterone booster type ingredients. Each two-capsule serving comes with 160mg of tribulus, 120mg of eurycoma longifolia, 50mg each of epimedium and saw palmetto, 40mg of muira puama, and 550mg of arginine.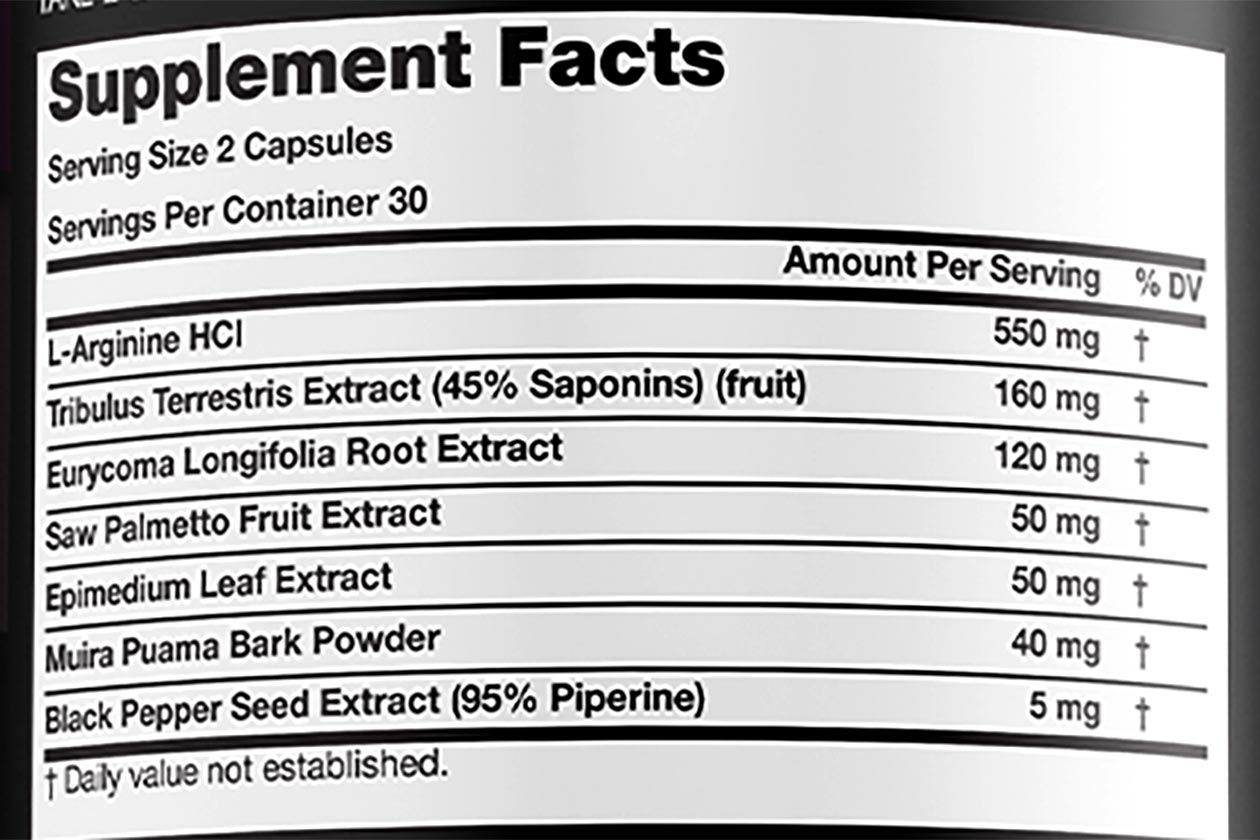 The benefits Furious Formulations' full Essential Hard formula aims to provides include naturally boosted libido, healthy testosterone support, improved blood circulation, and help with stamina and performance.
You can pick up Furious Formulations' second emoji supplement now from its online store. There are two ways you can purchase the product; firstly there is individually with Essential Hard at $19.99 per bottle. The other option is to get it in a stack with Essential Poop, which will save you $10 overall.