Oct 19th, 2019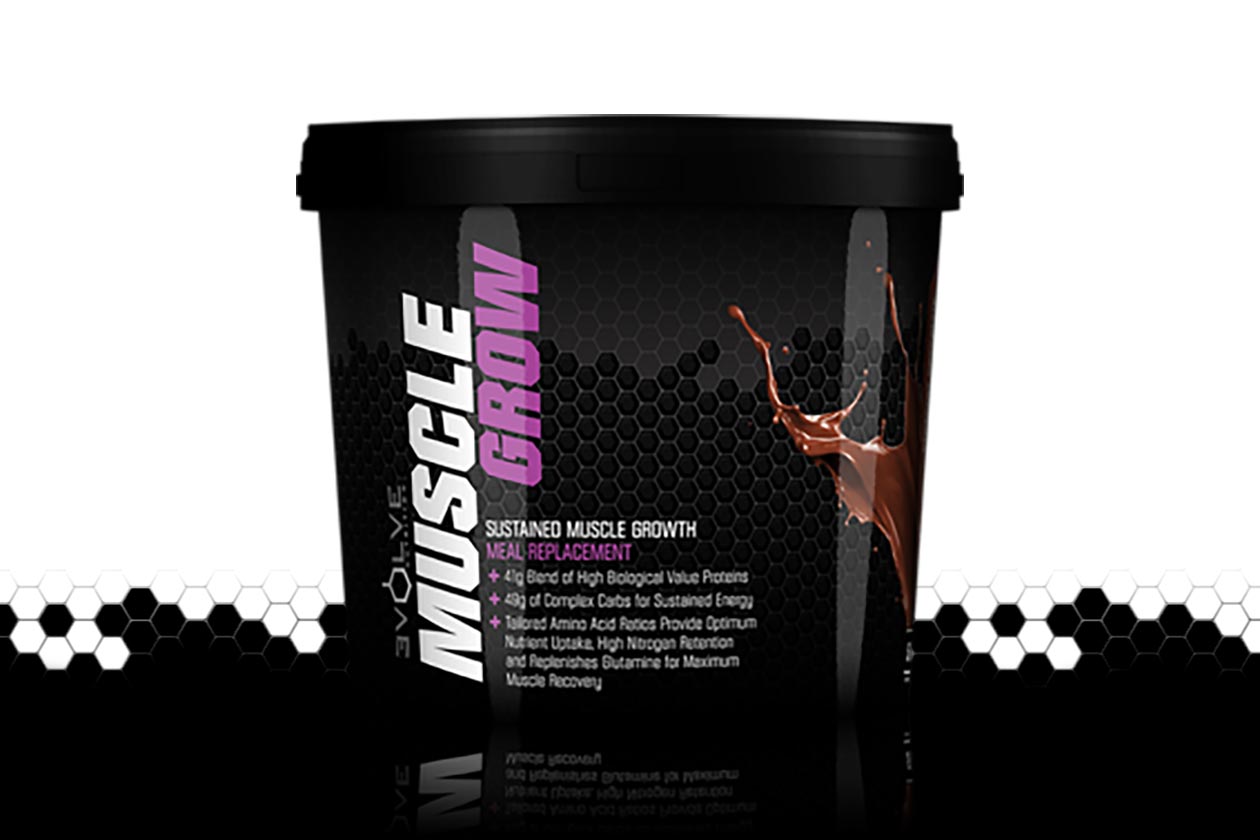 Evolve Nutrition has been in the headlines quite a bit over the past few weeks teasing then revealing its Clinical Series Neuro-Lean, then introducing its first BuiltLean product Oxyburn Elite. Today we have more news from the South African company, although this time it's regarding a new flavor.
The up and coming Evolve Nutrition has announced its balanced meal replacement supplement Muscle Grow now has another taste to choose from. This week the brand has launched a Milk and Cookies Muscle Grow, which joins the product's previous four options of Chocolate, Vanilla, Strawberry, and Lime.
The new Evolve Nutrition flavor is as its title says, a combination of milk and cookies, and actually has real cookies pieces in the powder. It is now available for purchase from the brand in just the one size option with Muscle Grow's massive 5kg bucket.