CortiBloc is the Guerilla Chemist's cortisol lowering supplement from his brand Chemix which features a relatively simple formula. The reputable Guerrilla Chemist packed it with just two ingredients in 250mg of emodin 95% (polygonum cuspidatum) and 25mg of BioPerine black pepper to help with absorption.
With just the one main ingredient in emodin, Chemix promotes an exciting list of benefits for CortiBloc, including lower cortisol, weight loss support, and muscle preservation. Over the past month, we've been running the product to find out just how good it is and are incredibly impressed with the results.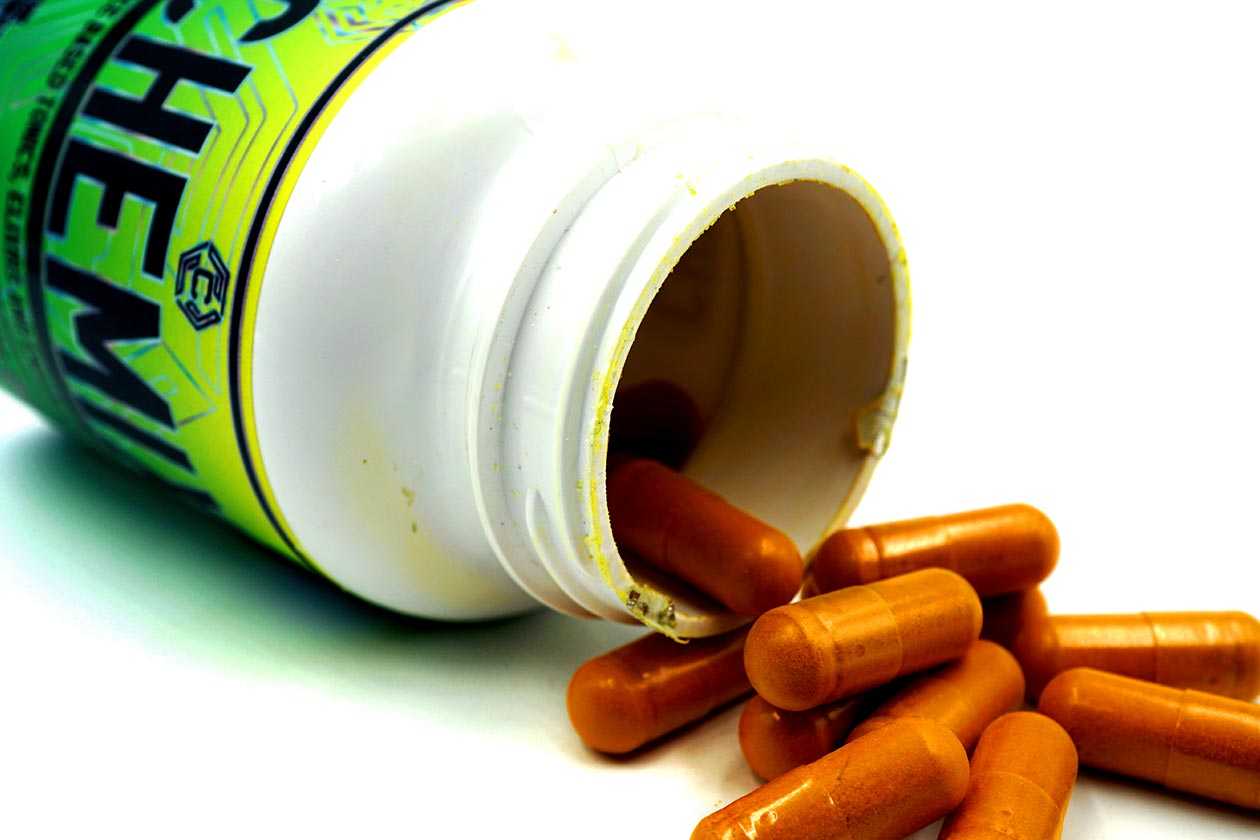 Review
Considering it features such a simple formula, we weren't expecting a whole lot from CortiBloc, although since it's from the Guerrilla Chemist and Chemix, we knew it was worth a try. We didn't start seeing any noticeable effects until after a week or so, but when they became more apparent, it was well worth the wait.
Where Chemix CortiBloc truly shines is with its leaning and hardening ability. Never before have we had a supplement that makes such an obvious change to the body's overall tightness and muscle hardness in such a short time.
Chemix does list mood and energy as benefits of CortiBloc, although across the month we used it, we didn't quite notice anything in those areas. As mentioned, the weight loss side seems to be where the cortisol lowering supplement stands out the most, although we should mention we did not use the product at its maximum amount.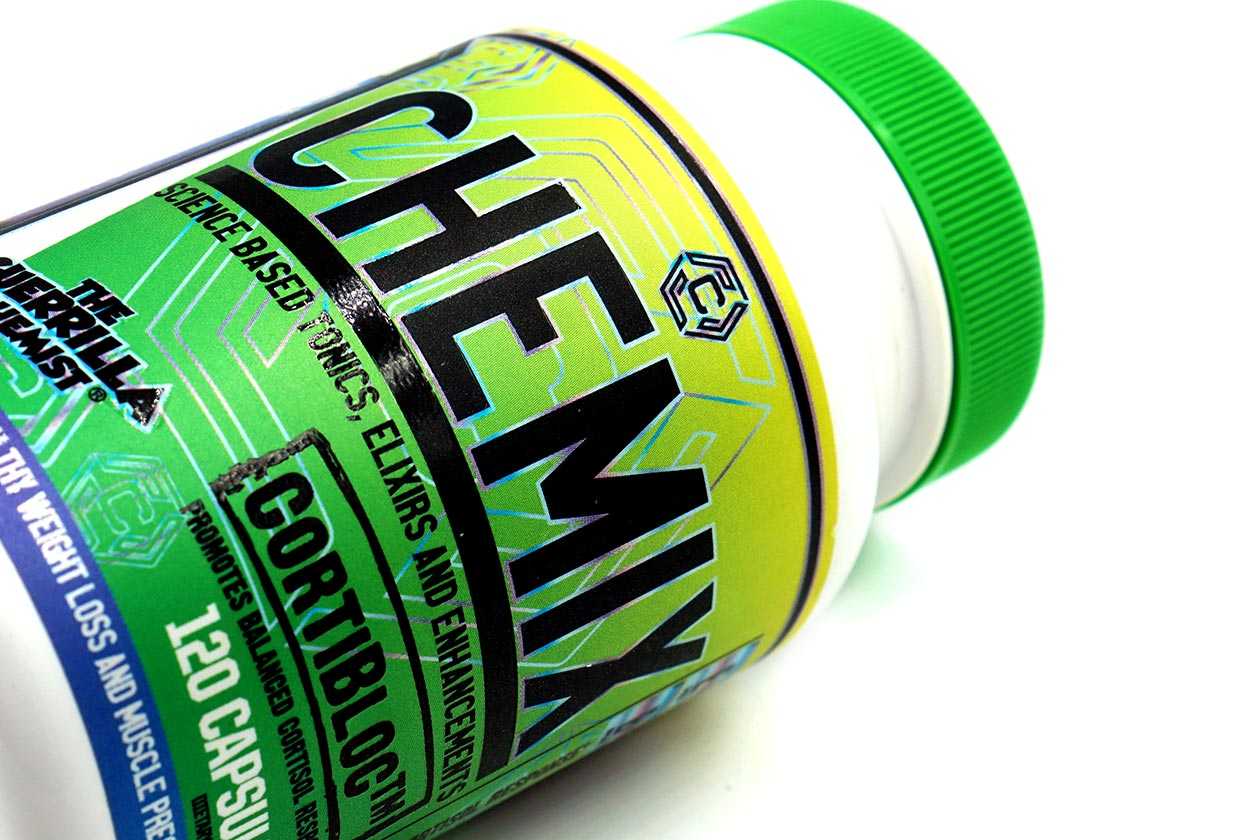 For the weeks we ran CortiBloc, we never went over one capsule twice per day. That is one of the recommended starting amounts, and since we had such great results, we didn't feel the need to bump it up. There were a few days where we ran four capsules, but never saw too much increase and noticed a bit of extra stomach discomfort.
Summary
Chemix has truly delivered with CortiBloc, coming through with a mix of leaning and hardening benefits like no other. The cortisol product is a must-try for anyone looking for something new in the weight loss world. Also, due to having such a unique and simple formula, CortiBloc can easily be stacked with other supplements.