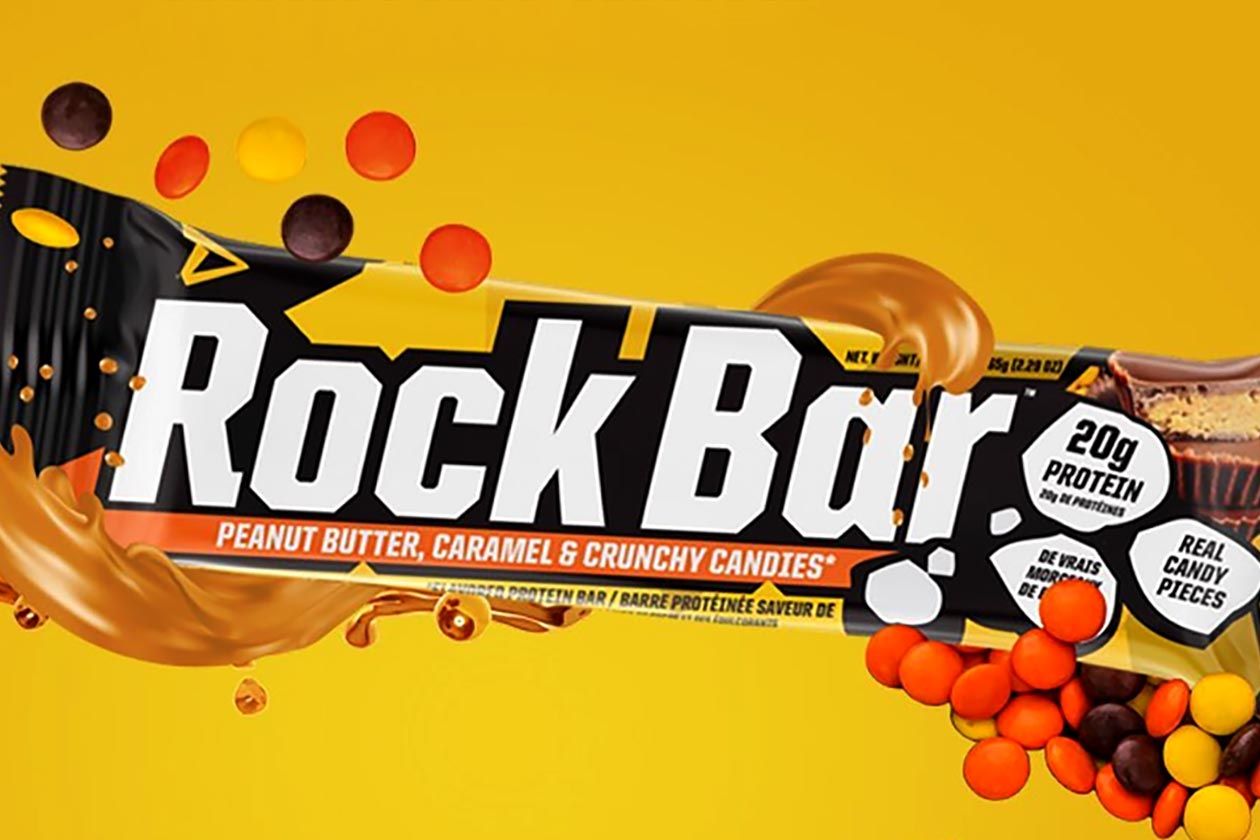 After several teasers, Dedicated Nutrition has finally unveiled its second protein bar, officially named the Rock Bar. The product is expected to be quite a bit different from the brand's other protein snack currently on the market with the Crisp Bar, which is right up there with the best bars on the market.
Along with confirmation of the title of Dedicated Nutrition's Rock Bar, the brand has revealed the full names of the two flavors it's due to launch in. The mouthwatering options are Chocolate, Caramel and Crunchy Peanuts with real peanuts, and Peanut Butter, Caramel and Candy Pieces with actual candy.
The only macro we know for the upcoming Rock Bar from Dedicated Nutrition is still the usual 20g of protein. More details are due to be revealed soon, including the rest of the product's nutrition profile, where it'll be available, and hopefully a look at the candy bar style snack under the wrapper.