Genius Nutrition targets energy and focus with its all-new Warcry spin-off
Nov 14th, 2019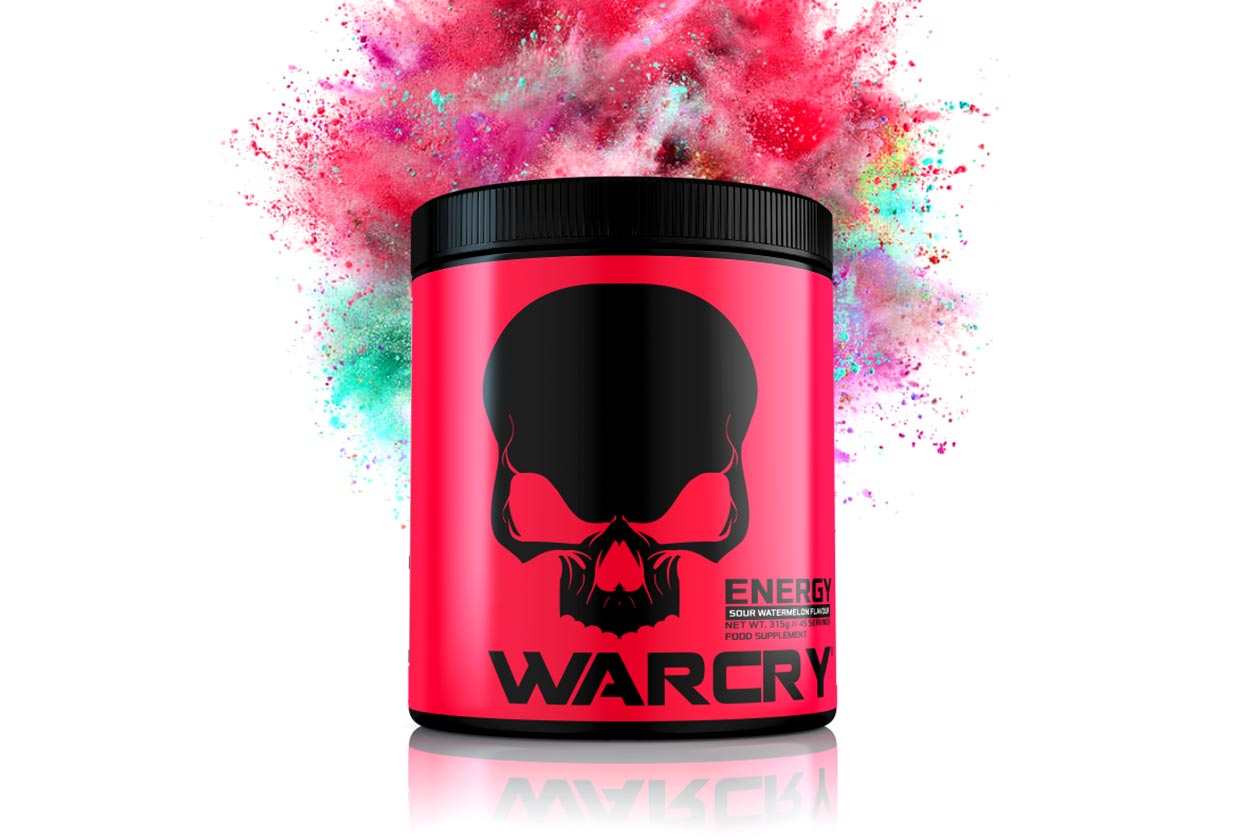 Warcry Energy is a spin-off of Genius Nutrition's stimulant pre-workout Warcry, which features a different kind of angle from the original. Just like the regular Warcry, Warcry Energy does contain stimulants; however, its formula is geared more towards delivering increased energy and focus than a comprehensive experience.
The formula behind Genius Nutrition's Warcry Energy is actually quite similar to the original, although the dosages in the Energy spin-off are a fair bit stronger. The Romanian brand's all-new stimulating supplement does contain caffeine at 300mg per maximum two-scoop serving, with a number of other highlights packed into the product.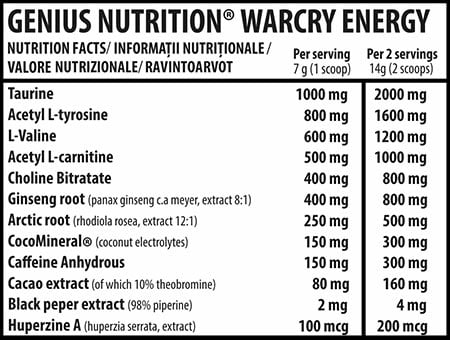 Genius Nutrition has also included 1.6g of n-acetyl-l-tyrosine in Warcry Energy, as well as half a gram of arctic root providing rhodiola, 800mg of choline bitartrate, and a gram of acetyl-l-carnitine. The entire, fully transparent formula comes in powder form with three flavors in Electric Fruits, Green Apple, and Sour Watermelon.
As per usual, you can grab the latest product from Genius Nutrition through its website at 115 RON (26.57 USD) for a tub of 22.5 maximum servings.