Got7 drops a bunch of new products for Black Friday plus a big discount
Nov 29th, 2019
The creative and tasty functional food company Got7 Nutrition out of Germany, is running a huge sale for Black Friday with as much as 60% off products. The discount varies from item to item, with the most being 50%, although the brand also has the coupon "GOT7" to take an extra 10% off any product.
As exciting as that discount is, Got7 Nutrition has hit Black Friday with more than heavy savings. Alongside its sale, the brand has launched a bunch of new products. The list of releases includes a Chocolate flavor of its straightforward Peanut Butter, as well as the return of its tasty wafer snack Copa.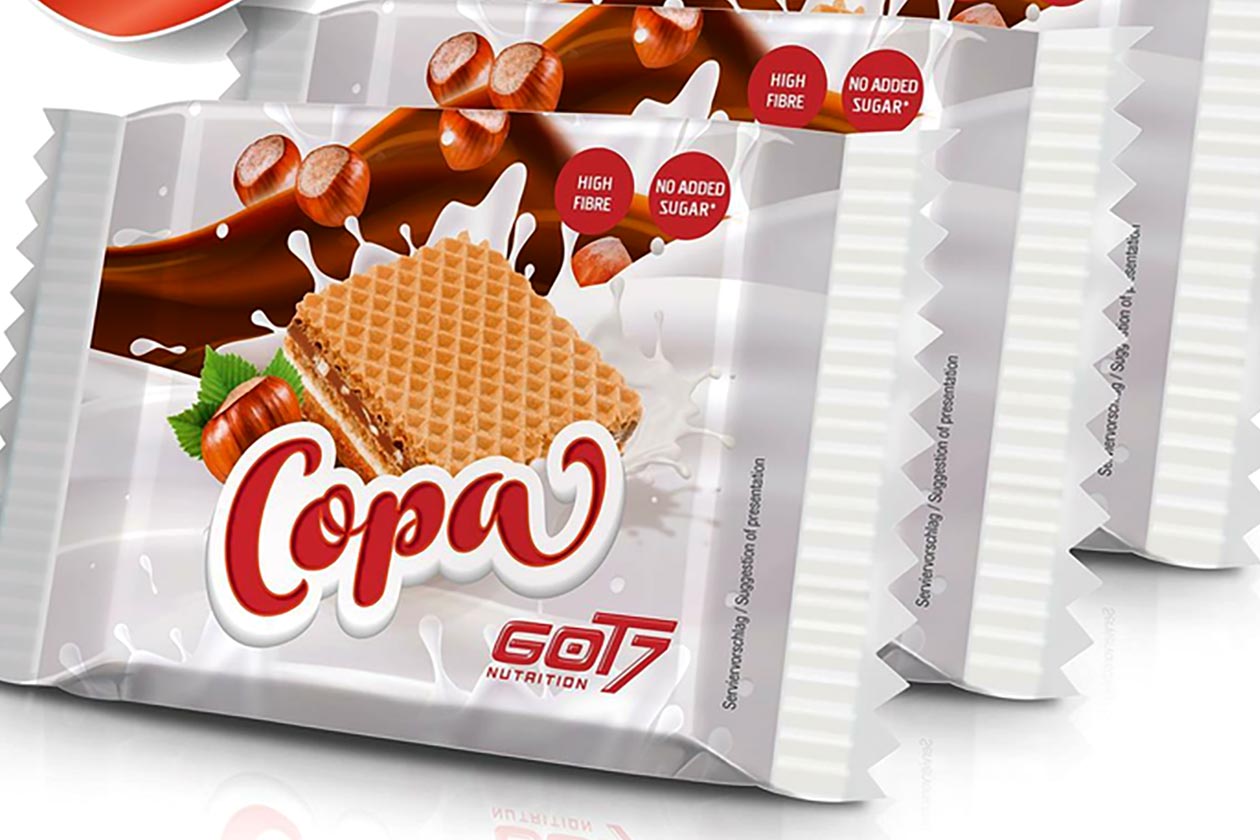 The one other item Got7 Nutrition has dropped for Black Friday is an undoubtedly delicious, premium dessert-themed sauce. The guilt-free product comes in Caramel, Cocoa Dream (chocolate), and Strawberry flavors, with zero fat, low sugar, and between 69 to 77 calories per 100ml.
Got7 Nutrition's awesome Black Friday sale is available for today only through got7.de, so you have until midnight Central European Time to take advantage of everything.