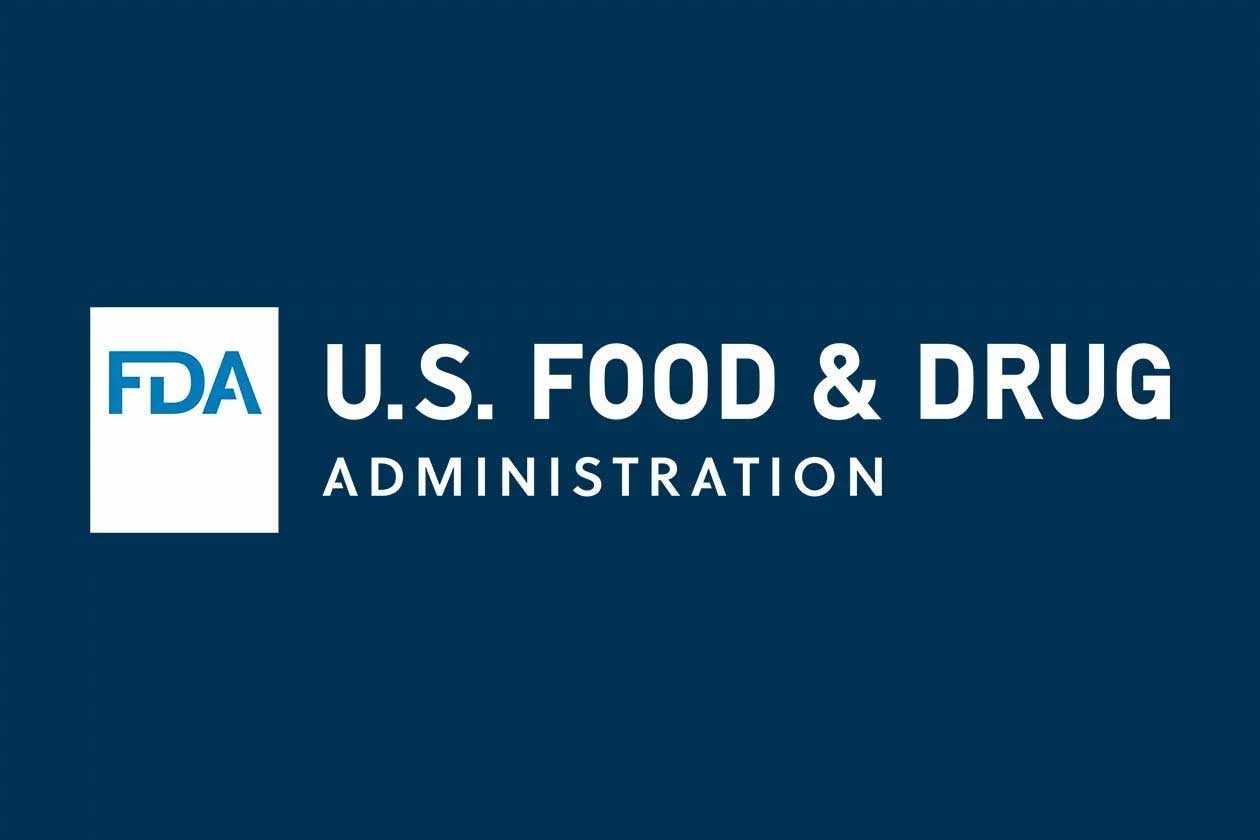 The Advisory List is a tool the FDA introduced earlier this year to warn the general public about seemingly unlawful ingredients available in nutrition supplements. The list had four ingredients to start with 1,4 DMAA, higenamine, andarine, and hordenine, then a couple of months later, n-methyltyramine and octopamine were added.
This past week, the FDA has added another ingredient to its growing Advisory List with the relatively common 5-alpha-hydroxy-laxogenin, more simply known as laxogenin. The ingredient can be found in a variety of supplements currently on the market, mostly muscle builders, and it is used by brands all around the world.
As mentioned before, the FDA says manufacturers, retailers, and consumers may wish to avoid anything on its Advisory List, which now consists of seven ingredients. You can check out the list for yourself through the FDA's dedicated Advisory List page on its website fda.gov.