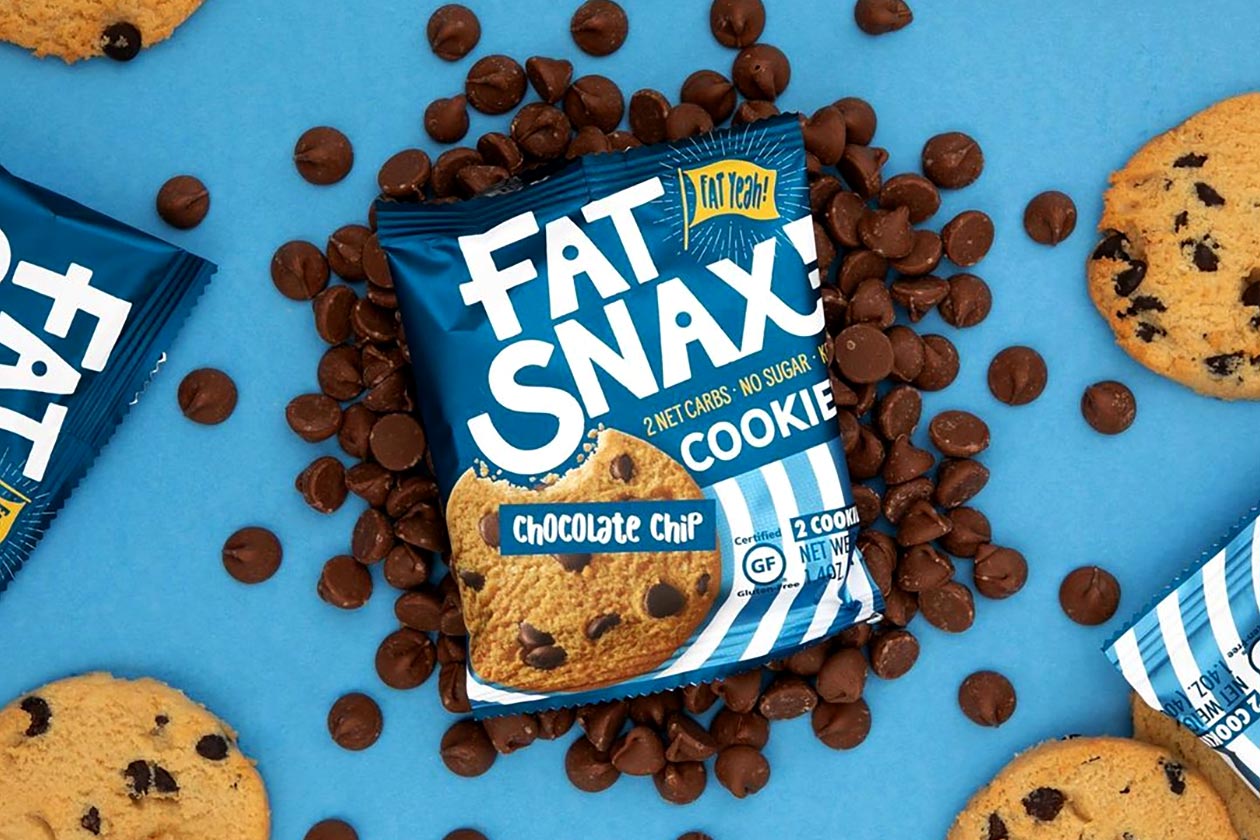 Fat Snax is a keto-friendly snack brand that has an array of Cookies, and more recently, Brownie Bites, available for purchase. The Cookies come in four flavors, each with 1-2g of net carbs per serve. The Brownie Bites are only available in the one flavor, although with a much lower amount of net carbs.
This month, Fat Snax has unveiled a fresh new look, with the updated branding being quite a radical shift. Gone is Fat Snax transparent plastic wrapper in favor of a mostly dark blue design, with the brand's logo front and center in large white text. The look stands out a lot more and catches the eye much easier.
The keto-friendly brand has yet to rebrand its website, although it would be good to assume that it's not too far away. If Fat Snax is new to you and something you like the sound of, head to fatsnax.com where you can grab a box of 12 of its Cookies or 16 Brownie Bites for the same price of $29.99.