CBD infused post-workout Recoup from MFIT arrives with a $73 price tag
Jan 31st, 2020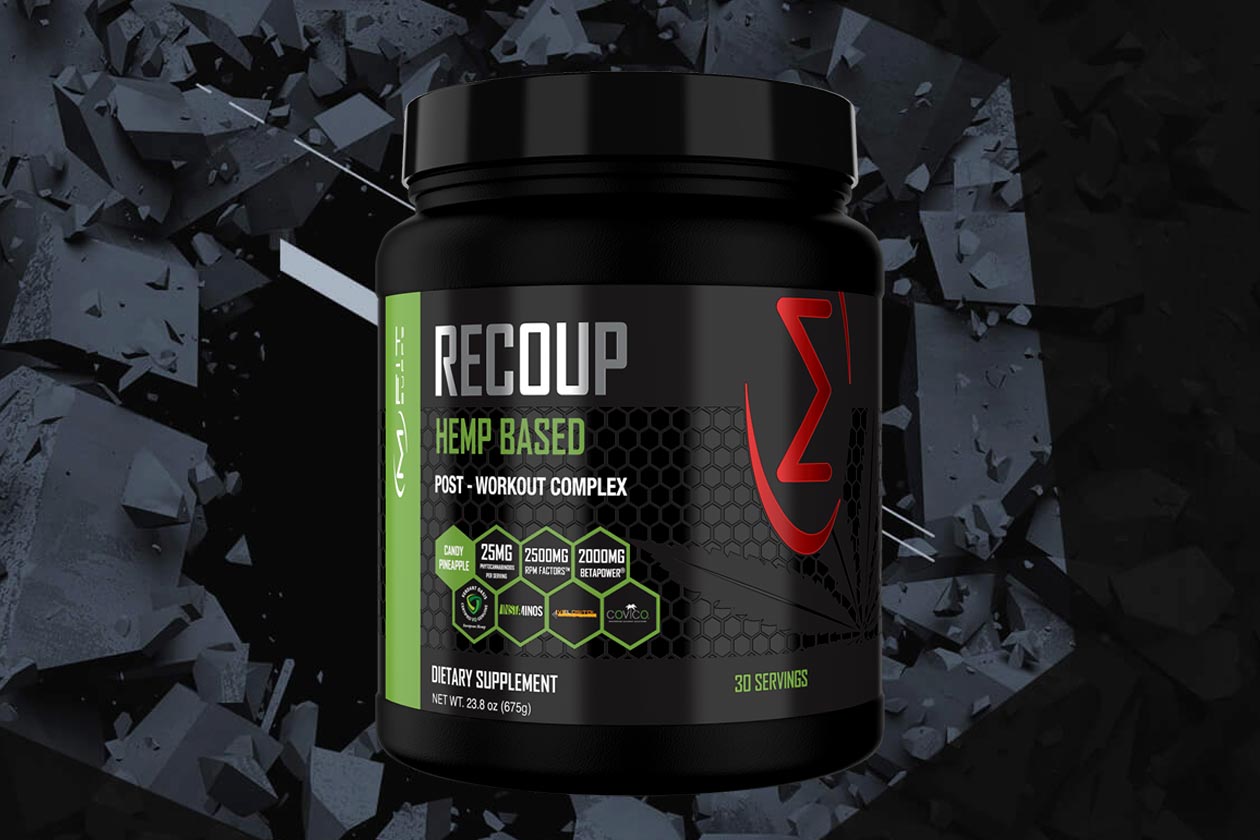 MFIT's recently revealed and relatively unique post-workout Recoup, that is built to improve recovery, is now available for purchase through the brand's website. The supplement includes a premium blend of several branded ingredients such as Velositol to enhance protein synthesis, Verdant Oasis CBD, and a solid dose of InstAminos BCAAs.
We posted everything you need to know about MFIT's Recoup a couple of weeks ago, although we were missing one key piece of information with the price of the CBD infused post-workout. Now that the brand has officially launched its recovery supplement, we can finally confirm the cost of it, which is $72.99 for a full-size tub packing the usual 30 servings.
That price is definitely a lot more than your typical post-workout product, although MFIT is running a sale right at the moment that discounts all of its supplements by 20%. All you need to do to get that discount is use the coupon code "WINTER20" at checkout, and it'll drop that rather high Recoup cost down to a slightly better $58.39.