The legendary Barebells Protein Bar is now available in the US
Jan 8th, 2020
The reputable Swedish functional food brand Barebells, which is all over the world in Hong Kong, Australia, and most of Europe, is now finally available in the United States. We've had the Barebells Protein Bar ranked number one ever since we tried it a few years ago, with its combination of consistency and unique flavors being unmatched.
Barebells has brought just its Protein Bar to America to start, in four of its 11 different flavors. There is Cookies & Cream, White Chocolate Almond, and the originals Salty Peanut and Caramel Cashew. It is missing some of its best flavors such as Mint Dark Chocolate, the recently released Blueberry Cake, and the rich Hazelnut & Nougat.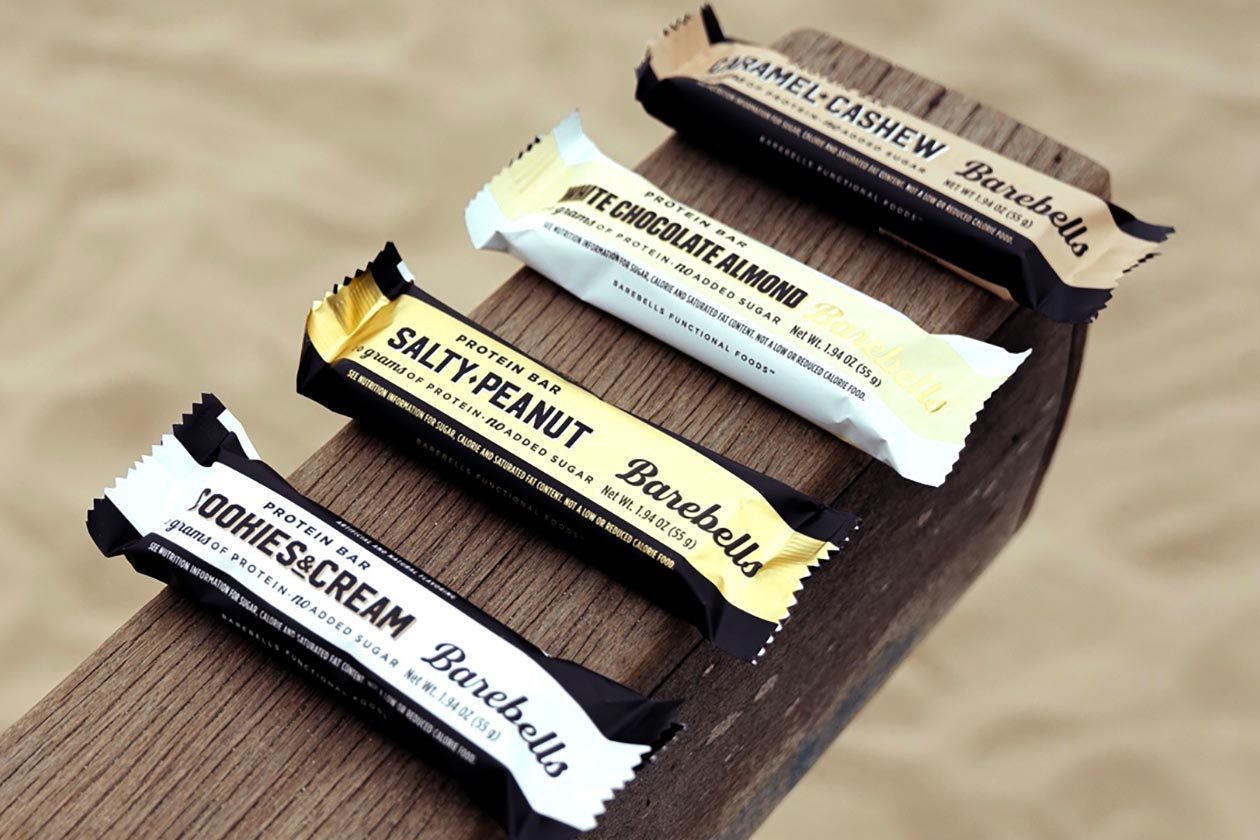 Barebells does have many other amazing products on the market, although the majority of them can only be found in Sweden. There is the smaller, creamy center Core Bar, low-calorie sauces, and the delicious high-protein Milkshake. The brand also has several frozen items, including our number one protein snack, the Barebells Ice Cream Bar.
The best place to grab the Barebells Protein Bar in the US is through the online giant Amazon. The product is now in stock there at the very reasonable price of $24.99 for a box of 12. Our favorite of the four flavors the brand has brought to America is Salty Peanut, followed by Caramel Cashew, with the other two not quite on the same level.