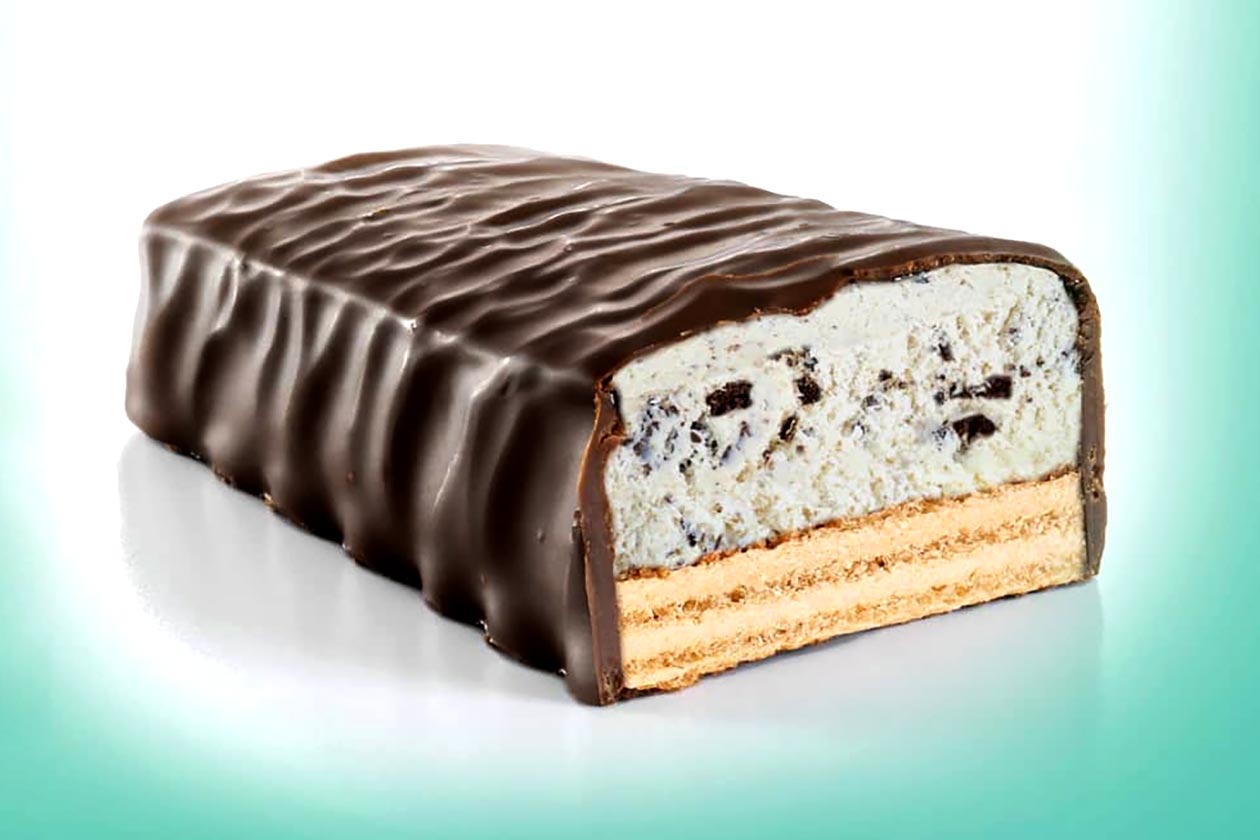 The healthy high-protein ice cream company Belight, has dropped some exciting news today regarding a new product, which looks like it's going to be quite a tasty treat. The brand is coming out with its first-ever protein bar that'll be available in all of the same flavors as its original ice cream, and it is going to feature a base made of waffle cone.
On top of that waffle cone layer, Belight's upcoming protein bar will have a creamy protein-filled center, all wrapped in solid chocolate. If the product does indeed drop in all of the brand's flavors of ice cream, its menu will include Chocolate, Classic Vanilla, Chocolate Chip, Strawberry Shortcake, Mint Chocolate Chip, and Birthday Cake.
Belight has yet to confirm the entire nutrition profile of its protein bar but has shared some of its important numbers. The product is going to be high in protein with 22g per bar, low in sugar with just 3g, and have a total of 280 calories, so it won't be as lean as your typical protein bar, but it does sound like it'll be worth the extra calories.