Genius Gourmet Keto Bar Review: Soft and fluffy with a rich chocolate flavor
Jan 3rd, 2020
The Keto Bar is the first-ever snack from the keto-friendly brand Genius Gourmet, who just hit the market two months ago in November of last year. Genius Gourmet is actually from the same people that brought you Snap Nutrition and its delicious Rice Krispie style protein snack, the Ooh Snap Bar.
The Keto Bar from Genius Gourmet is made with premium MCTs as well as almonds and shea oil, with added whey and milk protein to give it a good amount of protein. One bar weighs in at a light 30g and provides 13g of fat with the protein a little less than that at 10g, with only 3g of net carbohydrates and 170 calories.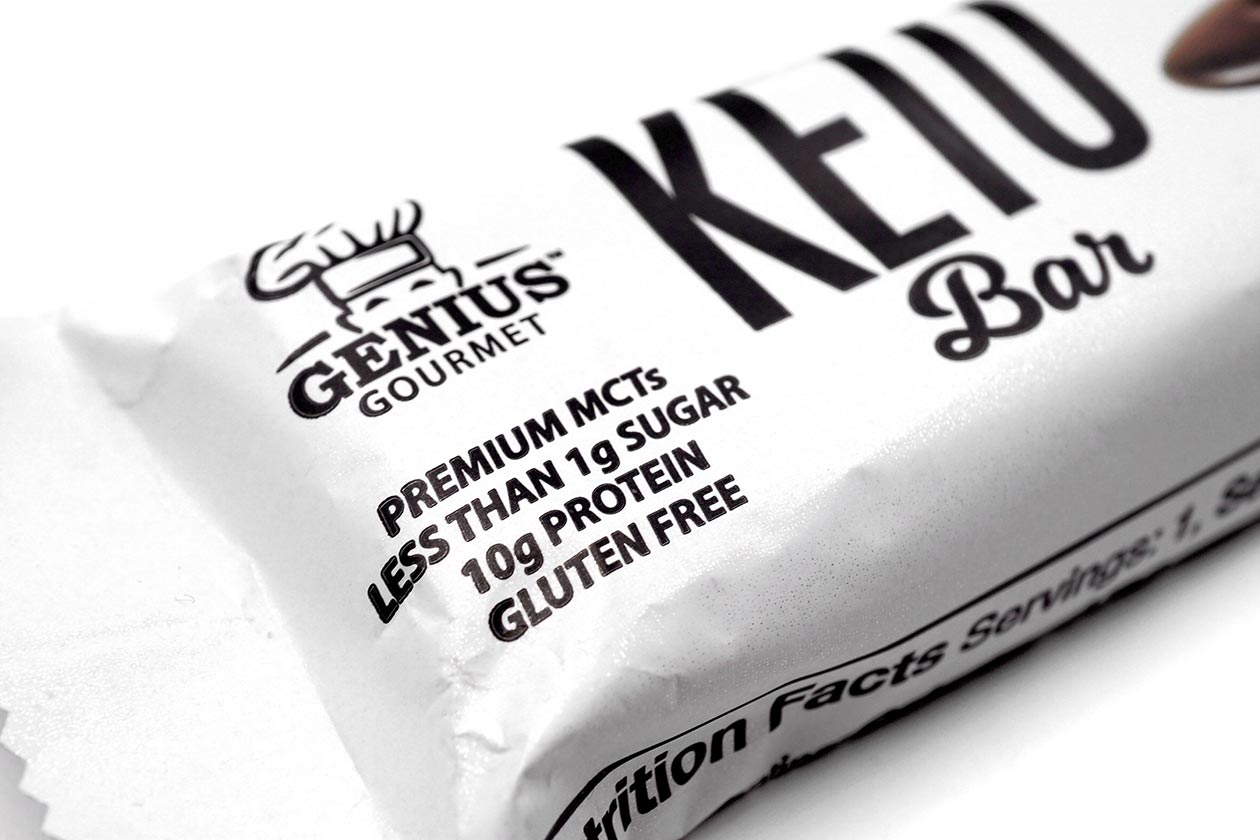 Genius Gourmet's Keto Bar launched in two flavors with Creamy Peanut Butter Chocolate and Chocolate Dream, the latter of which we recently purchased for review. Considering we enjoyed Snap Nutrition's original Ooh Snap Bar so much, we grabbed this one with full confidence in that it'd be another great tasting snack.
Review
Of all the high-protein and even high-fat bars we've tried over the years, the Keto Bar from Genius Gourmet is quite possibly the smoothest we've ever eaten. Your teeth almost slip through the product's chocolate outer and fluffy, encouraging you to take things much slower when you circle back around for a second bite.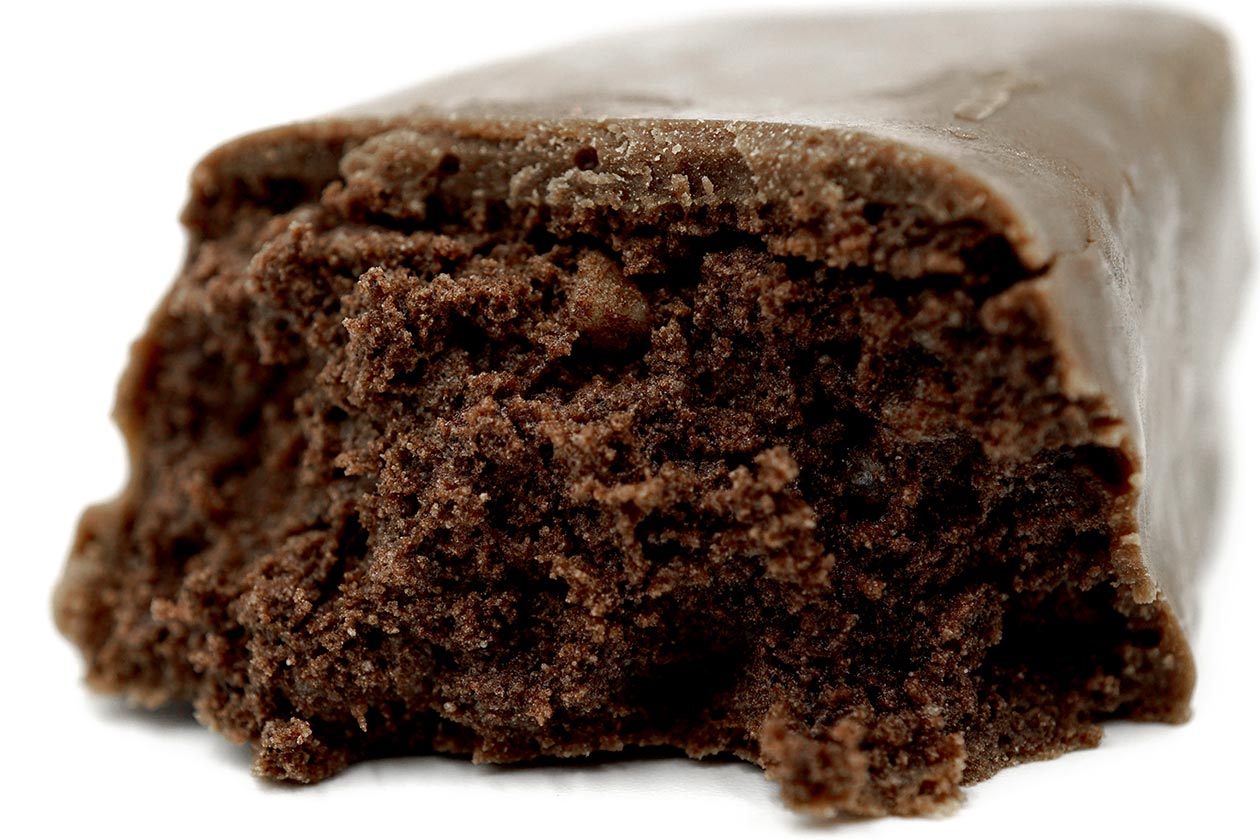 As for the taste of the Keto Bar, it is indeed a chocolate dream, featuring an incredibly rich but short-lived dark chocolate flavor. We say short-lived, because as mentioned above, the snack is fairly soft and fluffy. Its smooth consistency allows you to chew through each bite effortlessly, which means there is not enough density to make for a more lasting chocolate taste.
While Genius Gourmet's Keto Bar is soft, quick to chew, and doesn't give you much time to enjoy that rich, dark chocolate flavor, the taste will remain strong if you continue to take bites. Fortunately, the product almost forces you to do that as each piece you eat, leaves a mouthwatering chocolate taste that'll have you going bite after bite.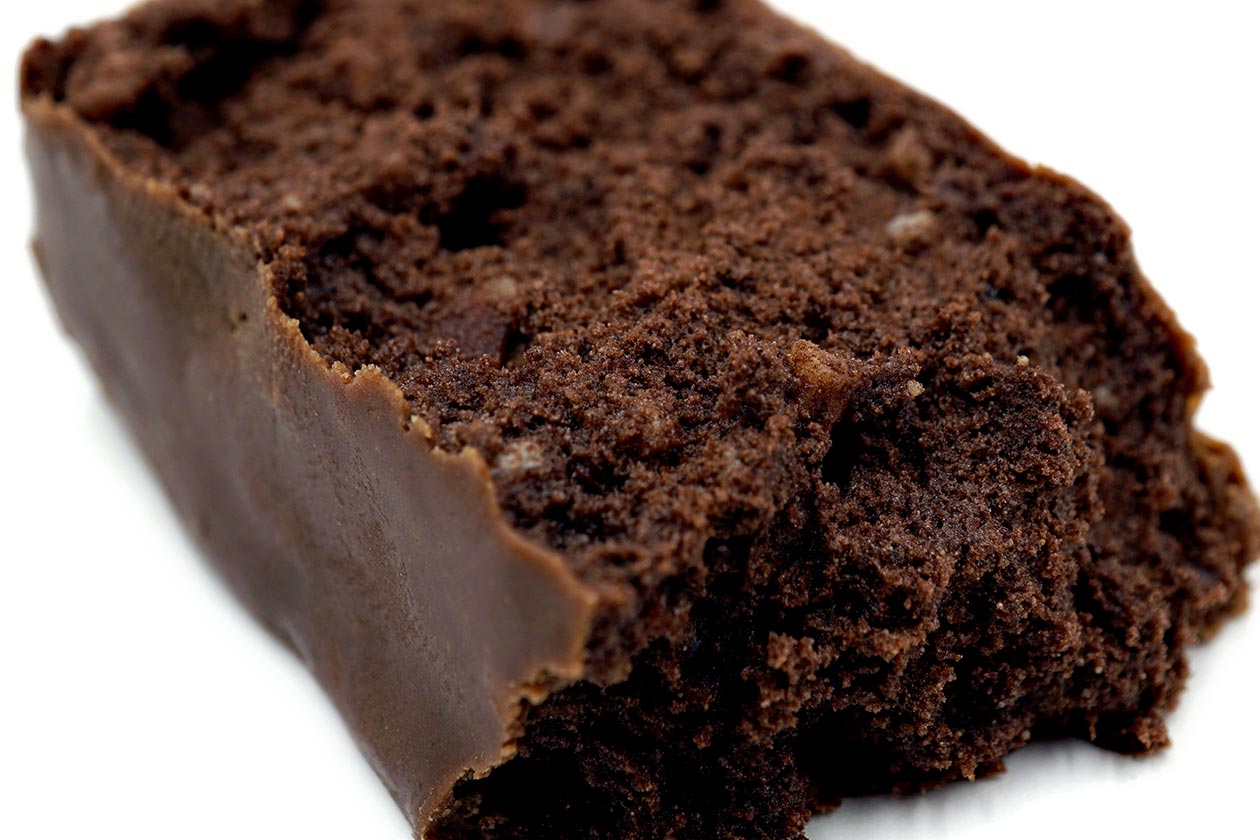 Summary
Much like Snap Nutrition's original Ooh Snap Bar, Genius Gourmet's first-ever release is a great-tasting high-protein snack, that's also keto-friendly and high in fat. The Keto Bar delivers an experience that's easy to enjoy, with a fluffiness and sweet, realistic chocolate flavor that you won't find in a traditional protein bar.