Feb 19th, 2020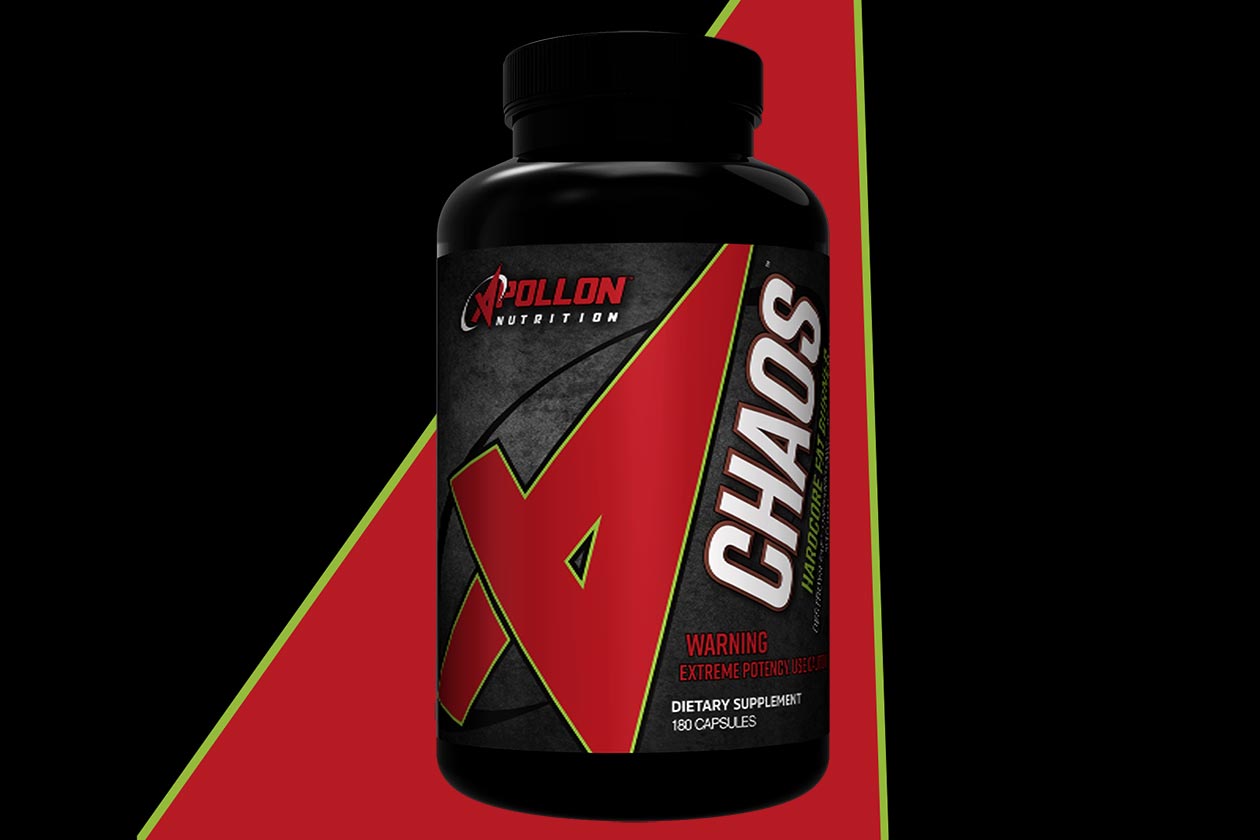 The hardcore company Apollon Nutrition who recently brought back its reputable and stimulant heavy pre-workout Assassin, has news of another new supplement this week. This time around, the announcement involves the brand's stimulant fueled fat burner Chaos, as Apollon has put together an updated version that's due to drop next month.
Just like the Chaos that's currently on the market, the upcoming reformulation aims to provide intense energy, enhance thermogenesis, help with water weight, and simply "destroy fat". Also, as you'd expect from Apollon Nutrition, the formula behind the new competitor for the weight loss market comes with a well-dosed combination of ingredients.
You can see the full facts panel for Apollon Nutrition's 2020 version of Chaos directly below, which starts with 750mg of green tea and a solid 300mg of caffeine. GBB is in the mix as well at a dose of 30mg per maximum three-capsule serving plus 60mg of synephrine, and 300mg of dandelion root extract to take care of the water loss benefits.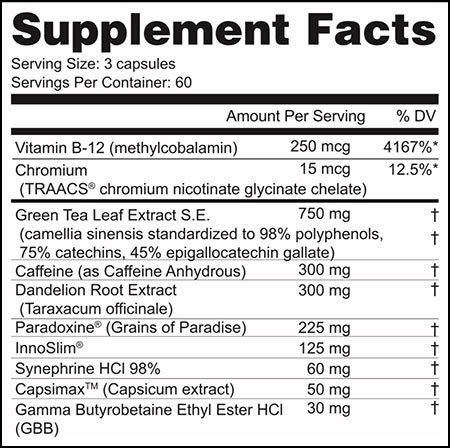 Apollon Nutrition has also packed its new Chaos with several premium, branded features, including TRAACS chromium and a heavy 225mg of Paradoxine grains of paradise. The patented and proven InnoSlim and CapsiMax have made the list as well, and are dosed at 125mg and 50mg, respectively.
As mentioned, Apollon Nutrition's updated version of Chaos is due to launch sometime next month in March. The fat burning supplement will be available first through the brand's website, where if it's anything like the current Chaos, it'll cost you $54.95 for a full, 30 serving bottle.