Introducing Joey Swoll's Taste Flavor Co. and its low calorie sauces
Feb 6th, 2020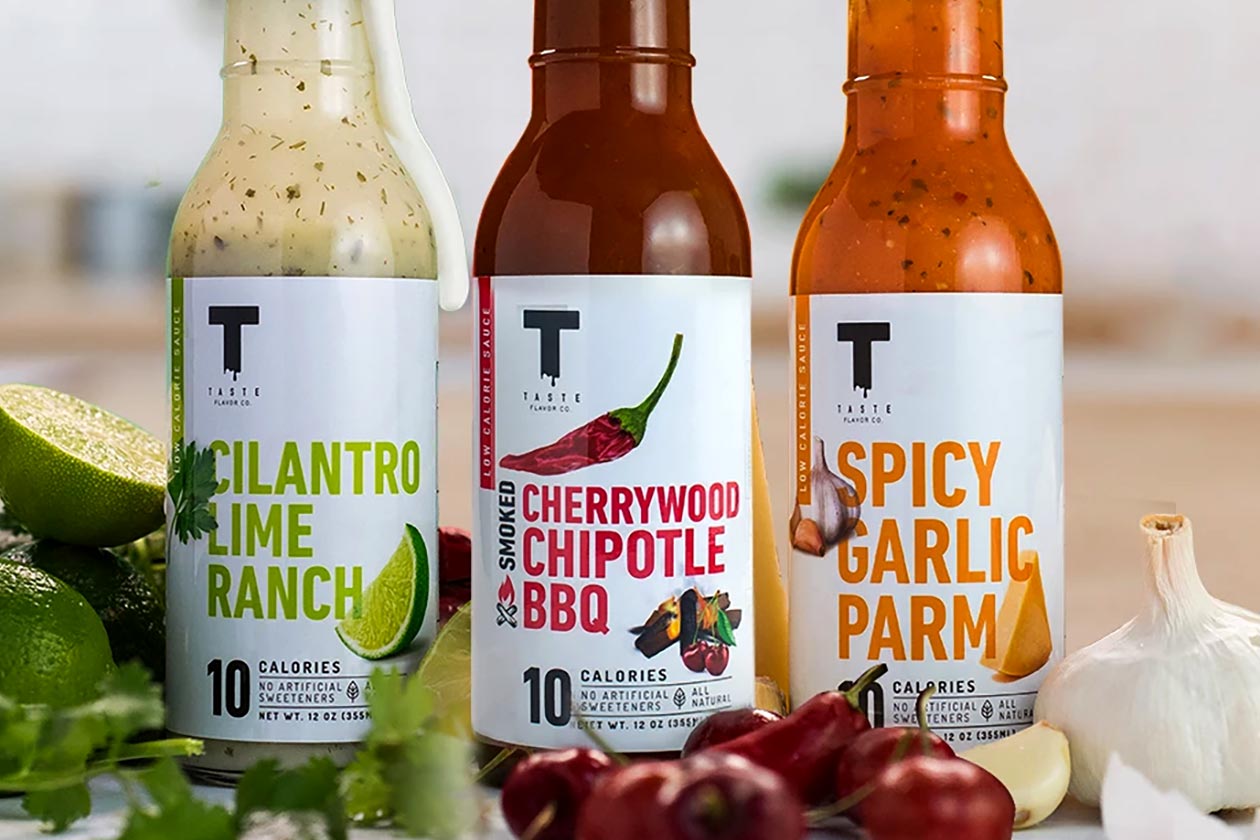 Taste Flavor Co. is an all-new brand founded and co-owned by Joey Swoll, who is also the co-owner of the popular supplement company RYSE. It is a functional brand that only just hit the market this week with a delicious and well-presented line of sauces that are all very low in calories and made with zero artificial ingredients.
The newcomer Taste Flavor Co. has a total of three sauces to choose from in some rather creative flavors with Spicy Garlic Parm, Cilantro Lime Ranch, and Cherrywood Chipotle BBQ. As mentioned, the products come with absolutely no artificial ingredients, plus they're gluten-free, zero fat, and have just 3g of carbs and ten calories per 30ml serve.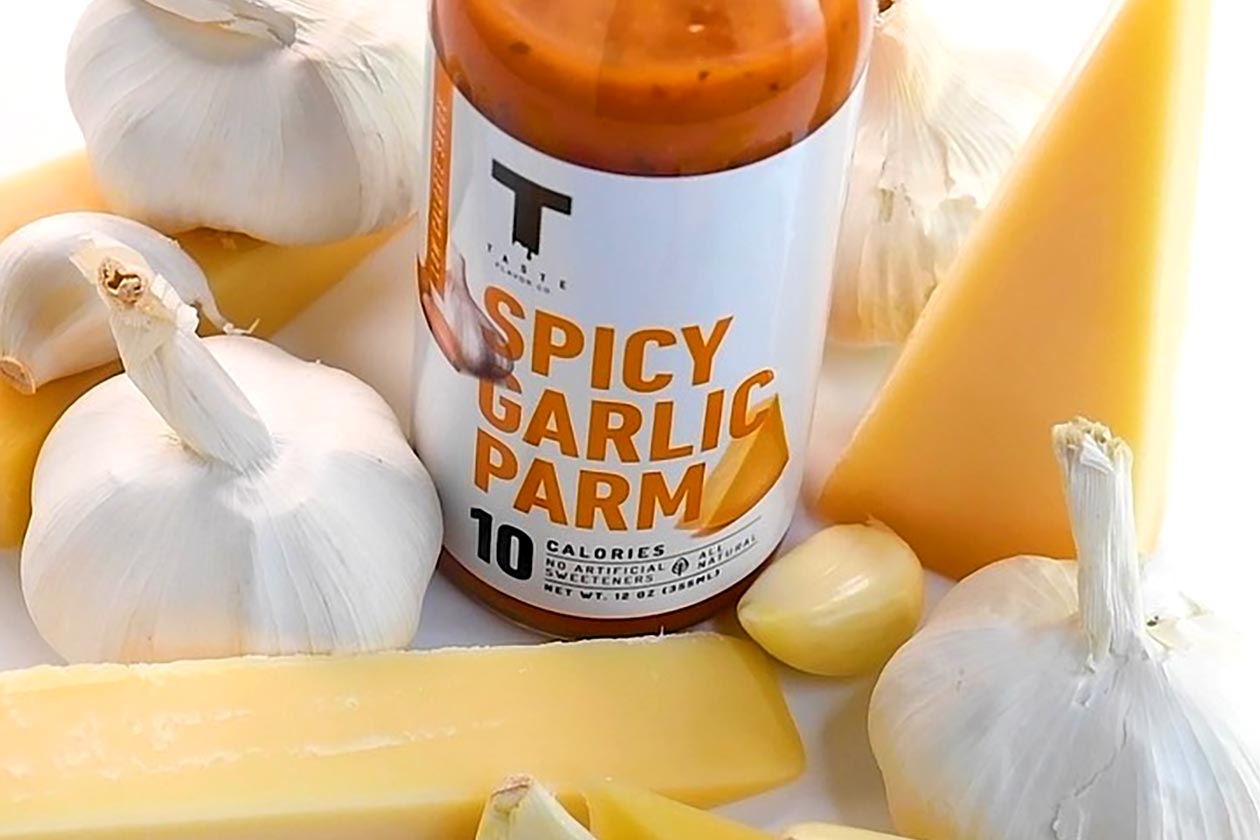 The ingredients Taste Flavor Co. actually uses to make its sauces vary from flavor to flavor, but they're all completely natural. The Spicy Garlic Parm, for example, is made with things like smoked paprika, tomatoes, lemon juice, vinegar, red bell pepper, garlic powder, and spices.
If you'd like to get your hands on any or all of Taste Flavor Co's low-calorie sauces, you can grab them through its newly opened online store at tasteflavorco.com. The sauces are $14.99 for a 12 oz bottle or $39.99 for one of each flavor, with worldwide shipping available, although it's free if you order within the US and your total is over $30.