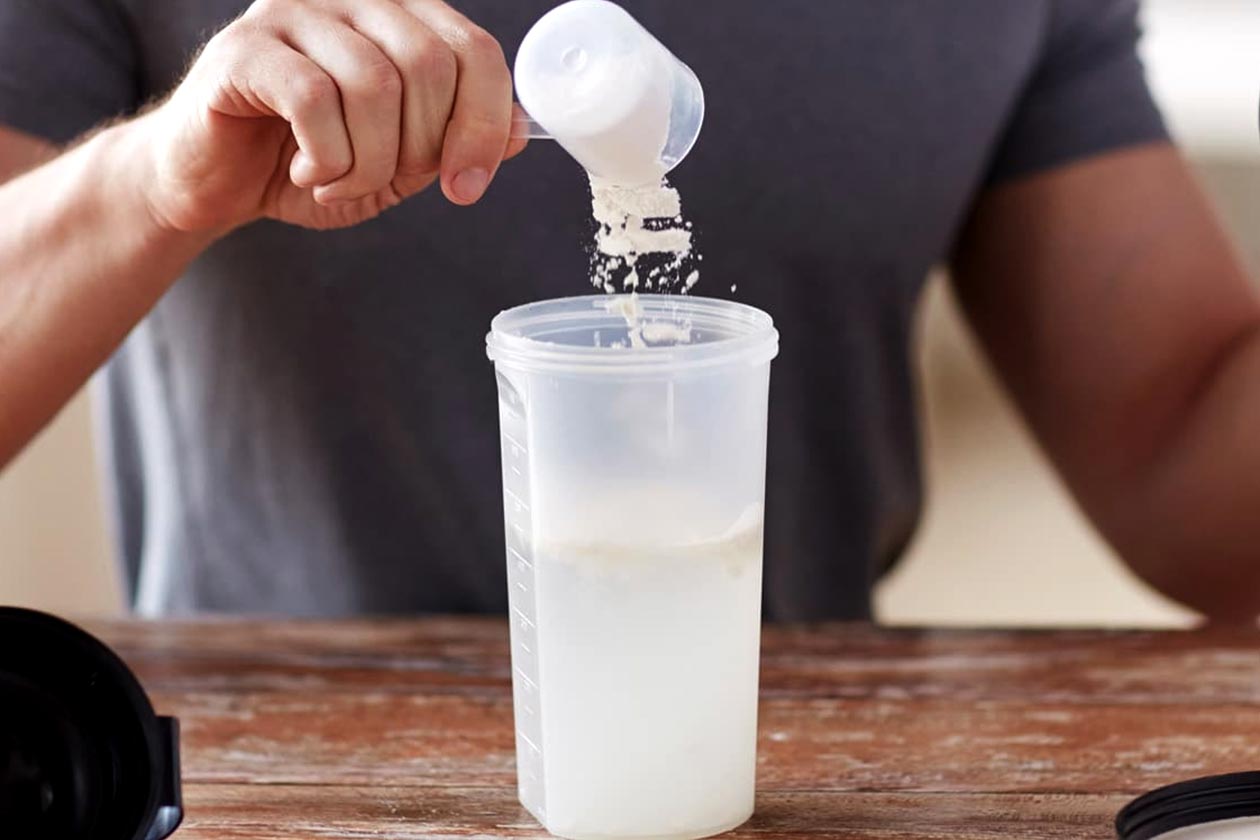 Almost two years ago, in 2018, Performix launched a protein powder featuring ioWhey, which is made with Plasma Nutrition's innovative Ingredient Optimized technology. The technology is a unique patent-pending process that modifies the molecular structure of ingredients, and in the case of ioWhey, it enhances the bioavailability of whey isolate.
Plasma Nutrition has now introduced an all-new type of protein, and unlike ioWhey, it is vegan-friendly. The company's latest innovation is ioPea Protein, which is a pea-based source of protein that has had the Ingredient Optimized technology applied to it and is said to make it nearly three times more bioavailable than regular pea protein.
"From day one, we've developed this technology as a platform for nutrition innovation, not just as a single product. Our focus on building a clean, natural solution to enhance nutrition was designed to transform the way consumers engage with their food, and the debut of ioPea Protein is a major milestone towards that goal." – Plasma Nutrition Co-Founder Chris Flynn-Rozanski.
Another interesting highlight of Plasma Nutrition's promising Ingredient Optimized ioPea Protein, is that it is meant to have a neutral taste and will not affect a supplement's flavor profile. That would definitely be exciting to see as even some of the best tasting vegan protein powders on the market haven't been able to hide that plant-based taste completely.
Plasma Nutrition says that ioPea Protein will be available to consumers sometime this year with no mention yet of any companies or products that plan on making use of the innovative vegan-friendly protein.