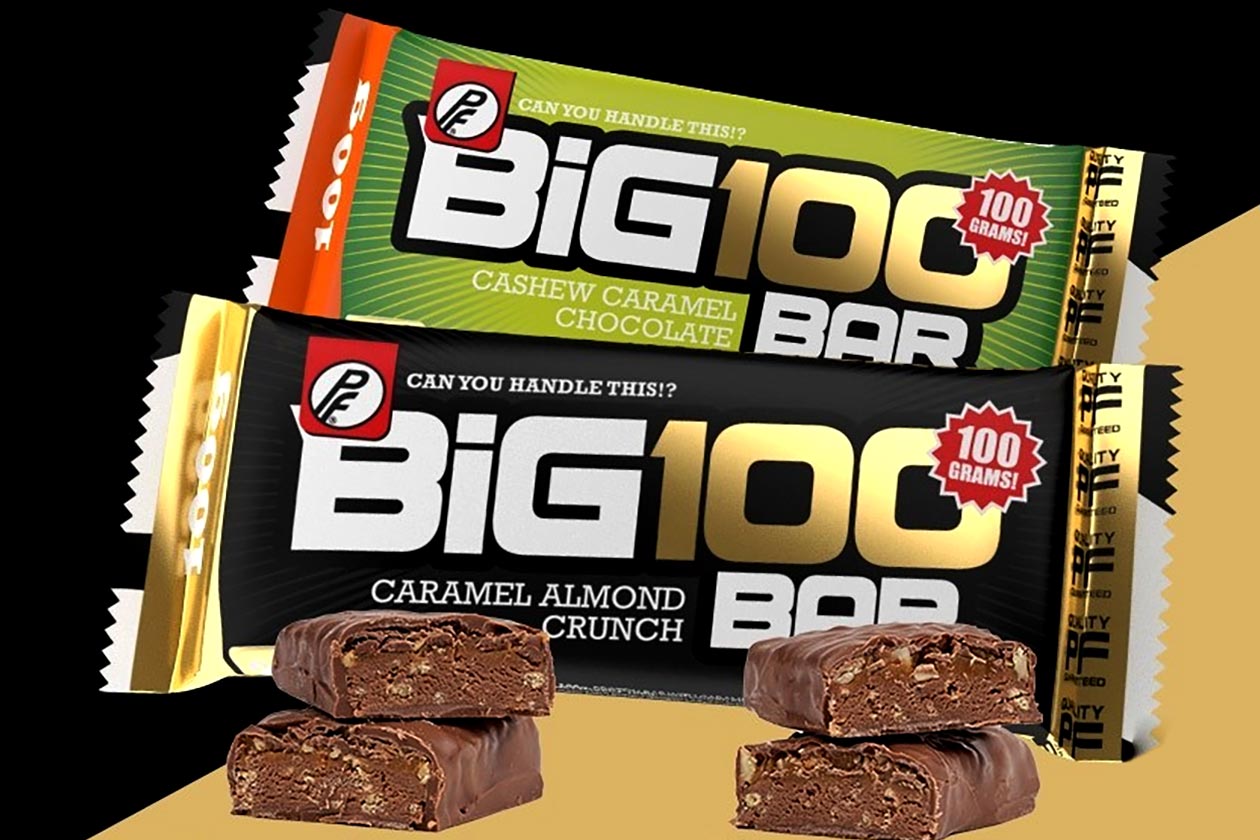 It turns out the all-new look and two new flavors of Protein Shake, aren't all the Norwegian supplement company Proteinfabrikken or Protein Factory, has to share this week. News has also come in of new flavors for another one of the major brand's products, although this time it is on the edible side of things, not an on-the-go beverage.
The protein-packed Big 100 Bar is the other item getting Protein Factory's attention this month, which is a hefty 100g protein bar loaded with 30g of protein and almost 400 calories. Much like the brand's Protein Shake, the Big 100 Bar already comes in a fair amount of flavors, including the likes of Banana Chocolate and Salted Caramel Chocolate.
Protein Factory has now added two more options to its Big 100 Bar, both sounding like quite the treat with Cashew Caramel Chocolate and Caramel Almond Crunch. The flavors are already available through the brand's website individually at KR 42 (4.36 USD) and in boxes of nine and 15, and in a huge set of 60 for KR 23.31 (2.42 USD) each.