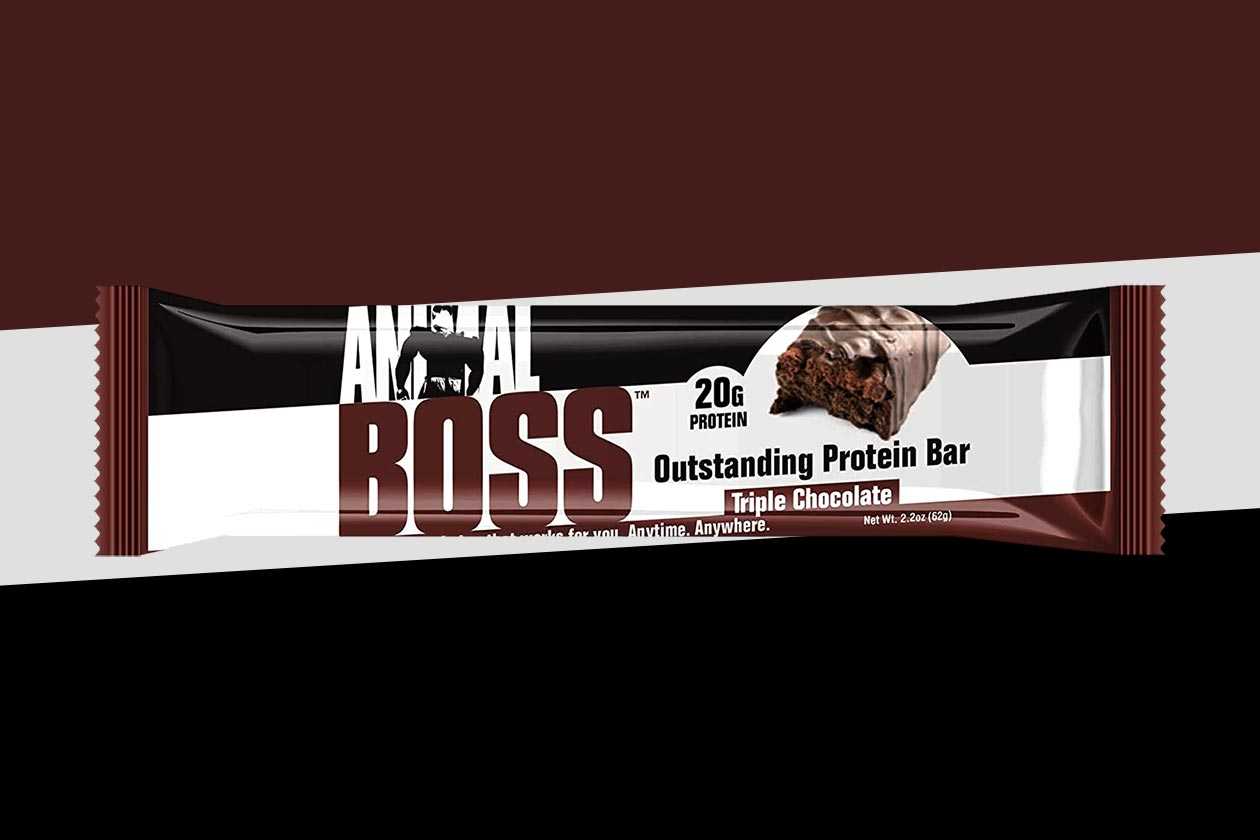 The hardcore legacy supplement company Animal has revealed and released an all-new protein bar that is very similar to its candy bar style Animal Pro Bar. The product is the 'Animal Boss Bar', featuring a candy bar-like, triple-layer build with a soft, oven-baked texture, and a nutrition profile that's right around that of the Pro Bar.
The new Animal Boss Bar packs 20g of protein in each of its two flavors, Triple Chocolate and Caramel, with 24g of carbohydrates, 5g of sugar, 12g of fat, and a total of 270 calories. Those macros are quite similar to the Animal Pro Bar which has the same protein and fat, but slightly more carbs that, in turn, give it 20 more calories.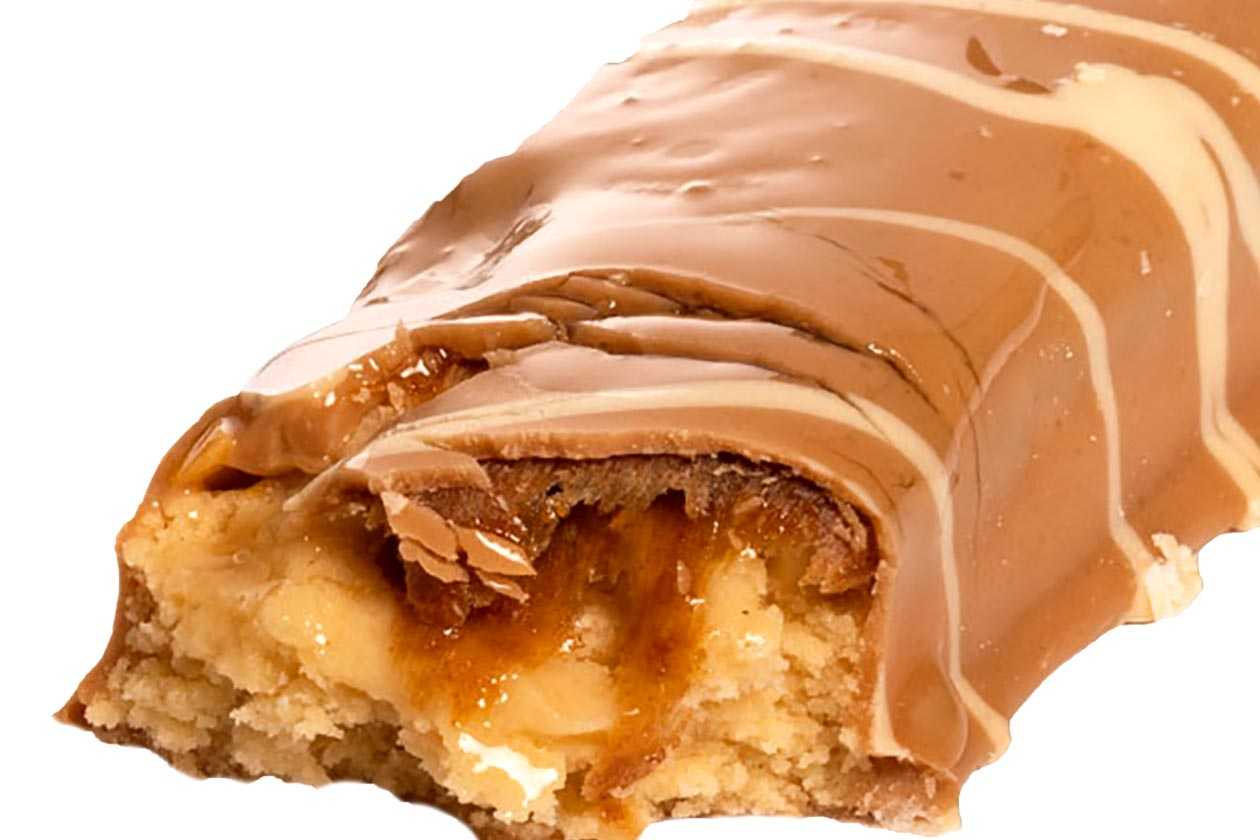 The ingredients in the Animal Boss Bar are also along the same lines as the Pro Bar with whey concentrate and isolate being the primary sources of protein. It would be interesting to try Animal's newest protein bar to see how it compares to the Pro Bar, especially since on paper and in pictures, they seem to have a lot in common.
You can purchase the Animal Boss Bar starting this week from Animal's online store at animalpak.com in both its Triple Chocolate and Caramel flavors. The price on the product is another thing the Boss Bar shares with the Pro Bar, as a box of 12 costs exactly the same at $27, which works out to $2.25 each.