Mar 11th, 2020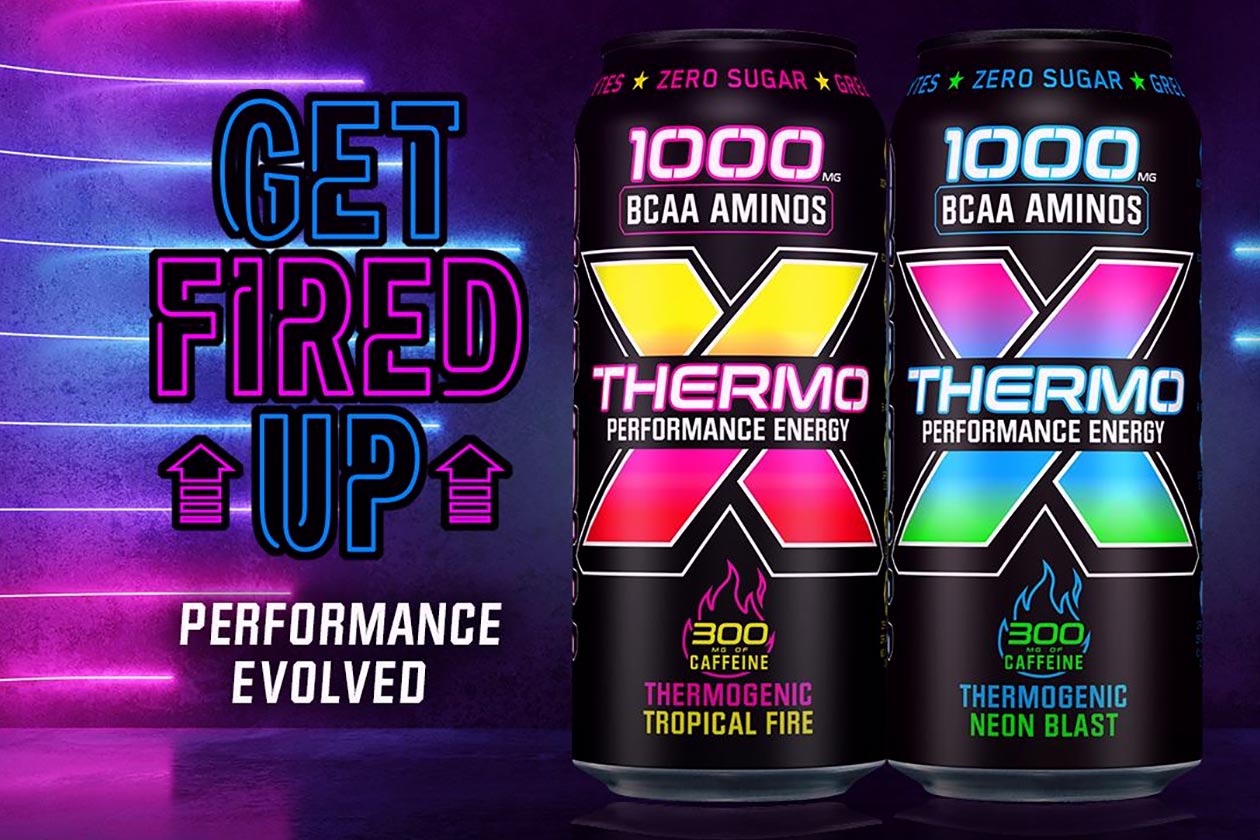 The major corporation PepsiCo who purchased CytoSport and its protein brand Muscle Milk last year in February for $465 million, has announced it is now acquiring the energy drink company Rockstar Energy Beverages. PepsiCo has entered into an agreement to acquire the popular and widely available Rockstar for a staggering $3.85 billion.
"As we work to be more consumer-centric and capitalize on rising demand in the functional beverage space, this highly strategic acquisition will enable us to leverage PepsiCo's capabilities to both accelerate Rockstar's performance and unlock our ability to expand in the category with existing brands such as Mountain Dew" – PepsiCo CEO, Ramon Laguarta.
Rockstar already made headlines here at Stack3d twice this year with the reintroduction of its real fruit juice energy beverage Rockstar Juiced, and the high-energy, BCAA-infused Rockstar Thermo. With this acquisition, we have to imagine the rest of the year will become even more interesting, so we are looking forward to everything it brings.
"PepsiCo shares our competitive spirit and will invest in growing our brand even further. I'm proud of what we built and how we've changed the game in the energy space." – Rockstar founder Russ Weiner.