Mar 26th, 2020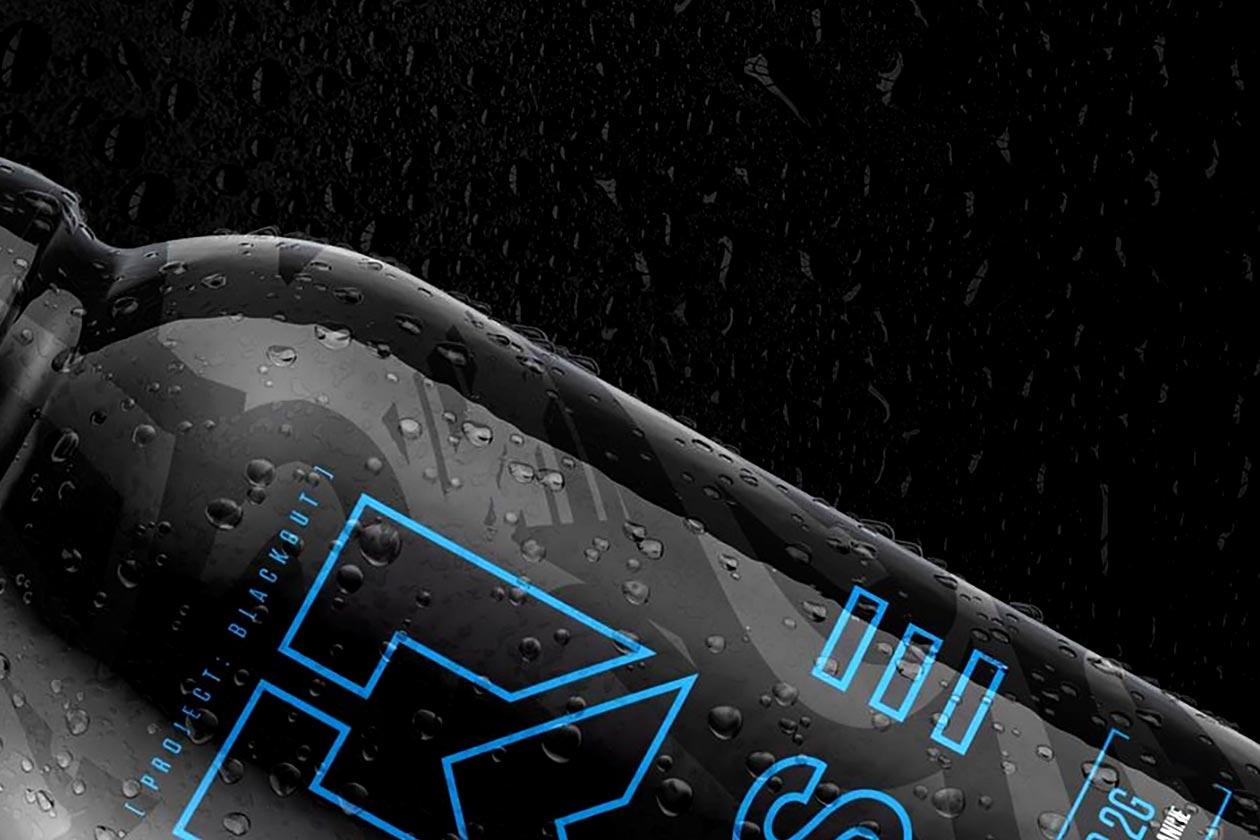 The team at RYSE recently released its first-ever liquid form supplement with a basic carnitine formula available in a variety of flavors, including a unique Zebra Fruit. It turns out the lifestyle brand is far from done with premixed, drinkable products, as it has just previewed another liquid form supplement, although this one is a lot more complex than the carnitine.
RYSE has confirmed and shared a preview of an upcoming RTD for its more intense and complex, Blackout Series. There are currently two products in the Blackout line; both are pre-workouts with one powered by stimulants, and the other stim-free and built for pumps. The brand's drink looks like an RTD version of the Blackout stimulant pre-workout, as while you can't see much in the preview, you can see that the colors match.
We've listed the full formula behind RYSE's original powder Blackout Series pre-workout above, which gives you a good idea of what we might be in for if an RTD version of the supplement is indeed what's coming. Most on-the-go spin-offs don't tend to feature all of the same ingredients and dosages, so as mentioned, it's just to give you an idea if our suspicions are correct.
RYSE did say it had some exciting things planned for the new decade, and a pre-workout RTD would certainly fall under that, especially if its formula is as well-rounded as the other Blackout products. For now, we're just going to have to wait for more information on the brand's mysterious new on-the-go beverage, which is due to launch in just over one month from now in May.